Get to Know Our Program
Advance your career and personal growth while balancing work and life with Georgia Tech Scheller's 17-month weekend Executive MBA program.
"I looked at a number of different programs, and Georgia Tech, by far, stood out."
– Duane Carthy
Executive MBA '21 Vice President, Relationship Management, Morgan Stanley
Program Highlights
Learn why our Executive MBA program is recognized for quality worldwide.
Meet the Georgia Tech Scheller Executive MBA
20%
Average Salary Increase From Program Start to Graduation
69%
Experienced a Promotion After the Program
Check out some of the leading companies our Executive MBA students and alumni represent.
Accenture
Amazon
Anthem
The Coca-Cola Company
Delta Air Lines
Deloitte
The Home Depot
Georgia-Pacific
NCR
Southern Company
UPS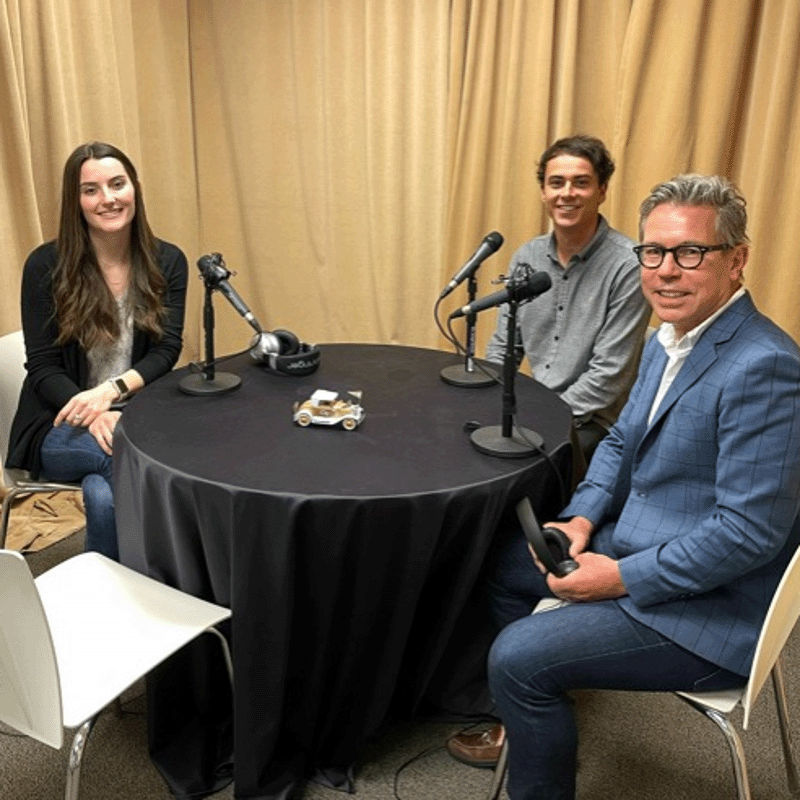 Georgia Tech Scheller Executive MBA: Is it Right For You?
In this episode of the Intersection Podcast, host and current MBA student Leo Haigh sits down with Trent Thurman, Associate Dean of the Executive MBA program, and Kat Macchio, Executive MBA student and IBM leader, to talk all things Executive MBA.