Full-time MBA Student Experience

Immerse Yourself in Scheller
At Scheller, you gain more than just a world-renowned business education — you become part of a diverse and connected community. Immerse yourself in new experiences through leadership activities, extracurricular events, and more.
CHARGE Leadership Program
As an MBA student, you're automatically enrolled in CHARGE. By engaging in experiential learning activities, you'll develop your personal leadership framework and build the foundation for becoming an empowered, forward-thinking leader.
"My favorite thing about Scheller is the community. My peers are diverse, intelligent, and a lot of fun to be around. I've had the opportunity to get to know classmates on a personal, professional, and academic level. I've learned just as much from them as I have from the coursework itself, and I know that in the future, I will be leaning on some of them as I navigate my career."
– Kyle Winkler
Full-time MBA '22 Product Manager, Verizon
Student Organizations
From the Business Analytics Club to Blacks in Business, our clubs and committees are just as diverse as the people behind them.
Gallery Modal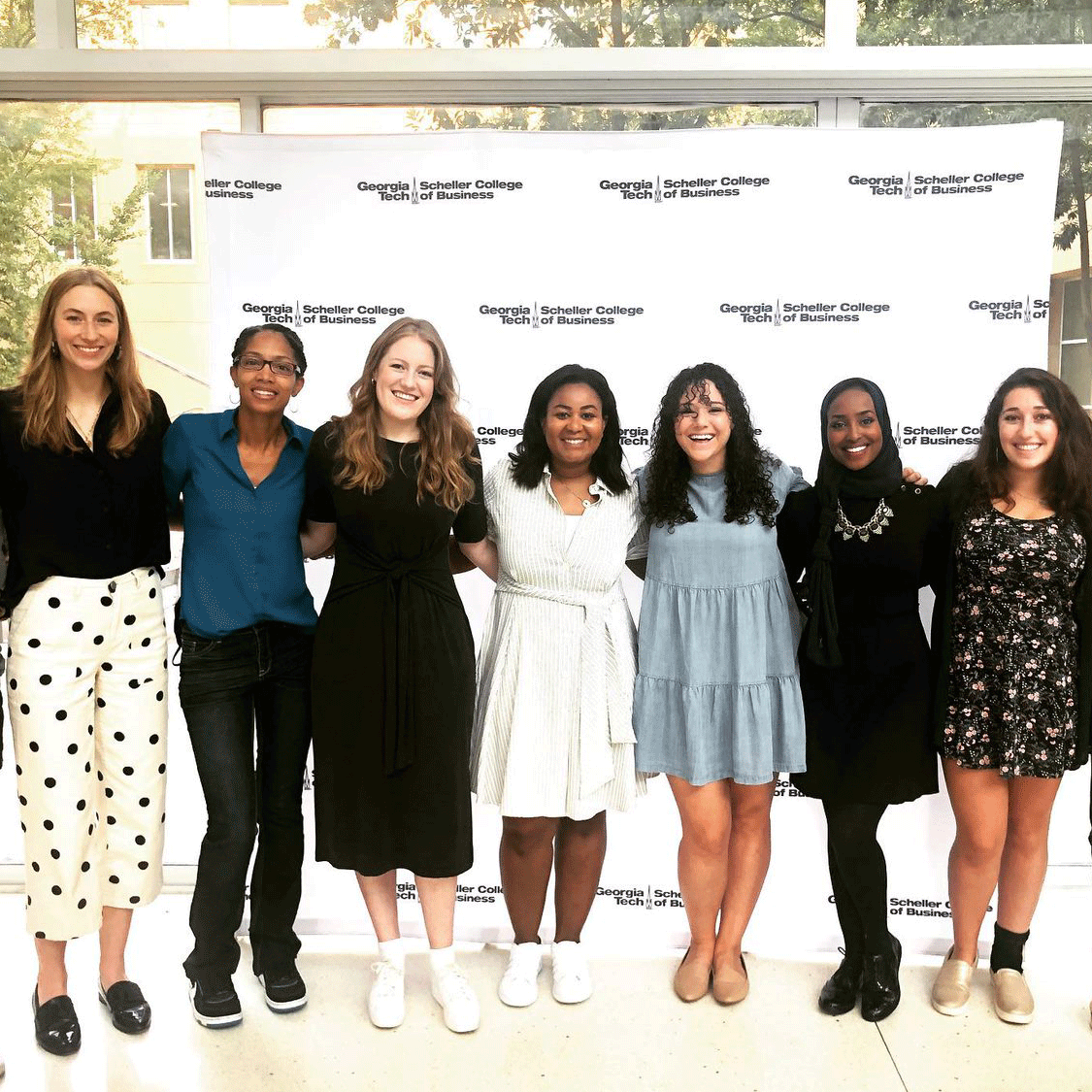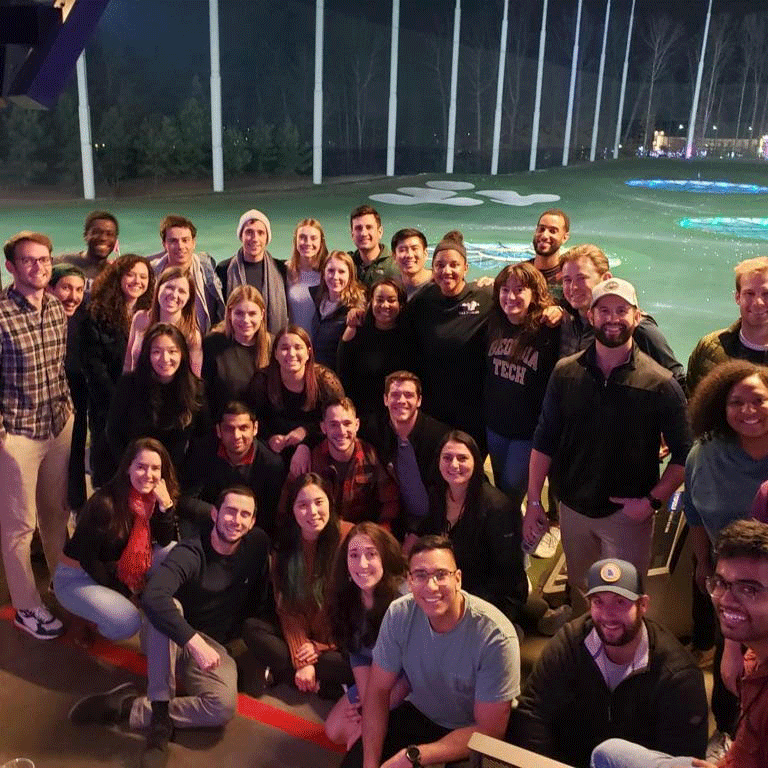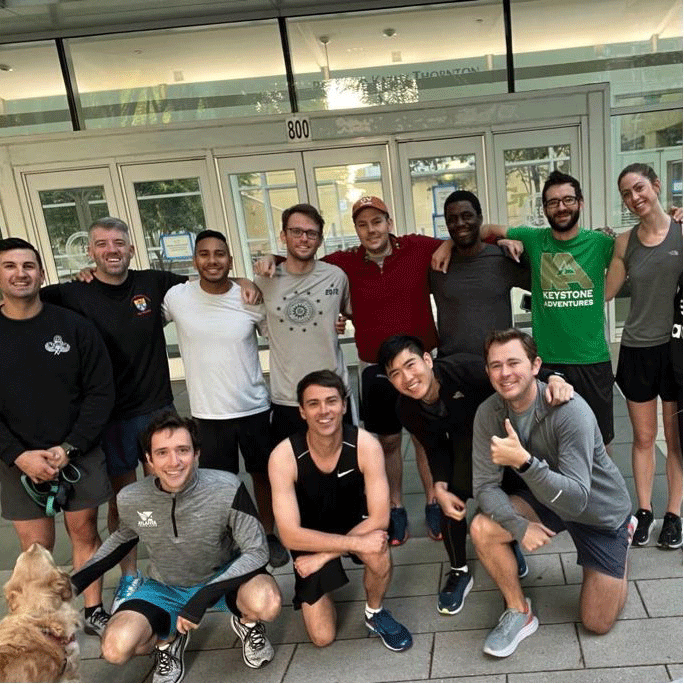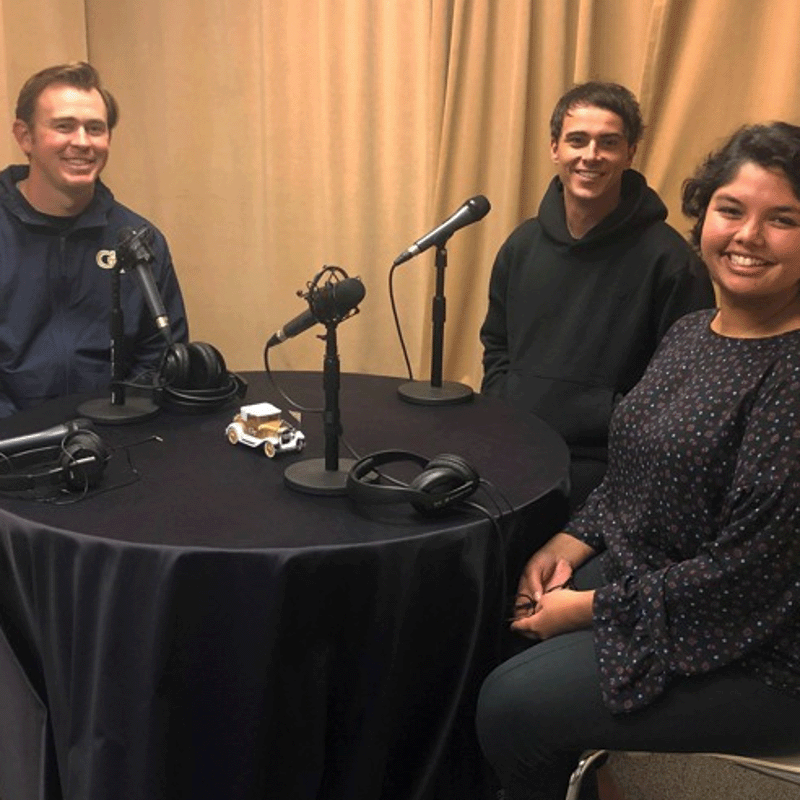 The First Semester of a Scheller MBA, Debriefed
In this episode of the Intersection Podcast, host and first-year MBA student Leo Haigh talks with two fellow first-year students, Paroma Chakravarty and Thomas Landzert, as they wrap up their first semester in the Georgia Tech Scheller College of Business Full-time MBA program.