Scheller's Undergraduate Career Services team is dedicated to your success. Follow our formula, and you can land the job or internship you want.
Exclusive Job Posting
All Scheller undergraduate students have exclusive access to a T-Square site called CoB Careers, where internship positions, full-time opportunities, and other career development events will be posted. If you do not see a tab labeled "COB Careers" on your T-Square dashboard, contact the career team.
Visit the COB Careers site on Canvas  


Career Team
Stan Broome
Assistant Director, Undergraduate Career Education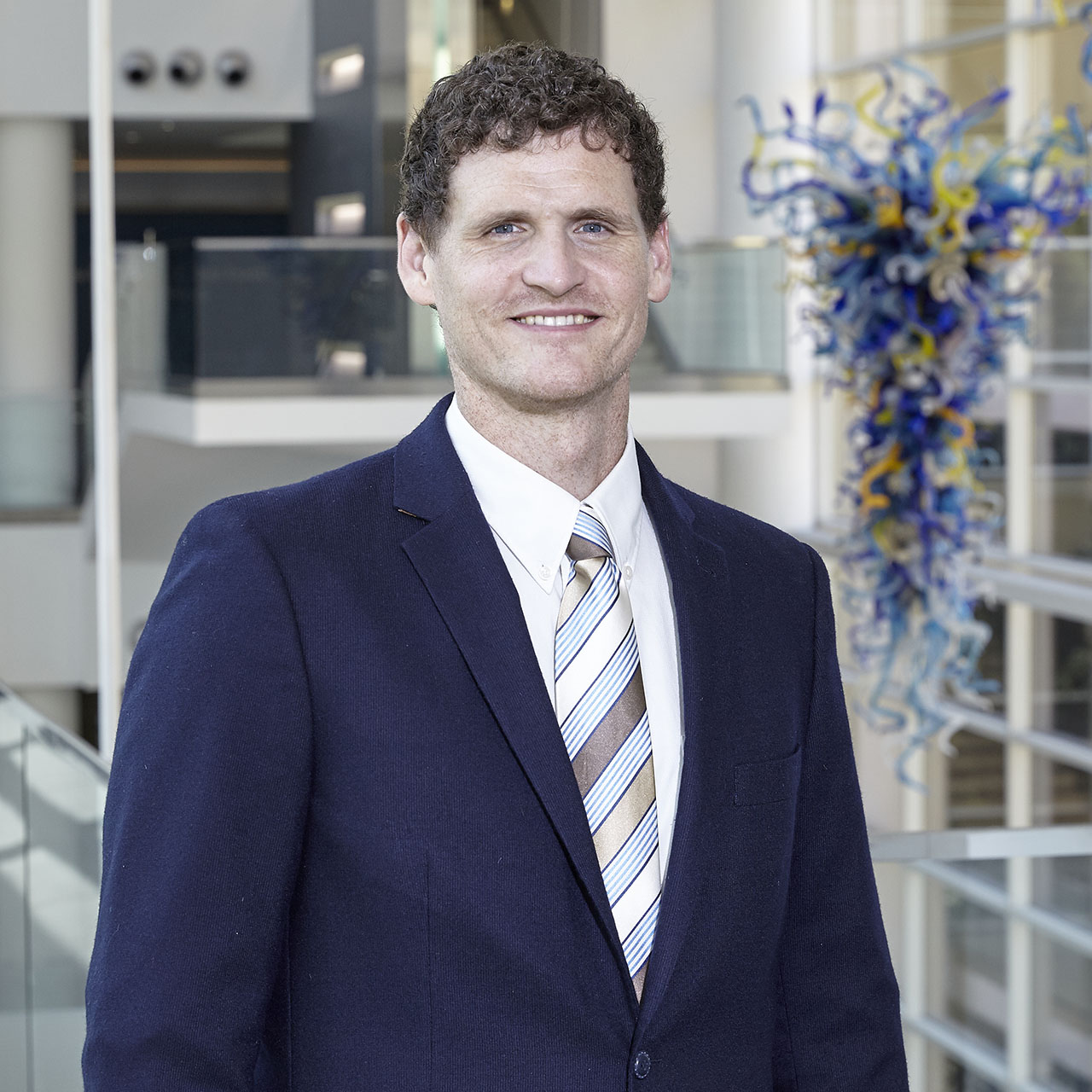 Michael Dutcher
Corporate Relations Manager

Other On-campus Resources
Visit for more full-time positions, internships, work abroad opportunities, and on-campus recruitment events.