The Institute for Leadership and Social Impact is partnering with non-profit and community organizations in Atlanta by connecting them with Georgia Tech students with a passion for social impact by facilitating supported internship opportunities.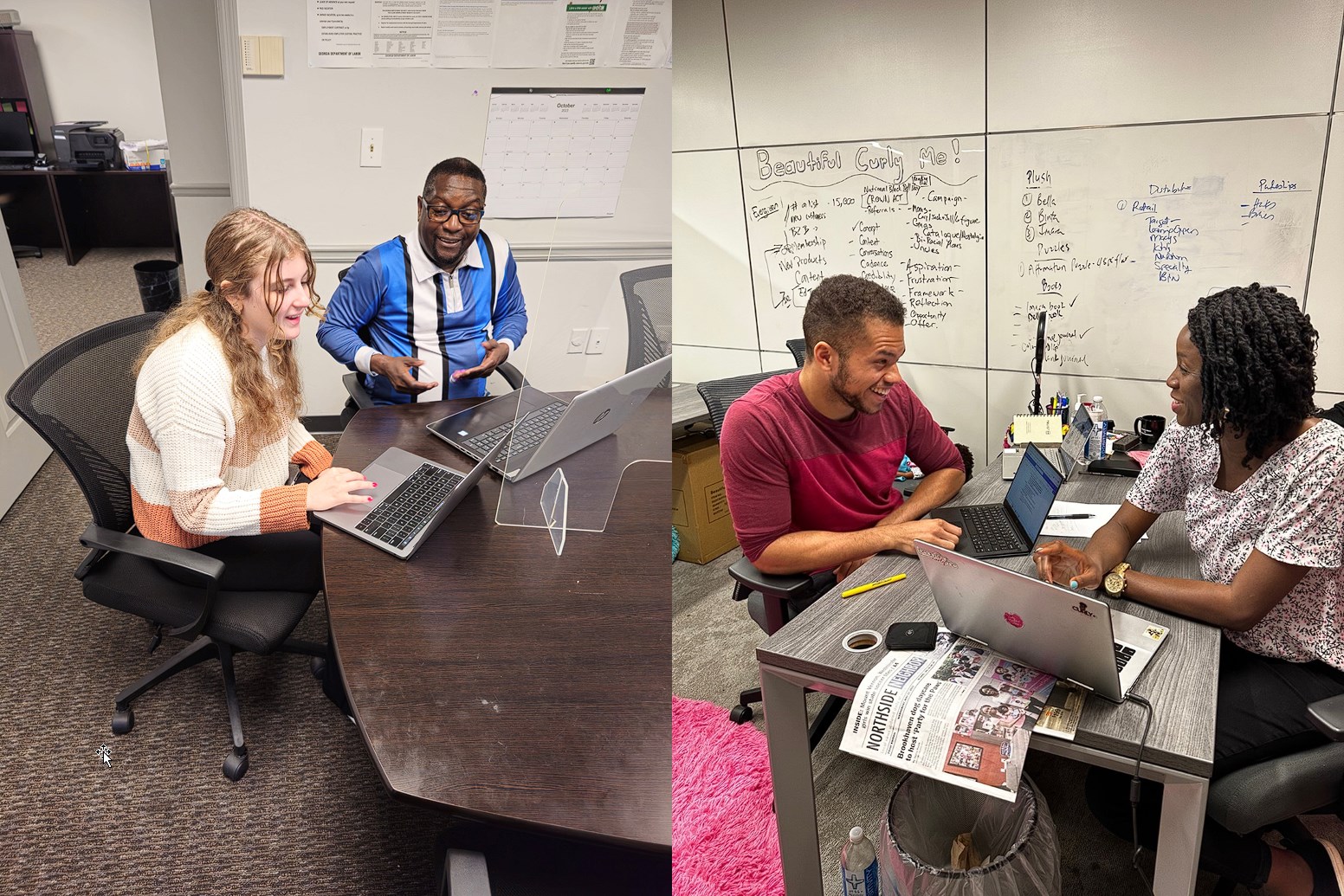 "The Georgia Institute of Technology Social Impact Fellowship program is hands down one of the most professional and impactful programs at this University.  As an Executive Director of a non-profit organization, we rely heavily on the assistance of volunteers to augment the work we do in the community.  Since connecting with this program, the students have implemented and maintained our social media platforms, which we now use to do our fundraising and to attract more donors, and have redeveloped our new website, which is more content-driven and provides organization data that can be used by potential funders in the future.  To sum it up, the students have thoroughly impressed me, and I am incredibly grateful for our partnership." - Micheal Daniel, Executive Director of Georgia Center for Youth Excellent

Fellowship projects are driven by our community partners' needs and opportunities. ILSI then promotes the projects to our Georgia Tech students and partners select the candidate that best suits their needs. The purpose of the program is to create meaningful connections for co-learning. Typical projects are semester-long (fall, spring, or summer). ILSI commits to long-term relationships with our partner organizations (three to four semesters). Our partners to date include the Center for Civic Innovation, Hands On Atlanta, Global Growers Network, Plywood People, and Ubuntu.
Please contact Dori Pap at dori.pap@ilsi.gatech.edu with any questions about the Social Impact Fellows Program. Stay Tuned for Spring and Summer 2024 Fellowship Opportunities!