Leveraging the strength of industry and academia through collaboration, innovation, and engagement.
The Scheller Business Analytics Center (BAC) is entirely funded through generous donations from our Executive Council member companies, corporate partners, foundations, alumni, and individuals like you. These donations come from many industry sectors, are at various financial levels, and provide the resources to leverage industry and academic partnerships.
The Business Analytics Center would like to thank our current Executive Council Members and corporate partners for their continued support.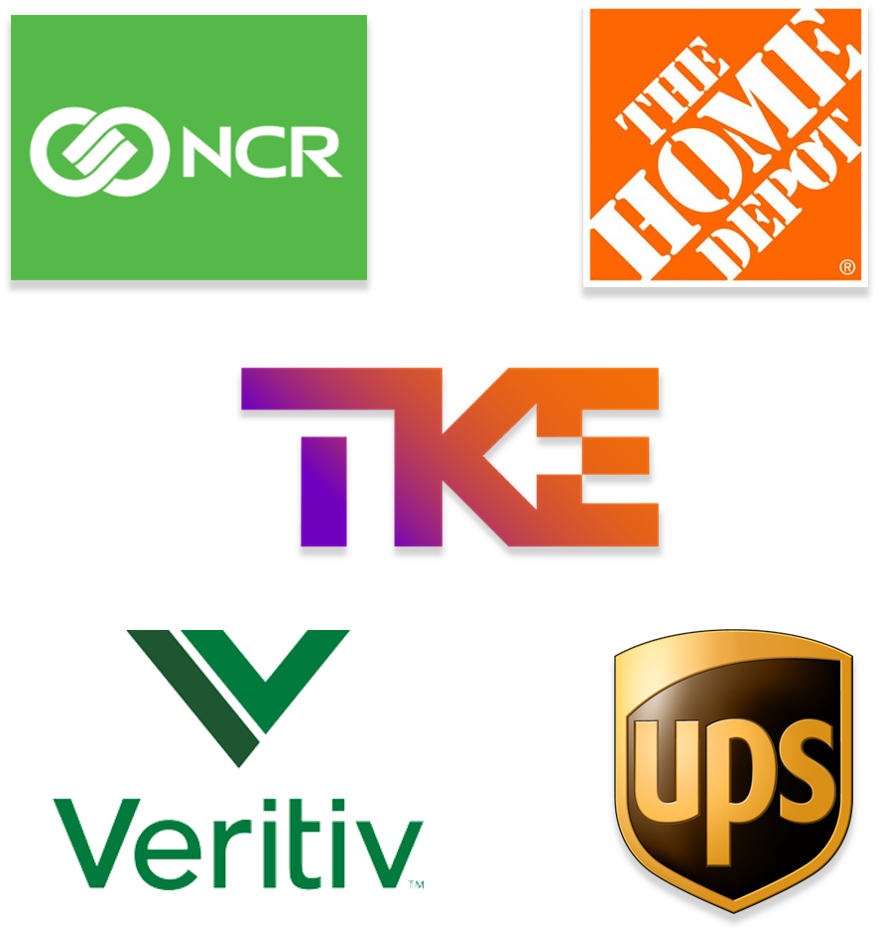 Investing in a
Through collaboration with Georgia Tech's highly talented students and esteemed faculty, the members of our Executive Council build better business analytics teams. Engaging with students and faculty in the classroom and student practicums, Executive Council members work with the Center to solve real-world business analytics issues and serve as a "community of practice" for sharing business issues and best practices.
Our Executive Council companies are frequent visitors to campus. The Center facilitates recruiting opportunities for our Executive Council companies through career fairs, on-campus recruiting events, and many other initiatives.
"Where are you going to find the best and brightest in business analytics? It's at Georgia Tech."
- Pete Johnson, Chief Data Officer, Acorns; Former Vice President, Advanced Analytics & Marketing, AT&T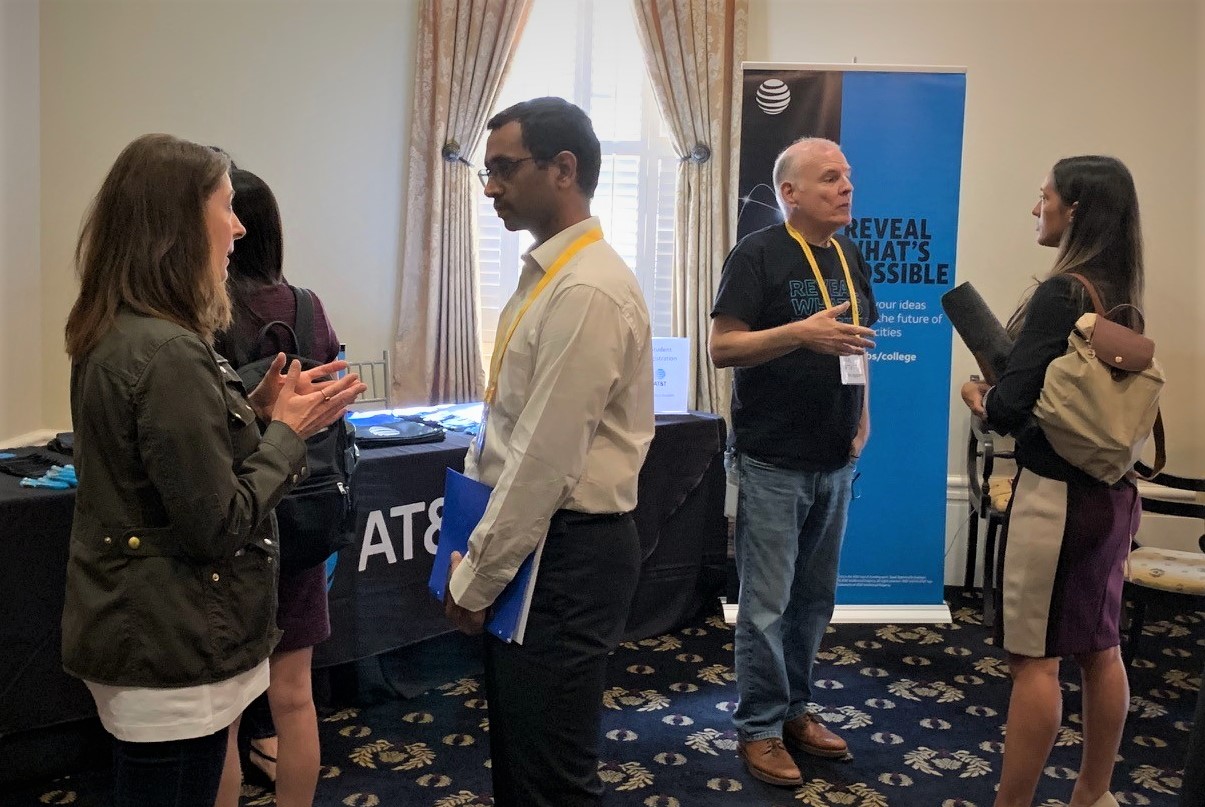 We would also like to thank the following partners and alumni for their support over the years:
Anthem

AT&T

Axis Group

CapTech

The Clorox Co.

The Coca-Cola Company

Crawford & Co.

Deloitte

Equifax

King & Spalding

McKesson

NCR

North Highland

Turner Broadcasting

Amazon.com

Winner (Huina) Technology