We partner with industry leaders to build, develop, and support the world's best business analytics teams. Check out a few of the reasons why so many business leaders have joined the Business Analytic Center's Executive Council.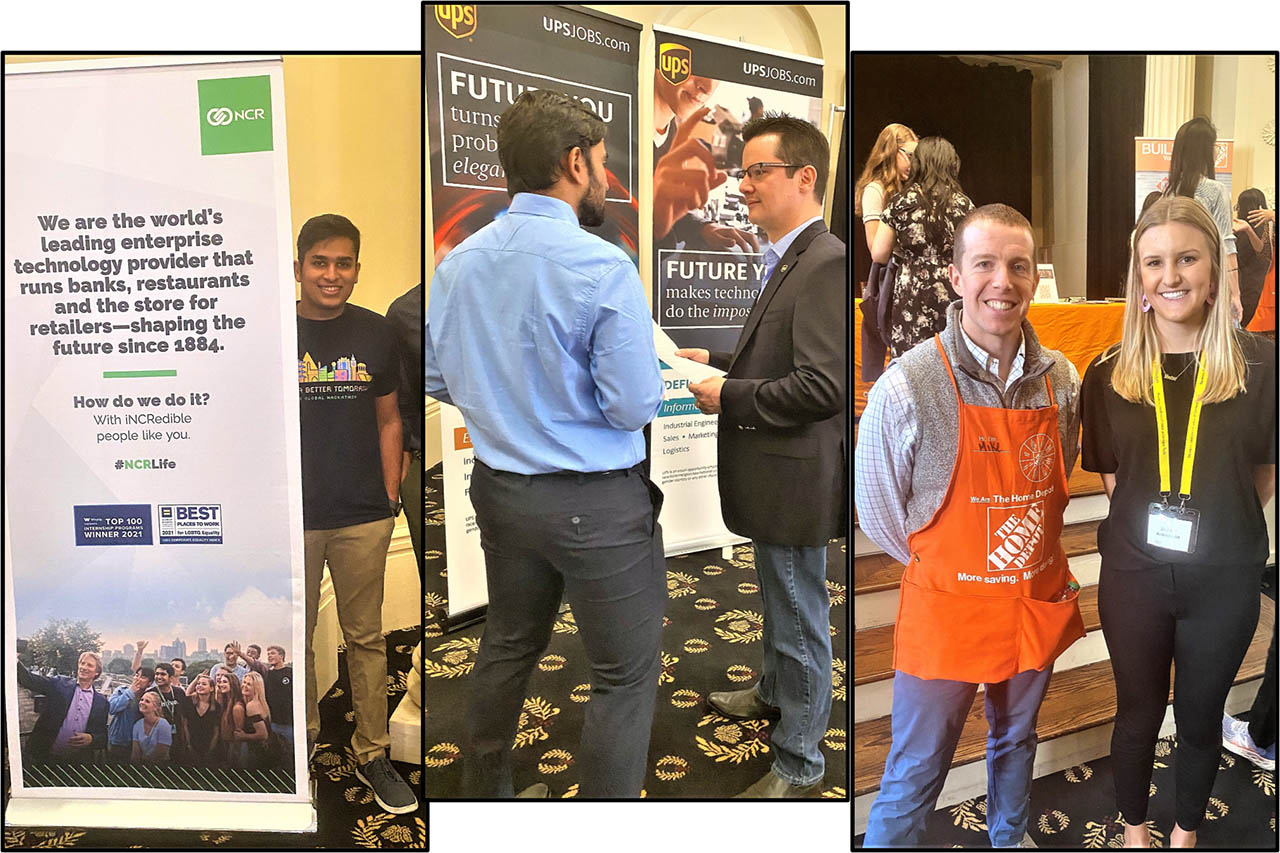 Engage With Our Highly Talented Students
Georgia Tech's students are highly skilled and sought after. Our Executive Council members get to know our students while they are in school and exploring career opportunities. Opportunities for campus involvement include: 
Company-based practicum projects

Career fair invitations

Networking events

In-class executive engagement

Conference or symposium sponsorship

Business analytics focused internships and fellowships
The Business Analytics Center also works with our Executive Council companies to help them identify and access Georgia Tech graduates with analytics expertise and experience.
Research Partnerships with our World-Class Faculty
Collaboration with the Business Analytics Center enables our Executive Council companies to help drive thought leadership in business analytics as they work with our faculty on cutting-edge analytics research that delivers real-world results. Together, we facilitate the advancement and application of business analytics tools and techniques across all areas of analytics through research, collaboration, and academic and industry innovation. 
Programs for Lifelong Learning/Business Analytics Leadership Development
In addition to helping with recruiting our highly trained and talented analytics students and graduates, the Center delivers new and innovative ways to support and develop Executive Council business analytics teams and capabilities through:
World-class continuing education and professional education programs (classroom-based and online).

Executive education and custom corporate training programs tailored to company and team needs.

Access to innovative and informative tools and skills workshops, Lifelong Learning Speaker Series, Distinguished Speaker Series, and thought-provoking panel discussions throughout the year.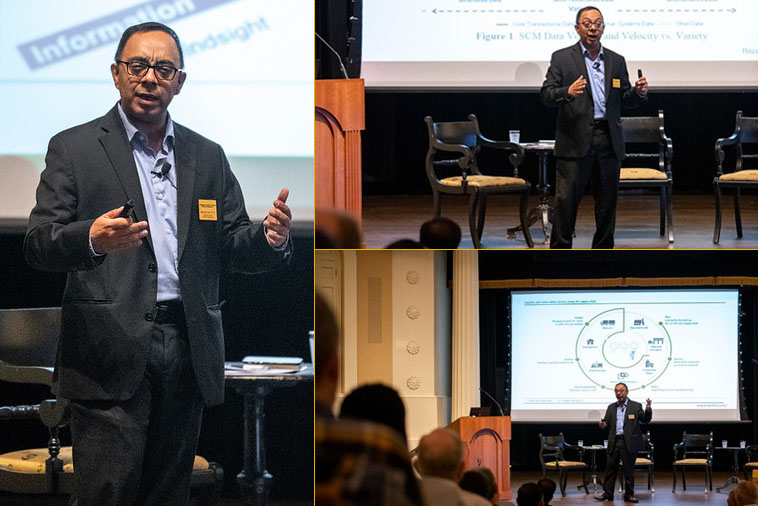 Manpreet Hora, Associate Professor of Operations Management, Georgia Tech Scheller College of Business