Meet Georgia Tech graduate (primarily MBAs and MSAs) AND undergraduate students looking for both internships and full-time opportunities.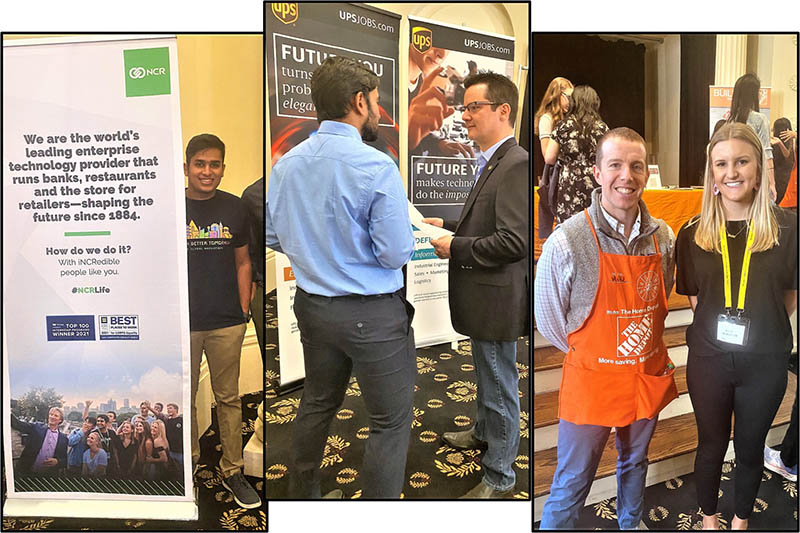 The Business Analytics and Data Science Career Fair and Internship Expo attracts tech-savvy students from across the Institute, with proficiencies in areas like business analytics, data science, technology and management, computer science, and industrial engineering.
It's only $650 to sign up as a corporate exhibitor. To facilitate quality recruitment, we're limiting exhibitor registration to just 15 companies. Don't wait to register - there are just seven spots left!
Register As a Corporate Exhibitor
Location
This year's Career Fair will take place once again at the lovely Historic Academy of Medicine at Georgia Tech, with free parking and lunch provided.
Directions
https://studentcenter.gatech.edu/parking-and-directions-aom
Questions
If you have any questions, please contact the BAC's Corporate Engagement Manager Sherri von Behren at sherri.vonbehren@scheller.gatech.edu. We look forward to hearing from you and helping you recruit Georgia Tech's tech savvy, business-smart students!