Military men and women epitomize discipline, leadership, and sacrifice. Veterans Day is an opportunity to honor them and the myriad ways they serve their country. For Shannon Kizer, her military service has given a lot in return. It gave her direction and purpose at critical junctures in her life, including one juncture that eventually intersected with the Georgia Tech Scheller College of Business.  
 
On Veterans Day, the act of remembering honors the sacrifices that were made by so many. Knowing the story behind a soldier's service and sacrifice is one way of accomplishing this. Kizer, like each veteran who came before and after, has a unique story worth listening to and remembering.
 
Creating Opportunities from Fort Stewart to Scheller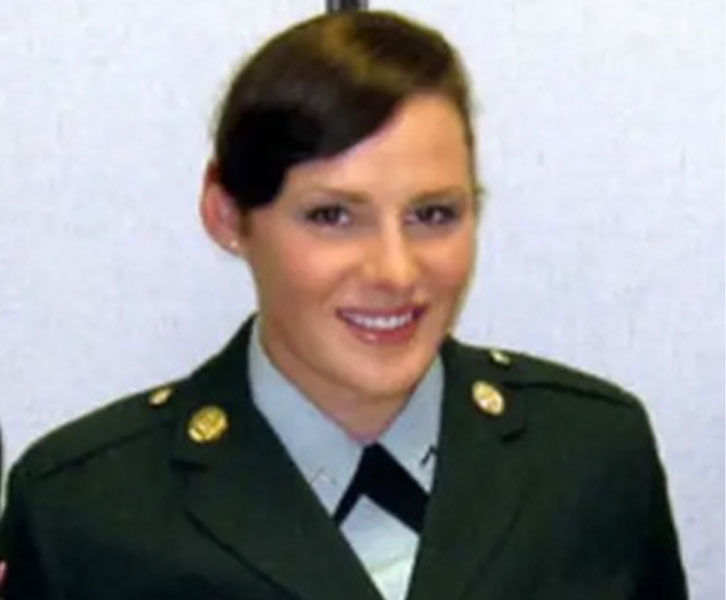 Shannon Kizer grew up in Orange County, California. At 23 years old, she craved the security of a well-directed life path and found the military. The military filled her with new purpose as she served as a 92 Fox, Petroleum Supply Specialist at Georgia's Fort Stewart. The days were long, and she was constantly outside in the heat and cold of Georgia. It was taxing work that would eventually lead to painful disability. 
But Fort Stewart is also where she met her husband. It's where she found the support she needed to live through his nine-month deployment days after giving birth to their daughter. It's where she spent a memorable Veterans Day marching proudly in a parade holding her newborn daughter, representing her family while her husband served in Afghanistan. It's also where she returned to school for her degree in accounting, and where she determined to go back to graduate school to continue to progress in her career.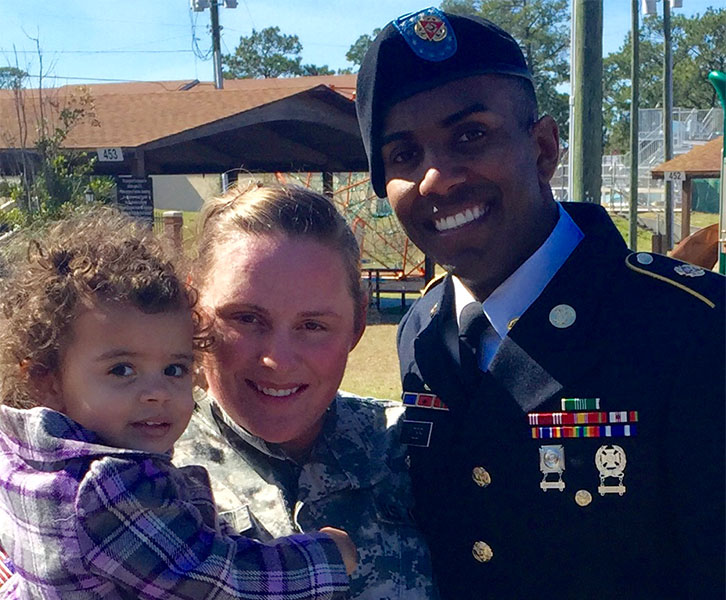 Two enlistments later, the GI Bill gave Kizer time to go back to school and she was determined to "shoot for the stars." That meant she put all her efforts into applying to one school—the Scheller College of Business. Kizer is a current Executive MBA student coming to understand the value she brings as a professional accountant while also learning about corporate leadership, women in the workplace, and how she will create her next professional opportunity after graduation.  
Get Involved in the Scheller Veterans Community 
Read Veteran Alfonso Rogers' Story
Read Veteran David Pham's Story
Learn more about Georgia Tech Scheller's military-friendly MBA programs.
 
Listen in to the Intersection Podcast "Transitioning from the Military to a Scheller MBA"