Over spring break, a group of Georgia Tech Scheller Full-time and Evening MBA students traveled to Sweden and Denmark as a part of the International Practicum course. The International Practicum is a semester-long elective designed to give students on-the-ground international consulting experience, and a greater ability to define, analyze, and solve international business problems. Other practicum destinations this semester included Dubai and Portugal.
During the trip to the Nordics, students immersed themselves in the international start-up community, worked with a small company on their market entry strategy, and met with their clients in person. We caught up with three Full-time MBA students to hear about what they learned and their most memorable experiences.
Katherine Crosby
Full-time MBA '22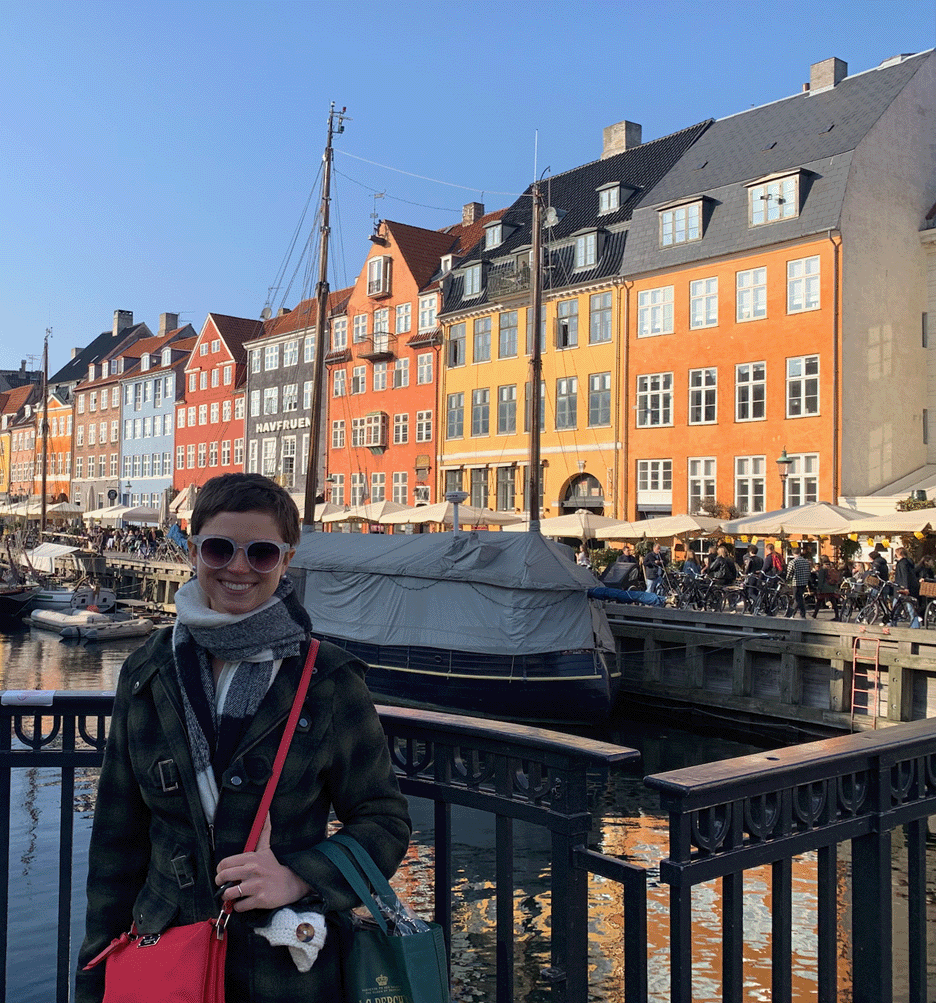 "Participating in the International Practicum was something I considered a must before graduating from Scheller with my MBA. I am so thrilled that I was able to spend a week in the Nordics learning from amazing guest speakers, our professor, and my classmates. We experienced first-hand the rich cultural history of the Nordics and gained global business exposure through various meetings and networking opportunities in both Sweden and Denmark.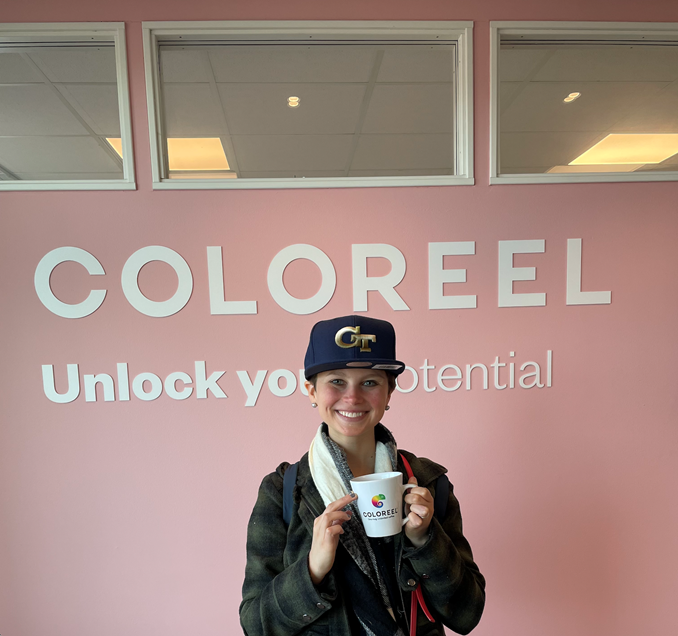 Some highlights of the trip included a private tour of the Vasa Museum, taking a fika (afternoon coffee and pastries) at a local shop, and exploring the canals of Copenhagen by boat. Additionally, meeting with our client, Coloreel, allowed us to experience their unique embroidery solutions first-hand while building rapport and workshopping our final recommendations in-person. Overall, this practicum has served as a perfect capstone to my overall Scheller experience, and I can't wait to apply my learnings in future business environments."
Courtney Felinski
Full-time MBA '23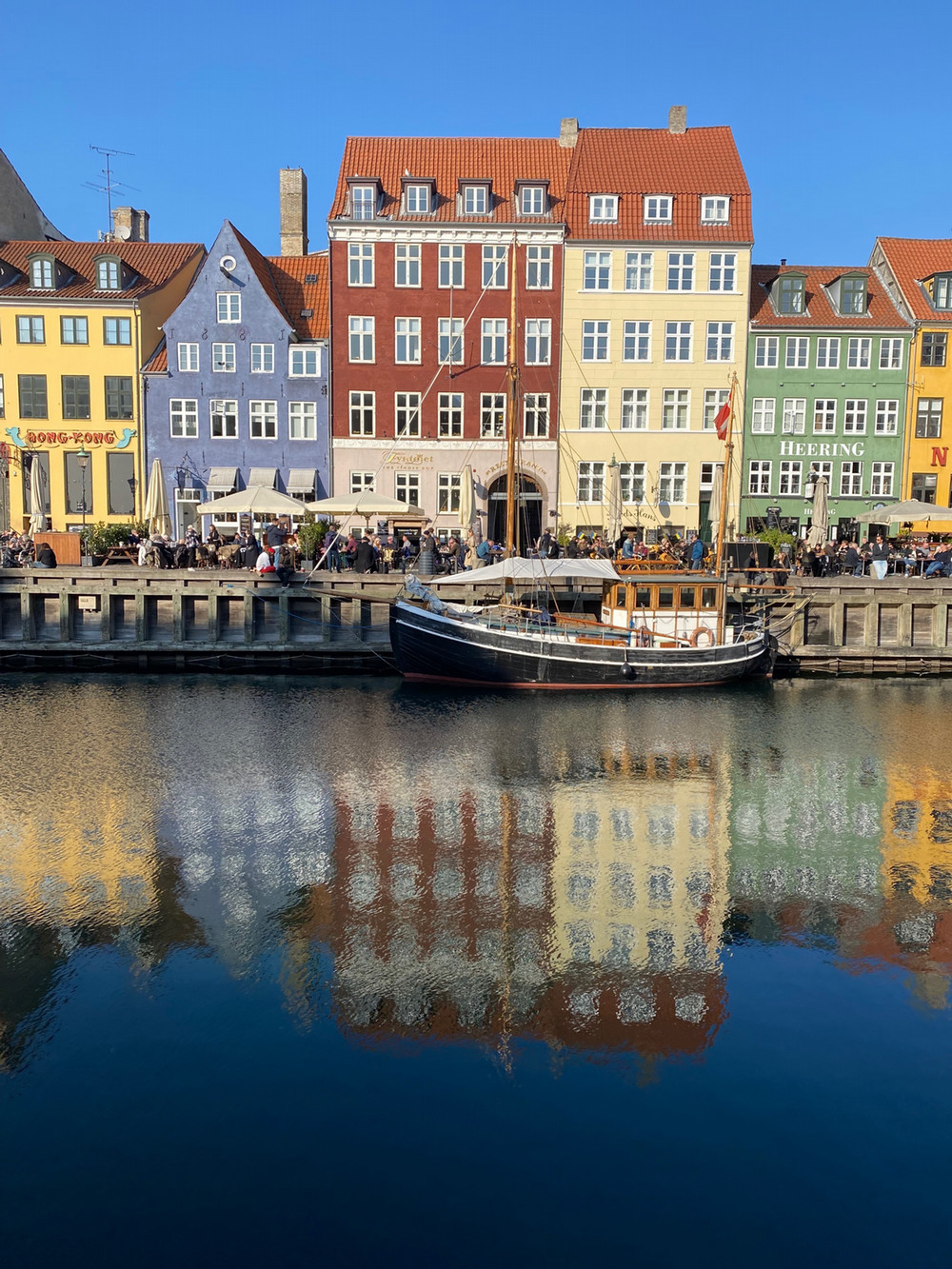 "The Nordics International Practicum trip was every bit as amazing as I expected it to be! We spent five days in Stockholm, Sweden, and one day in Copenhagen, Denmark. I chose the International Practicum because I wanted international consulting experience, and I chose the Nordics because it's one of my favorite regions of the world with a stellar reputation for entrepreneurship and innovation.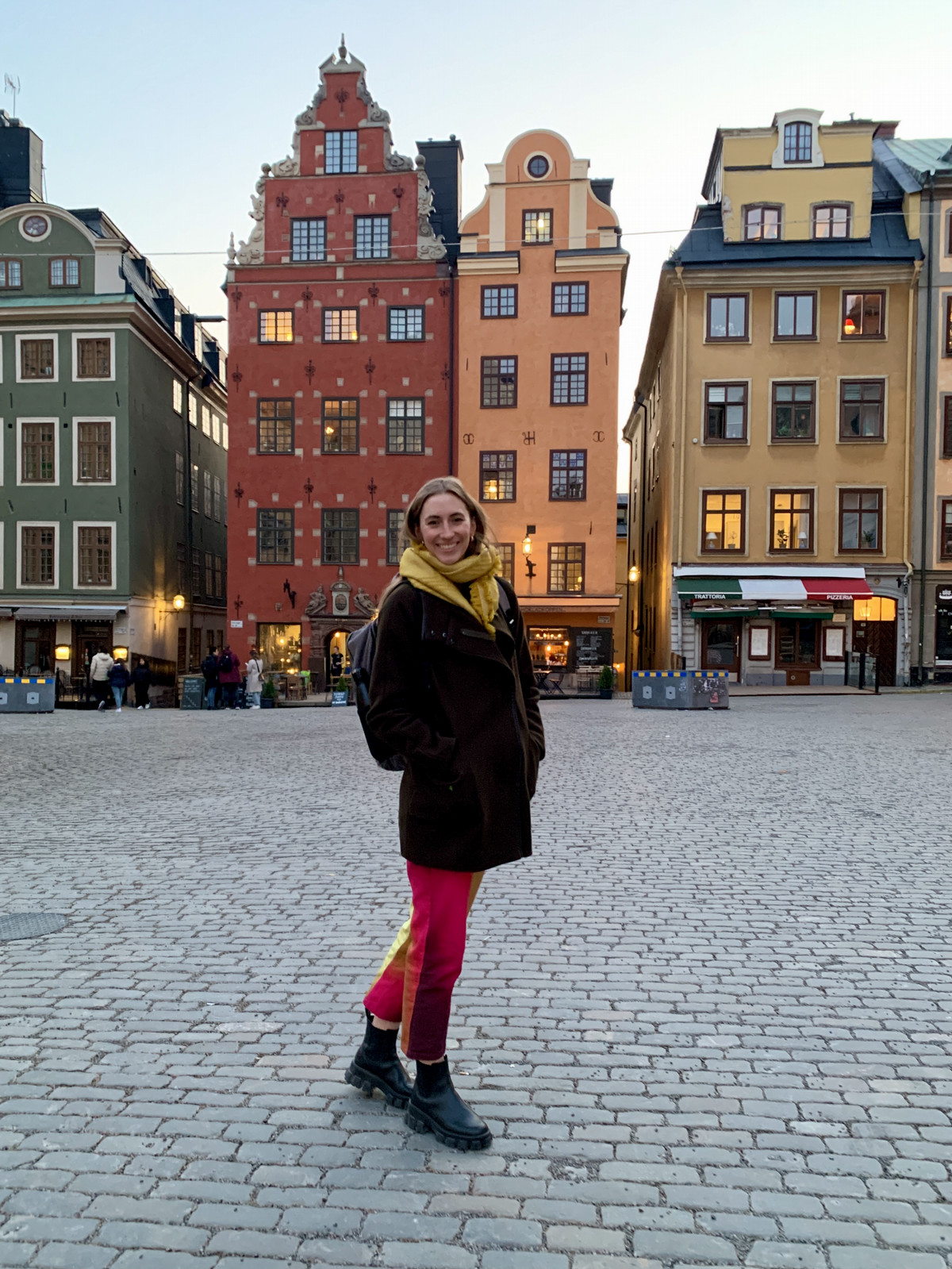 I walked away from this trip feeling even more fulfilled and motivated than I ever expected. I've gained consulting experience that has enabled me to look forward to my summer internship with confidence and excitement and meet with numerous executives at tech companies, startups, and venture capital firms. Best of all, I got to immerse myself in Nordic culture with a great group of fellow MBAs. Getting to explore a new area of the world while also honing my goals and professional skills was one of the most formative experiences I've had, and I'm so grateful to be part of a program that creates opportunities like this one."
Savannah Thomas
Full-time MBA '23
"When I was weighing the different International Practicum options, what made the Nordics trip stand out to me was the opportunity to immerse myself in an international start-up community and work with a small company on their market entry strategy. Everything about both the classroom experience and the trip has been so enriching! I have learned so much this semester. Gaining the experience of working with a client on a semester-long project prior to starting my summer internship was invaluable.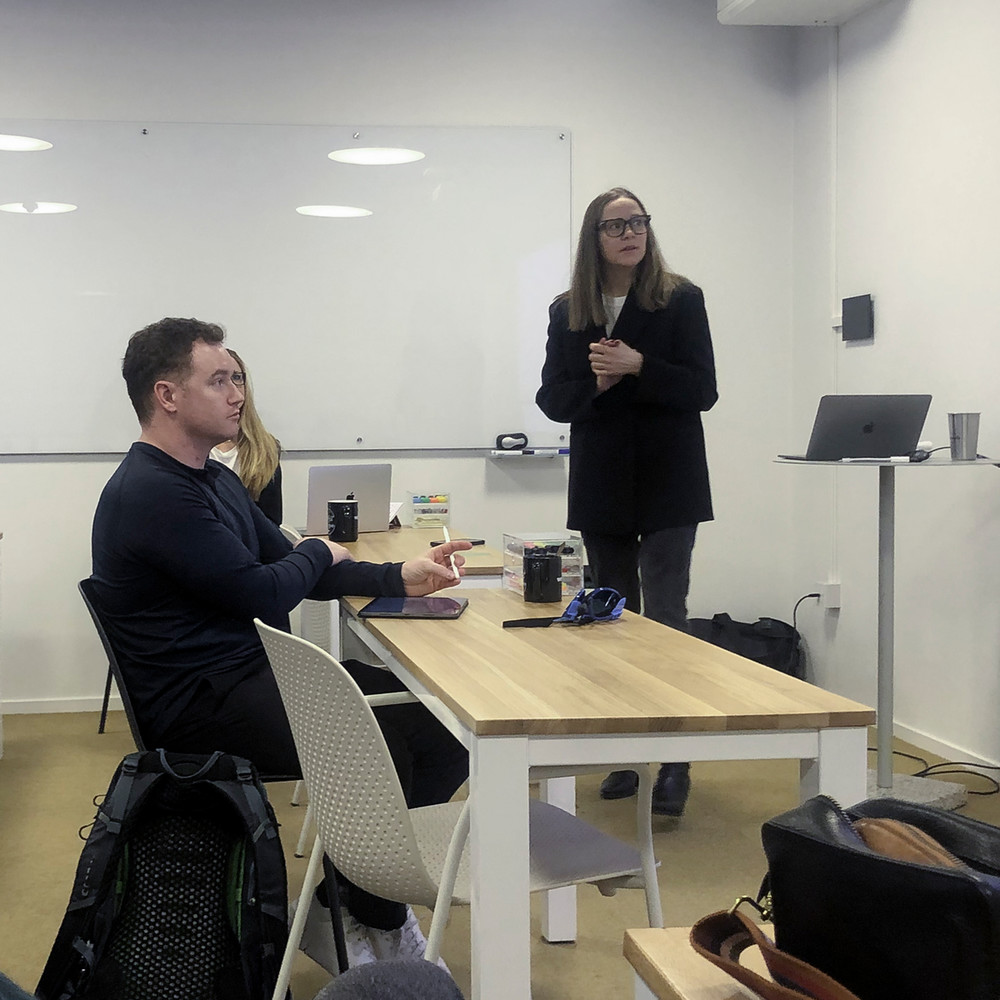 During our trip, we met so many amazing business leaders and entrepreneurs that it would be hard to pick just one favorite speaker.  On the second morning of our trip, we met with Pernilla Ekman who spoke on the topic of female leadership in Sweden and the Nordics. During her conversation, she mentioned the "Female Leadership Flywheel" and how increasing female leadership at one level propels female leadership forward across multiple segments.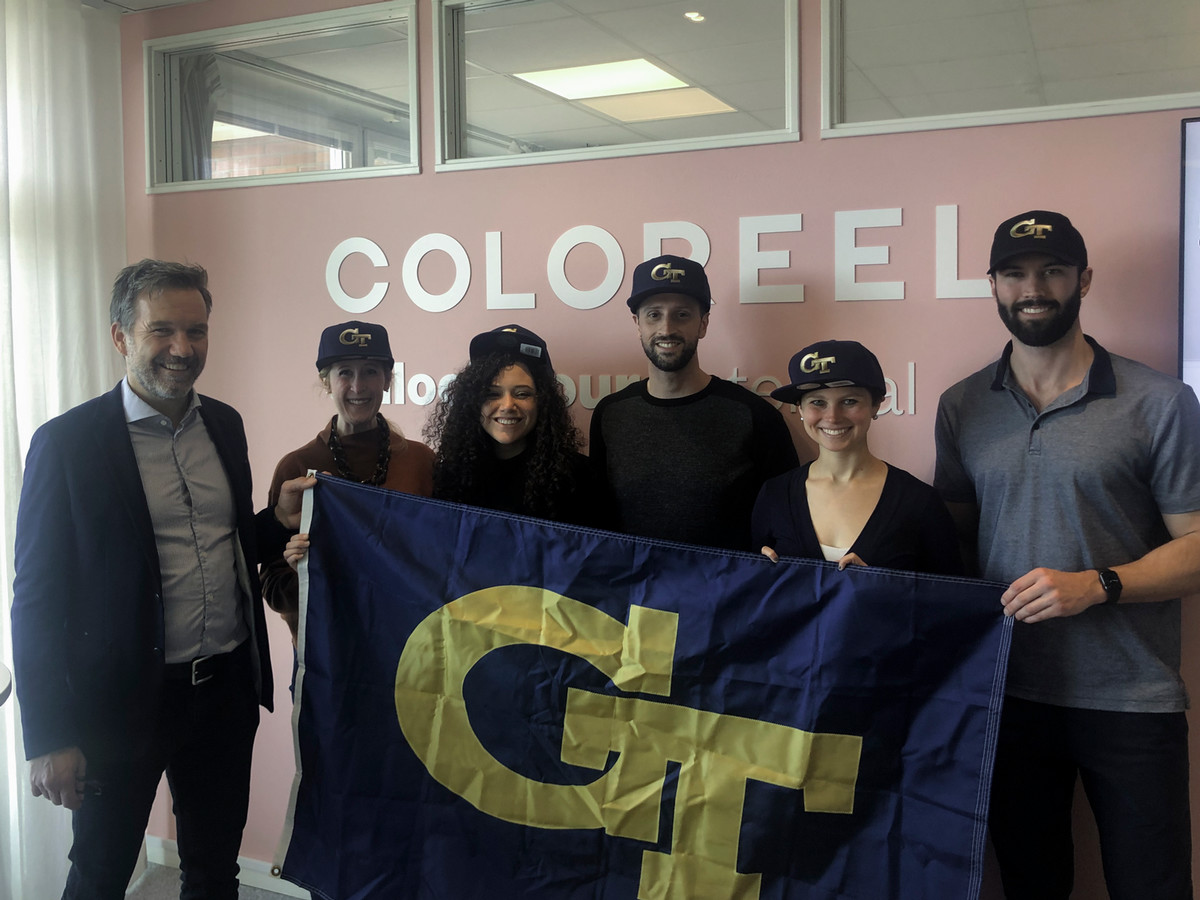 Of course, another highlight of the trip was finally getting to meet our client in person! While many of our classmates worked with clients in the SaaS industry, our client Coloreel's primary product is an innovative hardware development for professional embroidery. There was nothing like seeing the actual product in action. Getting to visit their offices after a semester of teleconferences and interacting with the physical product was so exciting and invigorating."