This past spring semester, a group of Georgia Tech Scheller Full-time and Evening MBA students traveled to Portugal as a part of their International Practicum. The International Practicum is a semester-long elective designed to give students on-the-ground international consulting experience and a greater ability to define, analyze, and solve international business problems. Other International Practicum locations this semester included Dubai and the Nordics.
During the trip to Portugal, students traveled to Lisbon, Sintra, and Evora to meet with their clients and  International MBA students at the Nova School of Business and Economics. We caught up with our Full-time and Evening MBA students to hear about why they chose the practicum and about their most memorable experiences.
Elizabeth Hamalian
Full-time MBA '22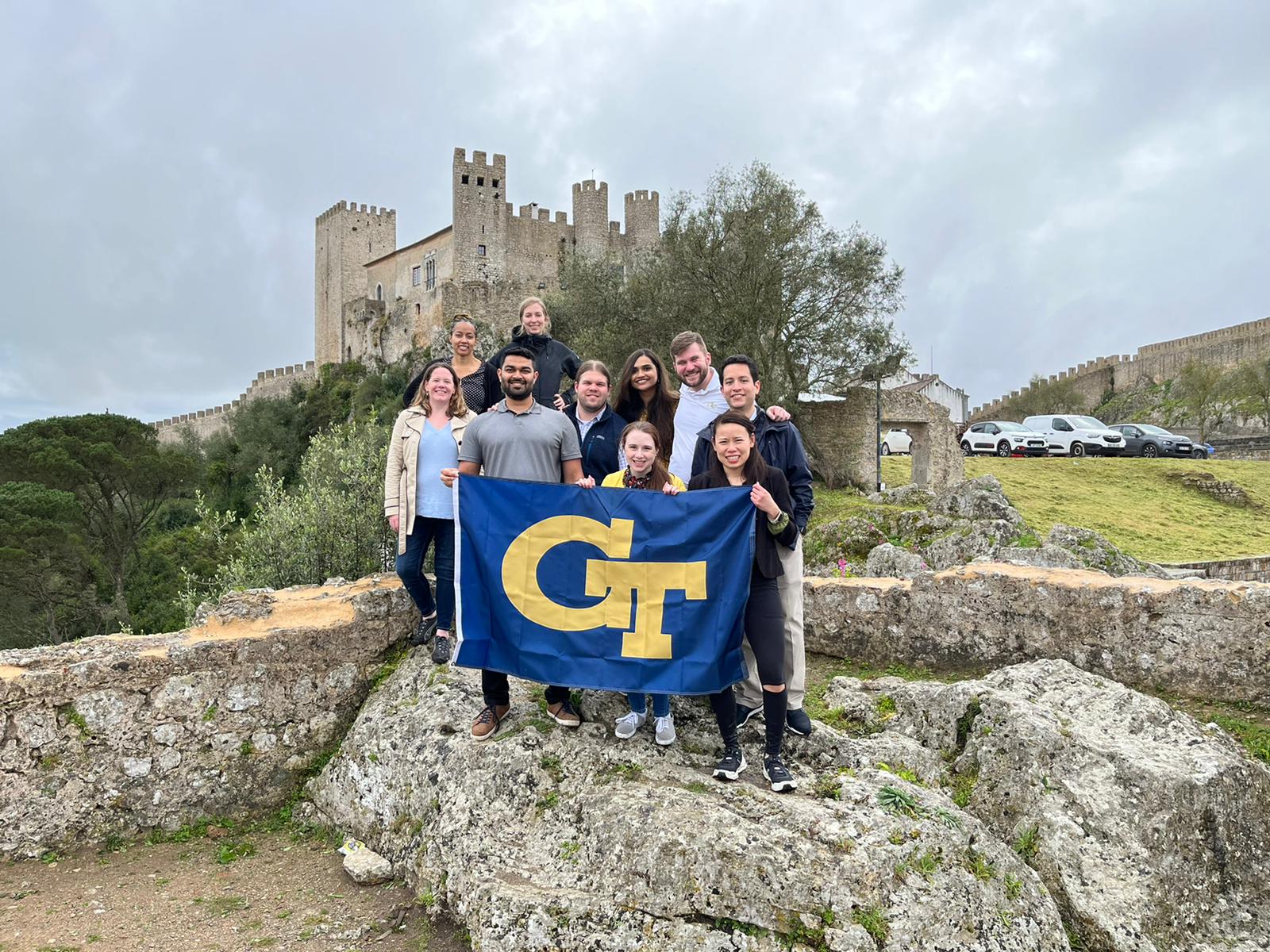 "I knew the international practicum would be invaluable because experiencing new places, cultures, and perspectives is a deep and unparalleled form of learning. I chose Portugal specifically because I was interested in working with Portugal Cork Tourism, a start-up company leveraging cork, one of the country's main exports, for tourism.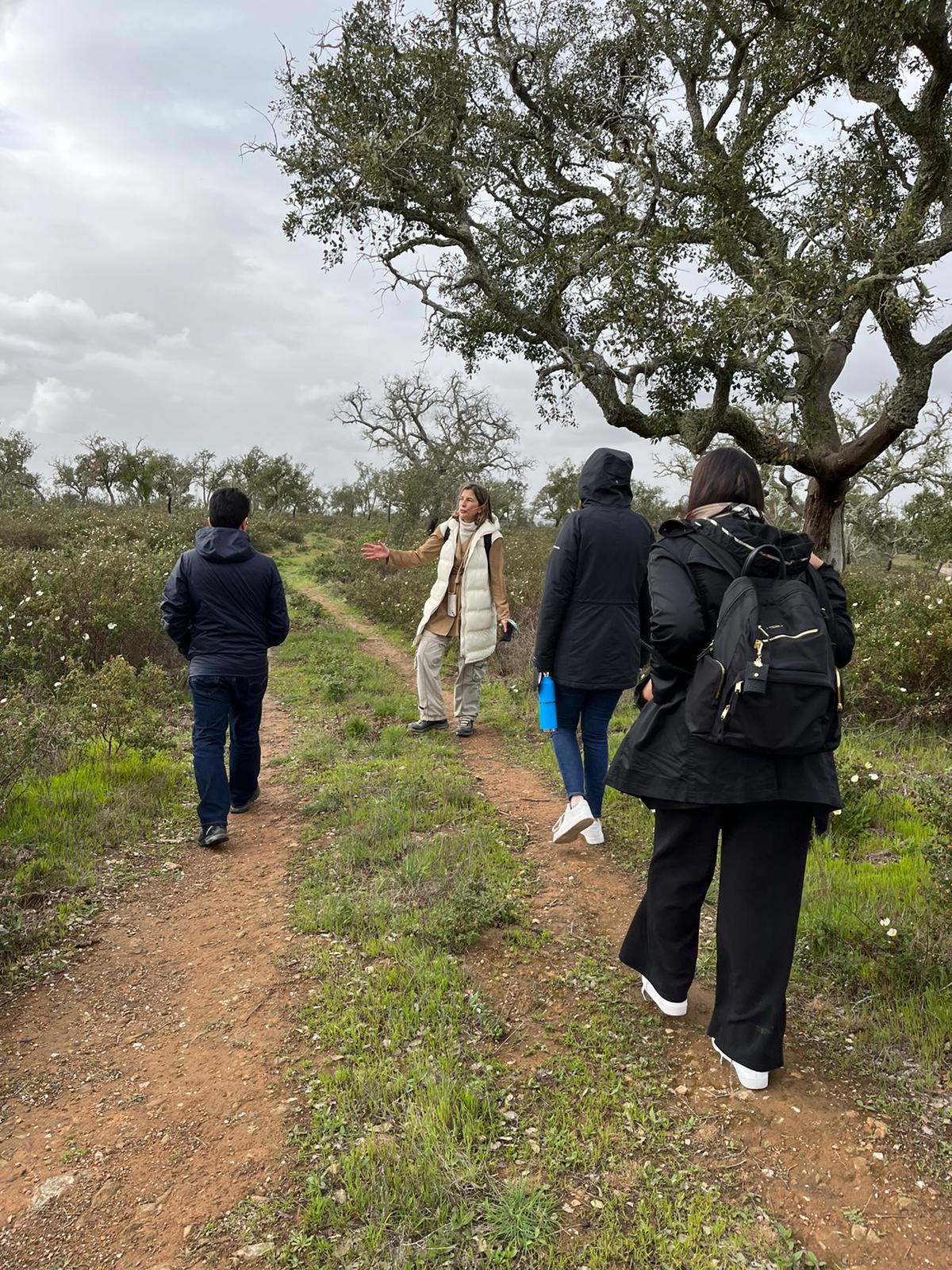 Working with this client has been fun and I have grown in my cross-cultural communication and consulting skills. I am looking forward to putting these new skills into practice in my future professional roles. Additionally, Lisbon's intersection of a modern, bustling city and beautiful, ancient, and historic architecture made it a unique city to explore!"
Okeoma Okwandu
Evening MBA '22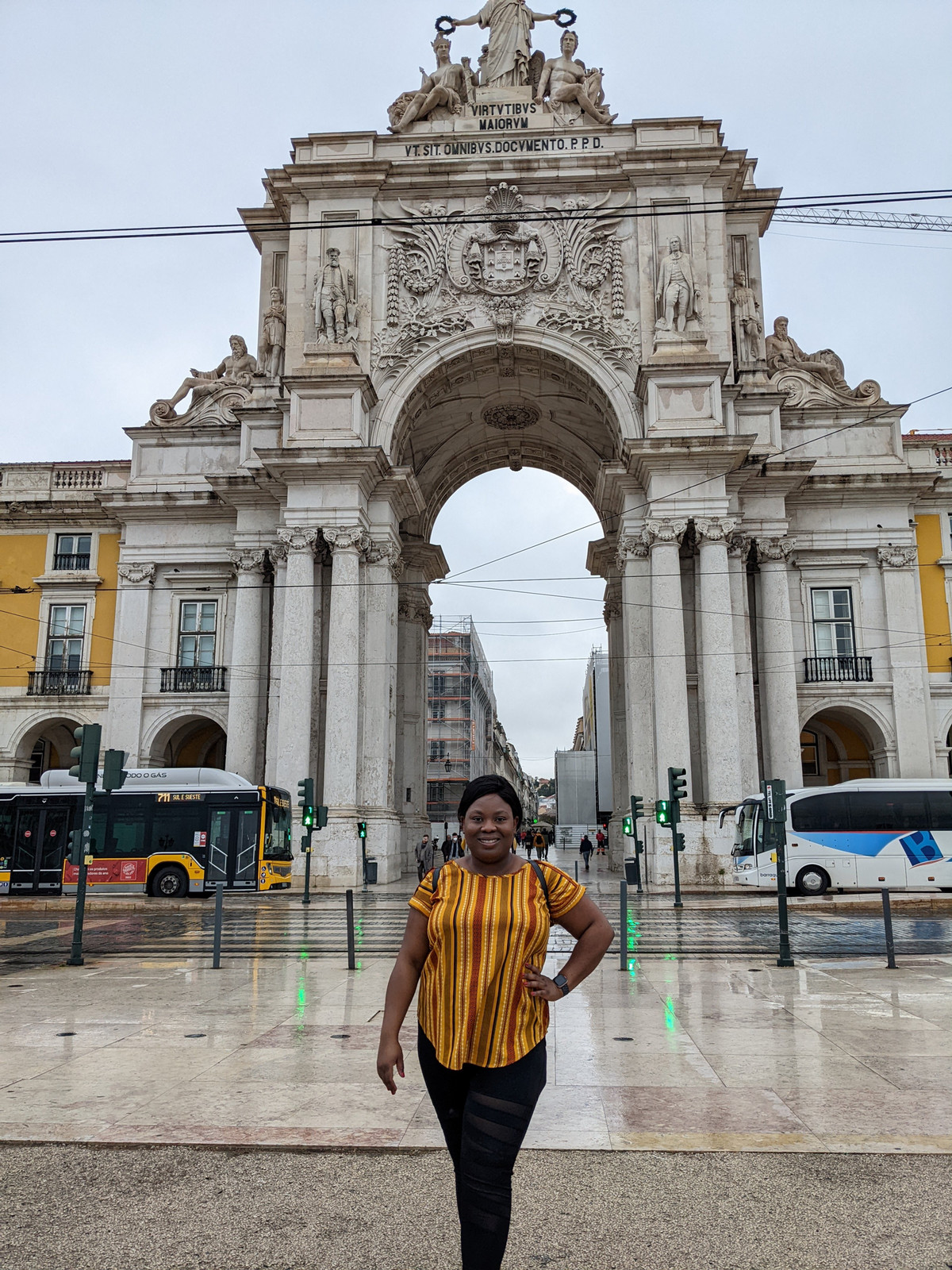 "I chose the international practicum because I enjoy traveling and experiencing different cultures. My trip to Portugal was an exciting and amazing experience, and I am grateful to Scheller and Georgia Tech for the opportunity. Because of this trip, I learned that Portugal is a major STEM and business/economics hub, so Georgia Tech students fit in very nicely.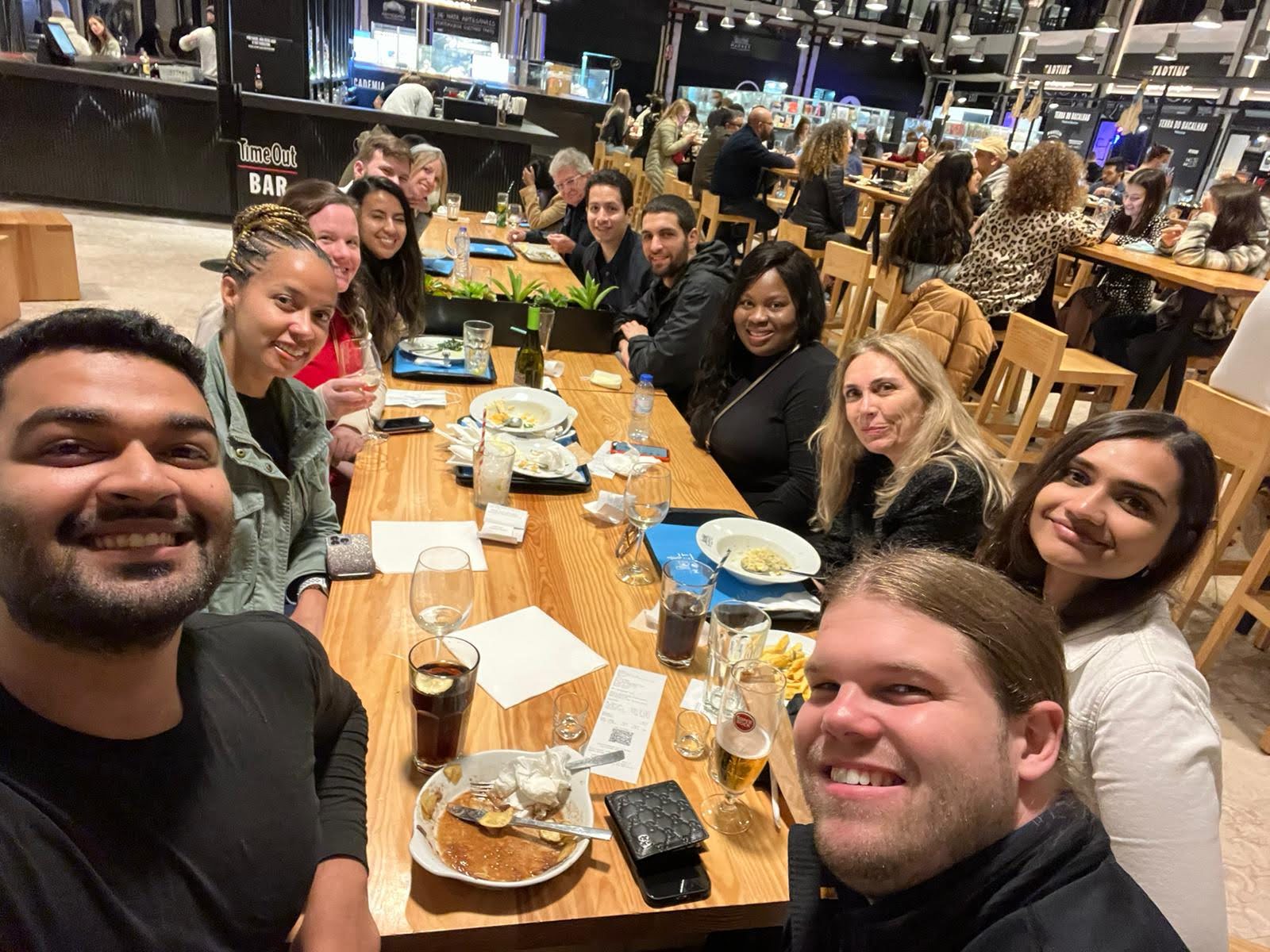 Highlights of the journey included indulging in Portuguese pastries like pasteis de nata, eating delicious local food like cod fritters, and touring the beautiful cities of Lisbon, Sintra, and Evora. The best part of the adventure was seeing it all with my wonderful classmates and getting to know them better.
Thank you to our instructors, John Parkerson and Christina Ferreira Da Costa, for planning an incredible and insightful trip. I highly encourage students to participate in the international practicum, as it would be one of the most memorable experiences in your MBA program."
Sara Rios
Full-time MBA '23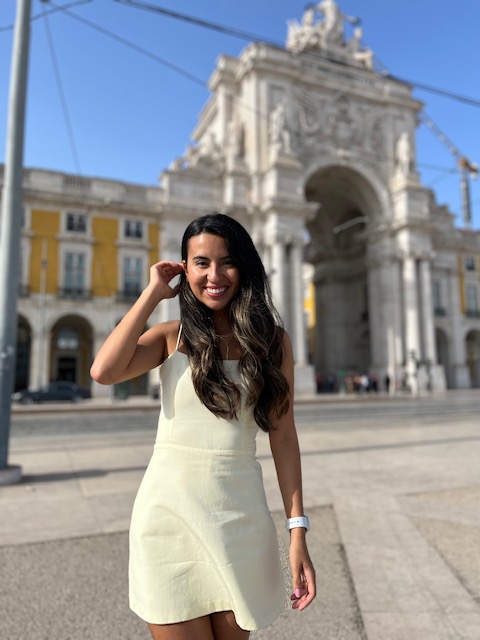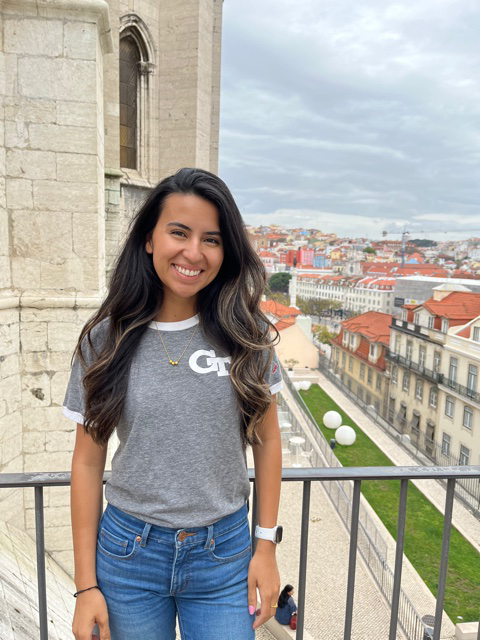 "I see participating in the Portuguese international practicum as an integral part of my development towards being a future business leader. Developing the skillset to manage people along with their wide spectrum of cultures and values forms an essential part of a successful career."