Come explore sustainability-related job opportunities and career paths! Panelists at this event will speak about their current roles and how they got there. The discussion will be geared toward undergraduates but is open to all who are interested in infusing sustainability into their careers.
This panel is hosted by Professor Ravi Subramanian's undergraduate management course, MGT 3770: Business Decisions for Sustainability and Shared Value, and cosponsored by the Ray C. Anderson Center for Sustainable Business.


Panelists: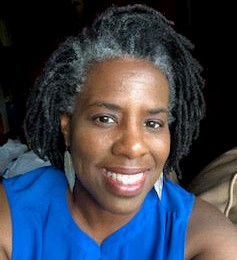 Akissi Stokes: Co-Founder + CEO, WUNDERgrubs
She never thought growing up on her grandfather's farm would now become her life's mission. Except she traded in cows for micro-livestock - insects to be exact. Akissi believes the sustainable farming of insects as a healthy, affordable, and accessible source of alternative protein for food, feed, and fertilizer unlocks the potential to help us regenerate natural resources and re-imagine more resilient food systems that feed more people, responsibly.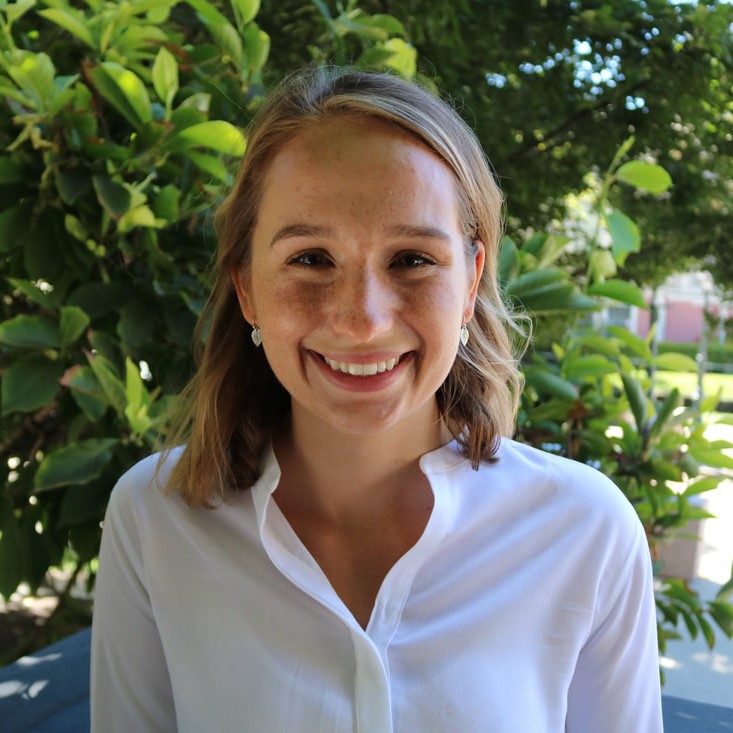 Carolyn Burch: Circular Economy Specialist, Rubicon
Carolyn is a Circular Economy Specialist at Rubicon, a leading provider of cloud-based waste and recycling solutions for businesses, governments, and organizations worldwide. She got her start in the sustainability field as an undergraduate at the University of California, Santa Cruz, where she worked in her campus's sustainability office on energy efficiency programs for research laboratories. She went on to complete a fellowship with the University of California, Office of the President and supported the implementation of systemwide sustainability policies, with an emphasis on circular economy, green buildings, and climate change. She earned her Master of Sustainable Energy and Environmental Management (MSEEM) at Georgia Tech in 2021 and was an MSEEM fellow. She is passionate about working in the private sector to implement circular economy practices, accelerate decarbonization and connect equity and sustainability.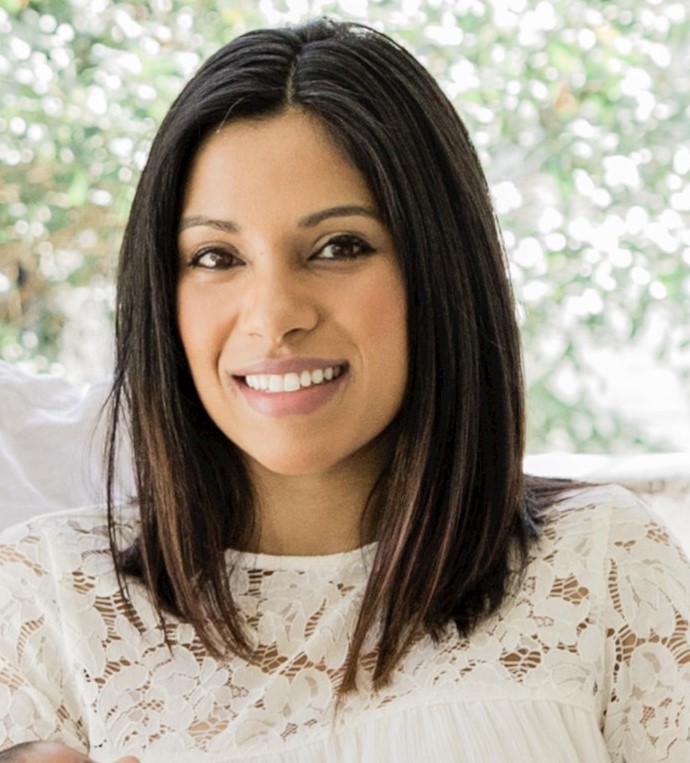 Anu (Anupama) Piduru: Sustainability-Manager, Delta Airlines
Anu started her career as an environmental consultant, where she worked for five years, and then joined Delta Air Lines' Corporate Environment department in 2012. She has experience in environmental compliance program management, like hazardous and non-hazardous waste compliance as well as aircraft drinking water regulations. After several years supporting the compliance department, she moved into a sustainability role and currently leads the ESG reporting efforts for the company, as well as manages strategy and program implementation for waste-related initiatives, such as single-use plastics reduction, recycling and composting efforts.  She has a BS in Civil and Environmental Engineering from the University of Alabama at Birmingham and so has  been passionate about environmental sustainability from a  young age. She loves being a mom to her three kids (under 5), as well as cheering on the Atlanta Braves and the Alabama Crimson Tide.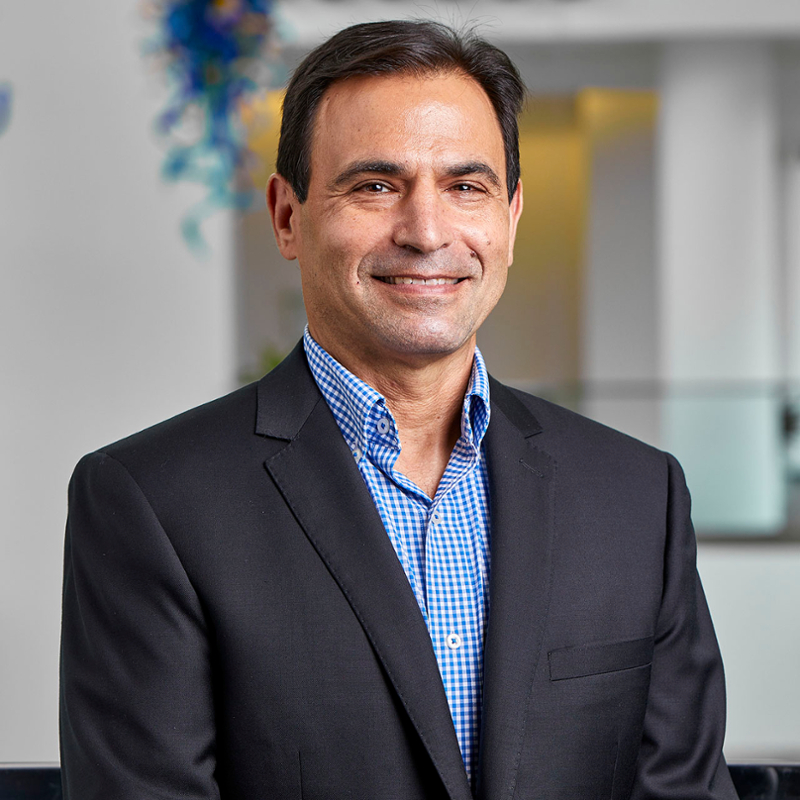 Moderator: Michael Oxman, Managing Director, Ray C. Anderson Center for Sustainable Business
Stay Connected:

Subscribe to email updates from the Ray C. Anderson Center for Sustainable Business

About the Ray C. Anderson Center for Sustainable Business:
The Ray C. Anderson Center for Sustainable Business was founded in 2013 to act as a catalyst and connector, bringing together students, research faculty, companies, and entrepreneurs to create an environment where business-driven solutions to sustainability challenges can take shape and thrive. Scheller College of Business provides students unparalleled breadth in environmental sustainability, ethics, corporate social responsibility, social entrepreneurship, and values-based leadership.