Join Scheller undergrad and MBA sustainable business alumni and career advisors for this virtual drop-in event to chat about sustainability in your career field and ways to increase competitive advantage in the job market. The discussion is open to current students who are interested in infusing sustainability into their careers.
MBA: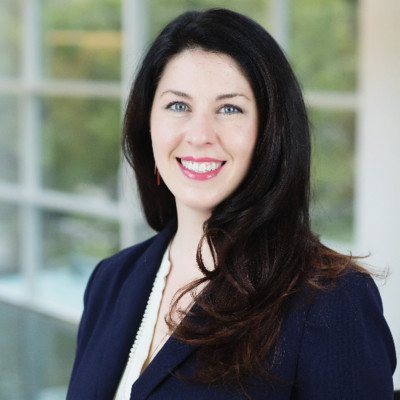 Marybeth Bucklen (MBA '19)  
Sustainability Communications Strategy Manager
UPS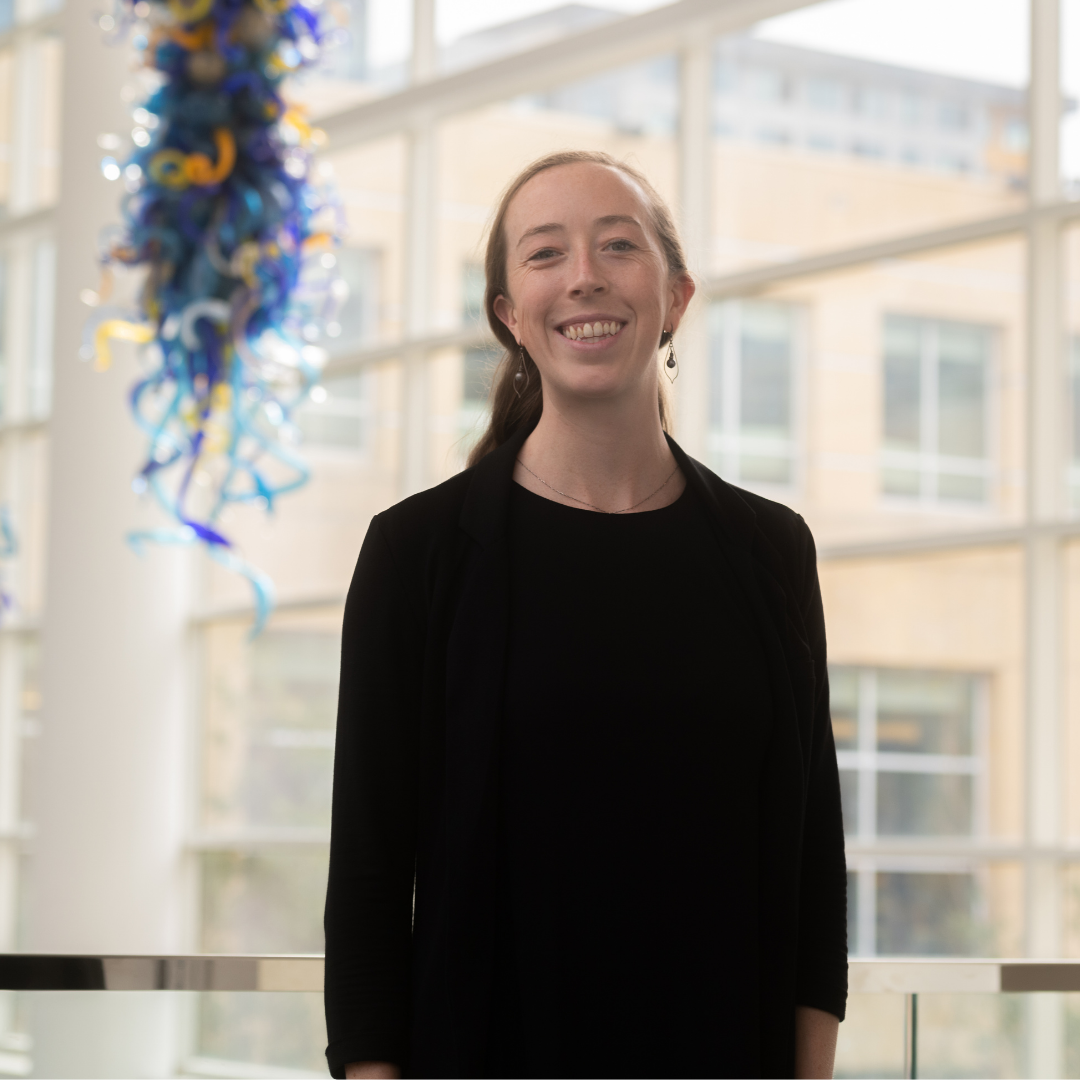 Blais Hickey (MBA '20)  
Inventory Business Models Senior Planner
Nike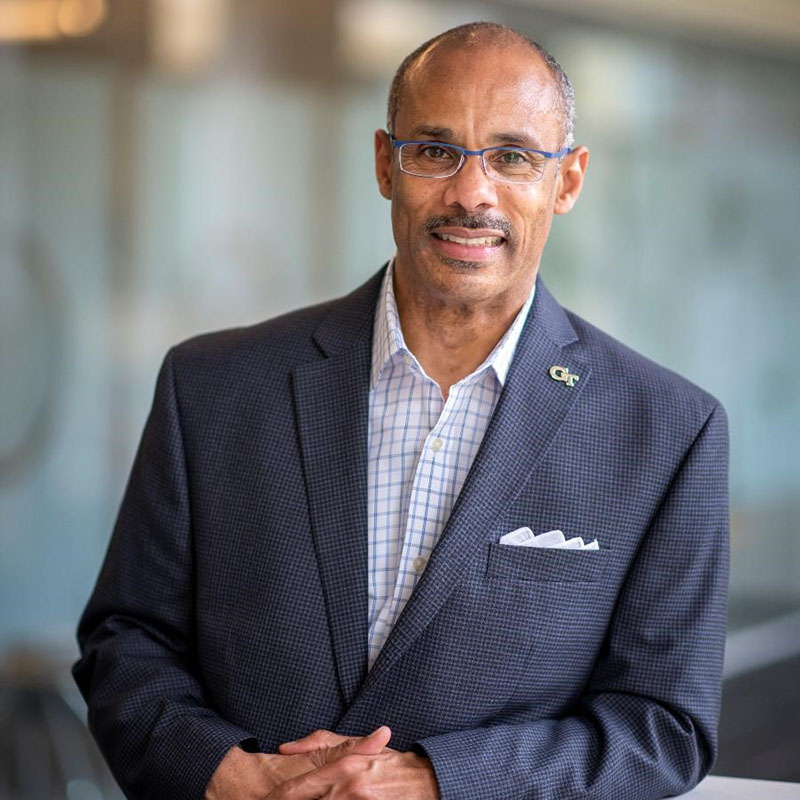 Kevin Stacia
Corporate Relations Manager
MBA Career Services
Undergrad: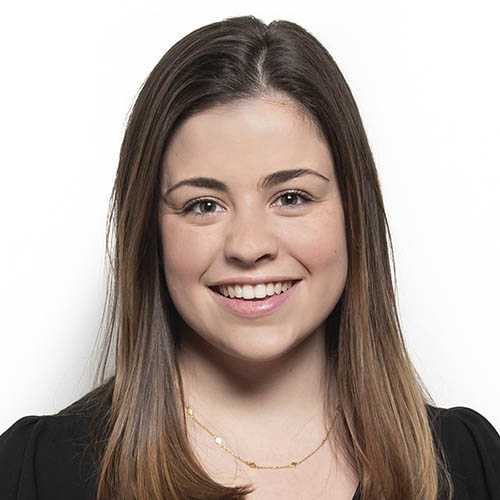 Michelle Henriques (BS '19)
Roadway Analyst
Kimley-Horn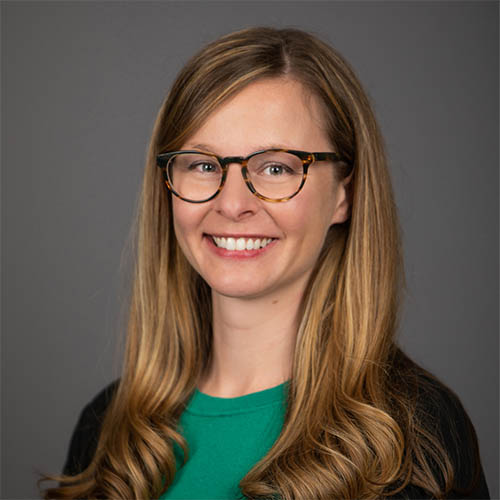 Laura Garcia
Corporate Relations Manager
Undergraduate Program Office
Stay Connected:

Subscribe to email updates from the Ray C. Anderson Center for Sustainable Business

About the Ray C. Anderson Center for Sustainable Business:
The Ray C. Anderson Center for Sustainable Business was founded in 2013 to act as a catalyst and connector, bringing together students, research faculty, companies, and entrepreneurs to create an environment where business-driven solutions to sustainability challenges can take shape and thrive. Scheller College of Business provides students unparalleled breadth in environmental sustainability, ethics, corporate social responsibility, social entrepreneurship, and values-based leadership.
Serve-Learn-Sustain is a campus-wide academic initiative working with all six colleges to offer students opportunities inside and outside the classroom to collaborate with diverse partners – across the community, non-profit, government, academic, and business sectors – on key sustainability challenges. Through SLS, students use the knowledge and skills they are acquiring at GT to help "create sustainable communities."