For the fourth year in a row, U.S. News & World Report ranked Georgia Tech's Scheller College of Business graduate Business Analytics program #1 for Business Analytics (public universities) and #3 for Business Analytics (all universities) in the U.S.

"It is a testament to the innovation, high standards, and intellectual rigor found at Georgia Tech," said Dr. Jeffrey Hu, Faculty Co-Director of the Business Analytics Center. "As AI and data-driven decision making becomes increasingly important to businesses, Georgia Tech is likewise committed to remaining at the forefront of business analytics education. Our students graduate with both the ability to use the latest tools to transform data into solid insights, as well as the confidence to continually seek out and master the newest technologies available."

Rankings are based on peer assessment surveys from accredited colleges and universities. Georgia Tech's business analytics program ranks just behind MIT (#1) and Carnegie Mellon (#2) and is tied with the University of Pennsylvania (#3).

Scheller MBA students appreciate the excellent foundation and knowledge they gain from the business analytics curriculum.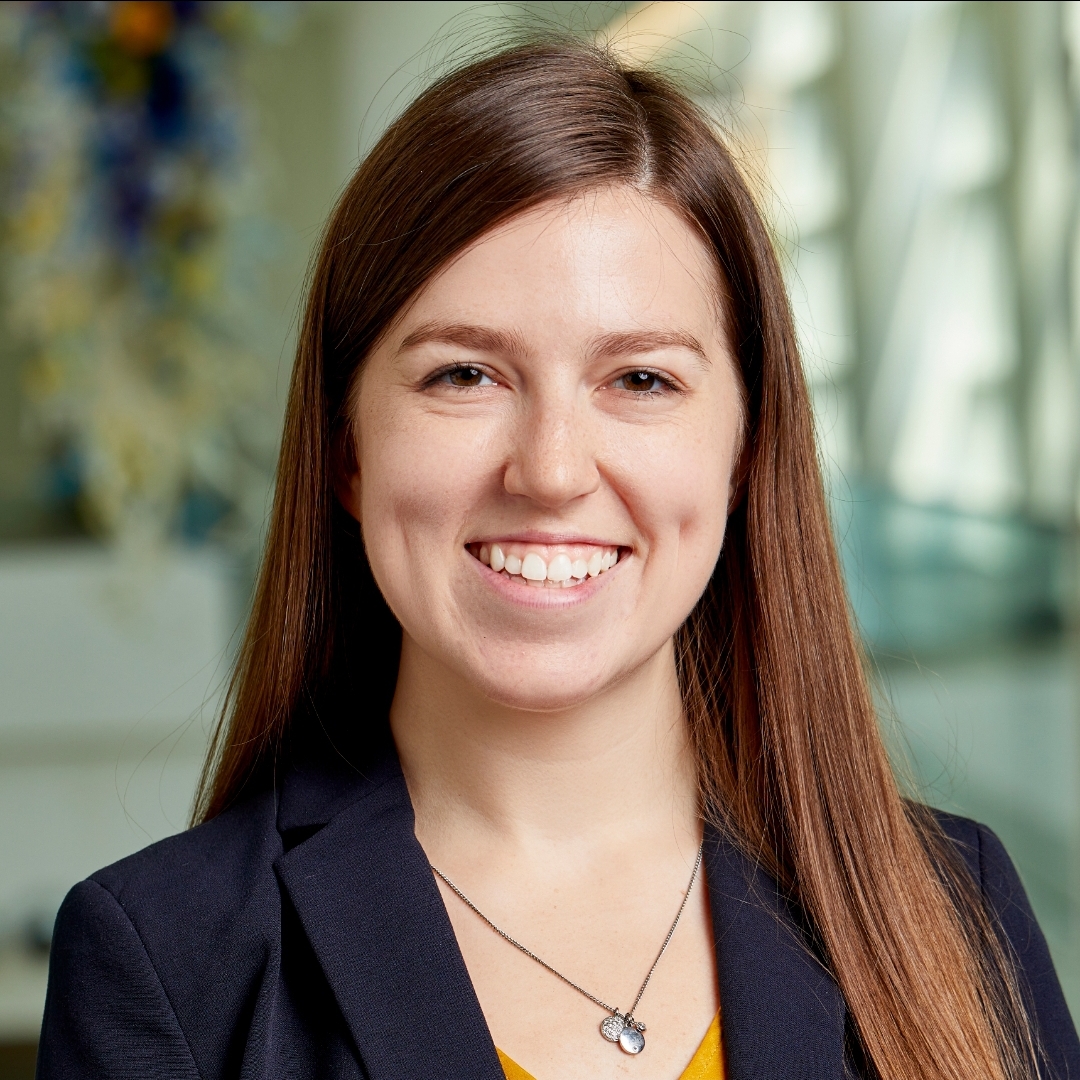 "Scheller's Business Analytics curriculum is actually one of the main reasons I chose this MBA program—and my experience surpassed my expectations," said Georgia Pearce, who will graduate this Spring and has accepted a job with Boston Consulting Group. "The analytics courses blend technical information with real-world business contexts, both in the classroom and in experiential courses like the Business Analytics Practicum. The faculty are incredibly supportive and tailor instruction to the needs of the class, and their staggering accomplishments in the academic world are only matched by their humility – I've had multiple professors who've won college-level awards and never said a word. I came into this program intending to improve my Business Analytics skills, and I'm still surprised by how much I've learned."

Georgia Tech's undergraduate business analytics program is also ranked #1 for Business Analytics (public universities) and #3 for Business Analytics (all universities) in the U.S.

"We are of course exceedingly pleased with the continued success of our program," said BAC Managing Director Keith Werle. "Our world-class faculty, great support teams, and our Center consistently push to advance innovation in the business analytics curriculum and facilitate engagement between our fantastic students and our industry partners. These are exciting times in this space. Business analytics, data science, and AI in business are moving at light speed. We are excited for the changes and challenges ahead—and we will not rest in our pursuit of excellence."

Rankings High Across Scheller
The Georgia Tech Scheller College of Business ranked No. 1 among part-time MBA programs in Georgia and Scheller's part-time MBA program, the Evening MBA, placed No. 11 (up five spots) across all universities, and No. 5 among public universities.  
 
Scheller's Full-time MBA program ranked No. 26 (up two spots) across all universities and No. 9 among public universities. In addition to the #3 business analytics ranking, three other College graduate business specialties ranked among the top 10 in the nation, including No. 5 in Information Systems, No. 6 in Operations, and No. 8 in Supply Chain (up three spots). 
Georgia Tech Scheller Part-time MBA Ranks No. 1 in Georgia.