In a year that brought economic uncertainty and layoffs disrupting multiple industries and companies, many MBA graduates faced an uncertain future. Despite the challenge, Georgia Tech Scheller Full-time MBAs thrived and secured roles at some of the nation's top companies and firms.  
The Class of 2023 achieved an impressive 96% employment within three months of graduation and a record-breaking average base salary of $154,679, a 12.25% increase from the previous year. Fifty-eight percent of the class went into the consulting industry, and other industries the class found success in include technology, financial services, and transportation/logistics. The students' impressive accomplishments speak to their tenacity and the effectiveness of the top-ranked career services support provided by the Jones MBA Career Center. 
"Our 2023 MBA graduates experienced tremendous employment success in the face of many global workforce unknowns," said Dave Deiters, associate dean of MBA programs and the Jones MBA Career Center. "Demand for our graduates was high in a variety of sectors, particularly consulting. The Jones MBA Career Center prides itself on cultivating great relationships with consulting firms and a myriad of other industry partners."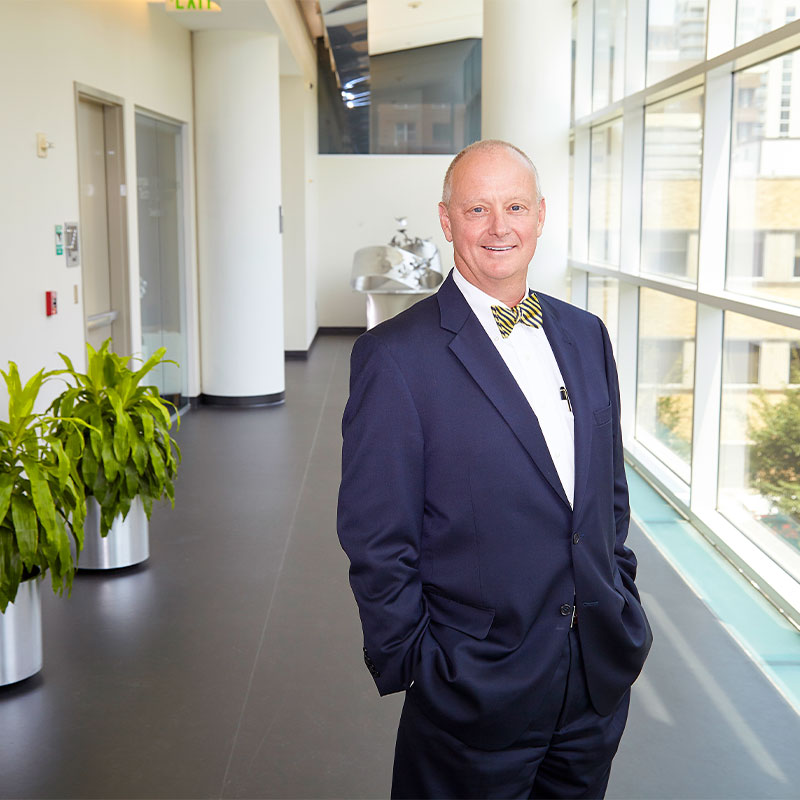 Scheller's reputation as a leading institution at the intersection of business and technology gives the College a unique advantage when forming relationships with industry innovators. The 2023 MBA graduates received job offers from leading strategy consultancies, including McKinsey & Company, Bain & Company, Boston Consulting Group, Accenture Strategy, AlixPartners, PwC/Strategy&, IBM Enterprise Strategy, and Alvarez & Marsal.
Paroma Chakravarty, Full-time MBA '23, wasn't planning to work in the consulting industry. But after her summer internship as a supply chain intern, she knew being a consultant was the path for her. "I talked with my career advisor, Kevin Stacia, in August of my second year and told him I wanted to explore consulting," she said. "He immediately provided me with the tools to prep for consulting interviews and connected me with Scheller alumni who work in operations consulting to learn more about the industry. The Jones MBA Career Center team sent me events and informed me of the different people in attendance I should talk to. It was amazing to have the support of multiple advisors looking out for my best interests."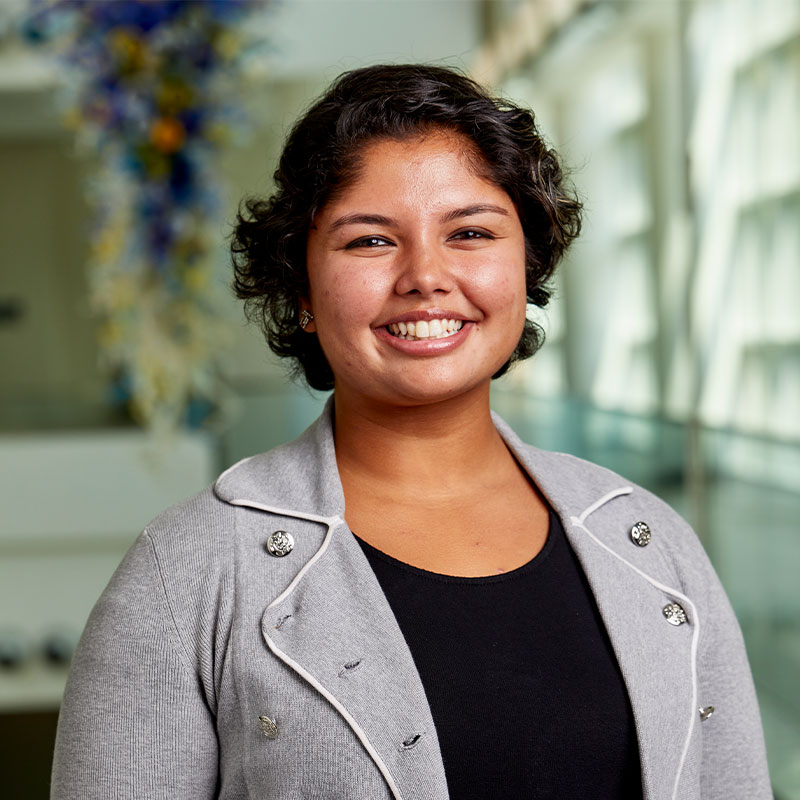 Chakravarty currently works as an associate consultant at McKinsey & Company in Atlanta. She is grateful for the support she received from Stacia and the Jones MBA Career Center as she navigated recruiting and finding her path in consulting. 
She advises future MBA students to get to know their career advisors, tell them about career interests, be proactive in their career journey, and ask questions. "If the career advisors see an opportunity that fits what you want, they'll know to reach out to you because they love helping students," she said.  
Scheller's excellence is demonstrated in the strong relationships the Jones MBA Career Center cultivates with students and employers, creating high-value opportunities for both firms and students.  
When Chakravarty was deciding on what role to pursue at McKinsey — implementation or operations — Jones MBA Career Center advisors guided her through her decision and provided negotiation tips. After evaluating both roles, she chose operations.  
"A major reason I wanted to be in consulting and work at McKinsey is because of the potential for impact and the different projects you can be involved in," she said. "The Jones MBA Career Center helped me make a strategic decision that best aligned with the work I want to do. To immediately have support and informed advice was amazing." 
Looking back on her Scheller MBA journey, Chakravarty is grateful for her career pivot and for the genuine care and support she received from her advisors. Their attention to detail in each student's journey is evident in the many unique success stories told. 
"There's so much tactical support we receive as Scheller MBA students," she said. "From leadership development programs and resume workshops to interview prep, the Jones MBA Career Center provides so many opportunities for students to be curious and explore different industries. Coming to Scheller helped me find my true north and my dream career."