In June 2021, a job exodus began. The pandemic awakened something in professionals as they sought greener pastures for their careers and joined the Great Resignation.

For Full-time MBA students Paroma Chakravarty and Benson Hu, the Great Resignation, or the Great Awakening, was their catalyst for a career pivot. They left their jobs and enrolled in the Georgia Tech Scheller College of Business in fall 2021.

"It was a watershed moment for a lot of us," said Chakravarty. The pandemic made us think about our mortality. What do I want to do with the time I have? It made you introspective."

Chakravarty and Hu joined the 47 million people who voluntarily quit their job in 2021, according to statistics from the Bureau of Labor. The Great Resignation emerged as people realized their job left them burnt out, unfulfilled, or unfairly compensated.

"Event system theory suggests that when employees encounter a novel, disruptive, and critical event, they are more inclined to change their routines and behaviors," said Dong Liu, Thomas R. Williams Chair in Management, who teaches organizational behavior at Scheller. "The Covid-19 pandemic is a novel, disruptive, and critical event, which may lead employees to critically reflect on their employment situations and eventually change their routines (i.e., quitting their jobs)."

Going Back to School

Before studying at Scheller, Chakravarty lived in Washington, D.C., working at a green building consulting firm as an associate consultant. She helped architects and developers align their sustainability goals for their buildings to become LEED-certified.

During the pandemic, she volunteered at a local nonprofit, helping with Aldi's food deliveries to low-income families. While volunteering, people kept telling her about food and other shortages they were experiencing in their area. She lived in Capitol Hill in D.C., and even though there were shortages in her area, those stores recovered quickly compared to lower-income neighborhoods.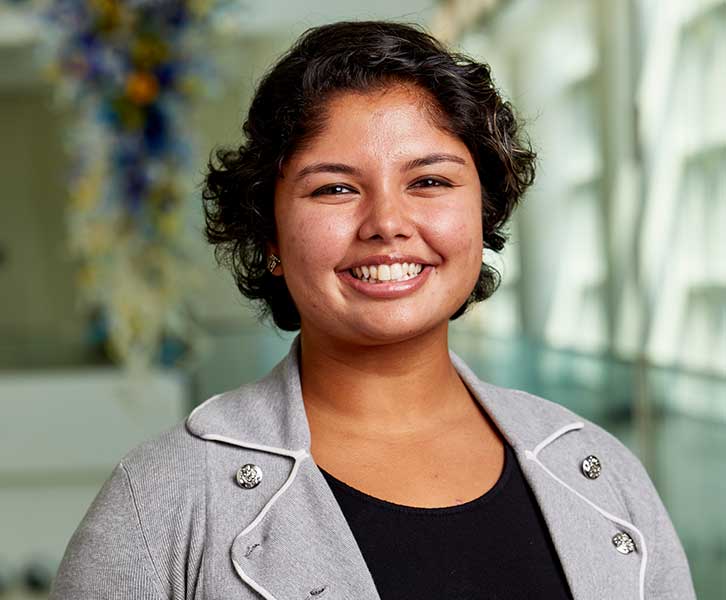 This juxtaposition intrigued her, and Chakravarty began asking herself how she could help.

"How do we plan for disruption? And why is it always the most marginalized people that suffer?" she wondered. "In my role as an associate consultant, I wasn't making many decisions. I was giving analysis, data, and advice to people who made decisions. I thought the best way to pivot myself into a decision-making role, especially when it comes to things like planning supply chains, was through an MBA."
Chakravarty joined many Americans who wanted a more fulfilling career. Research from Catalyst found one of the top reasons people joined the Great Resignation was wanting a job with more purpose.
"Employees spend close to one-third of their waking hours interacting with those they work with," said Katie Badura, assistant professor in organizational behavior at Scheller. "If they don't enjoy their boss or immediate coworkers, they may begin searching for different opportunities to find a company that better fits their needs and interests."
Hu also pursued his MBA to find a more fulfilling career. He worked in corporate finance, and though he learned a lot, he never really enjoyed the work, he said. He always had a goal to go back to school to pursue his MBA, but the timing was never right. The pandemic gave him time to reflect on his personal and professional life.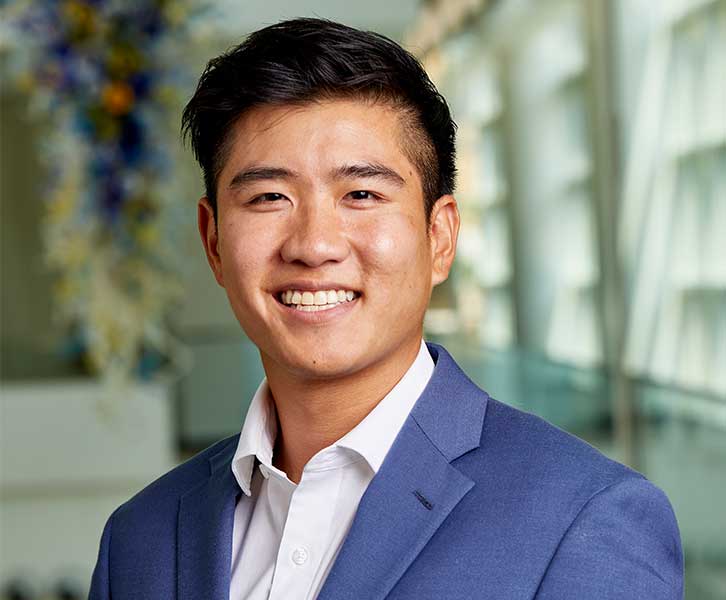 "I knew if I didn't go back to grad school this past year, I would never have gone," he said. "The tipping point for me was thinking I would regret not going to grad school. That made the decision easy for me to return and pursue my MBA."
Chakravarty and Hu are among the many professionals who went back to school during the Great Resignation. A 2022 prospective student survey from the Graduate Management Admission Council (GMAC) found the Great Resignation fueled the demand for business education. The survey concluded that 42% of U.S. candidates switched career paths by pursuing a business degree. A majority of the respondents said they view a graduate management education as a path to achieving their goals.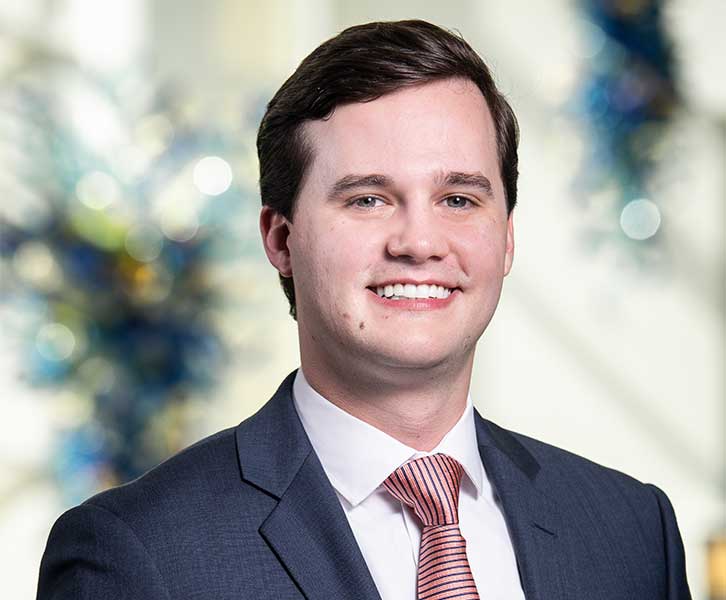 Ford Lindsay, a recent Scheller MBA grad, pursued his degree in fall 2020 after Covid-19 shuttered the airline industry. He always wanted to get his MBA in an evening program because he knew the flight attendant lifestyle would not be sustainable. But the pandemic expedited his plans and what was once a pipe dream — getting into Scheller— turned into a reality.
"The day I got the call from admissions was one of the best days of life during a dark time for everyone," he said.
Looking to the Future
The Great Resignation has allowed for profound transformation for both employees and employers. This awakening has allowed employees to soul search about what is important to them. They are reevaluating the "hustle culture" America is known for. Companies, too, are looking inward, improving work environments, offering better benefits, and adopting hybrid work models.
"Companies err when they forget their most valuable resources are their people. Employees are reservoirs of knowledge, skills, and abilities," said Badura. "I think the Great Resignation has reminded many companies that people are their greatest assets, which has led to mass overhauls of work culture, leadership, and motivational tactics."
As Hu and Chakravarty move into their second year in the MBA program and apply for jobs, they're looking at a company's culture, structure, and work-life balance.
"I have always valued work-life balance, but I think the pandemic has accelerated that thought process for others," said Hu. "We have seen with the Great Resignation that the best talent will leave and replacing talent is difficult. I hope companies realize people will always be their best assets, and they need to build an environment and culture that is inviting for future employees."
For Lindsay, the MBA program was one of the best experiences of his life, he said. He graduated earlier this month with his dream job working in marketing at Honeywell Forge. He's grateful his Jones MBA Career Center coach listened and knew what he valued in life: a work-life balance, fulfilling work, and upward mobility. All the factors so many professionals are looking for in their careers.

"I have spoken so highly about the program that I have convinced my sister, cousin, and fiancée to attend," he said. "I will always have a deep love for the Scheller MBA."