The Georgia Tech Scheller Executive MBA (EMBA) program recently embarked on an enriching journey to Panama as a part of its annual Global Business trip. The trip focused on multiple aspects: the business growth and potential in Panama over the last decade, the significance of the Panama Canal and its economic context, and global business strategies.
Currently, there are more than 150 Georgia Tech alumni living in Panama, which serves as a testament to the connection between Tech and the area's continuous economic growth and business development. We caught up with two Executive MBA students and the assistant dean to hear about their biggest takeaways and most valuable experiences during their journey in Panama.
Alejandro Mata
Executive MBA - Global Business '23
VP of Manufacturing Operations for Healthcare Division, Milliken & Company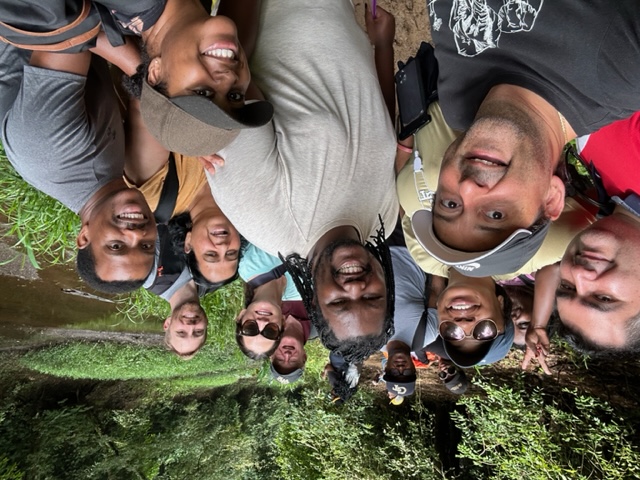 "I was born and lived the first 18 years of my life in Panama. To me, the most valuable part of this trip, apart from spending time with my parents and family overall, was being able to show my classmates and friends what a beautiful place Panama is. I wanted to show them the country and ensure their experience in Panama was one of those that you will never forget.
Getting to know and spending time with my classmates, as well as networking with executives in Panama, were valuable experiences that made this trip well worth it. I believe Georgia Tech did a great job in highlighting some of the best places on our daily agenda.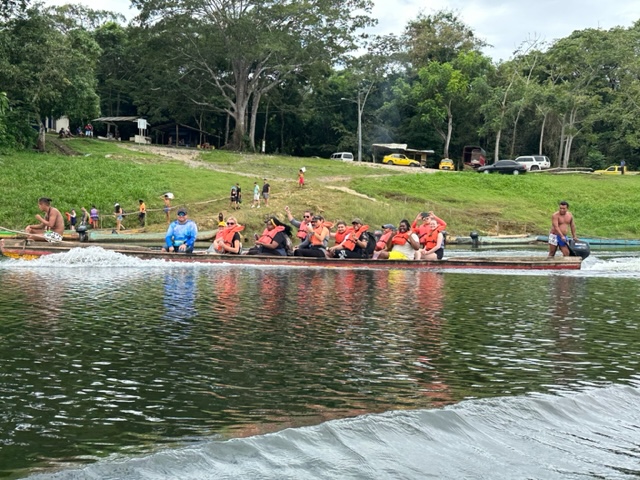 One of the most interesting and surprising aspects of our trip was the visit to the Embera village. This is something that I have never experienced before. Even though I was taught about the Panamanian tribes as a child in local schools, I would have never thought that we could go and visit with them to learn their ways of living. This was a great and unforgettable experience.
Even though this optional trip to Panama was at a much smaller scale than our earlier trip to South Africa, the full experience provided by Georgia Tech was immensely gratifying. Not only did we learn much about Panama and its economy and culture, but we also learned new perspectives in handling problems and issues. We were able to share experiences with each other and learn more about our classmates and program coordinators. The overall experience in Panama was unforgettable. Thank you Georgia Tech, and Go Yellow Jackets!"
Bhandan Kumar
Executive MBA - Management of Technology '23
Senior Site Reliability Engineer, Honeywell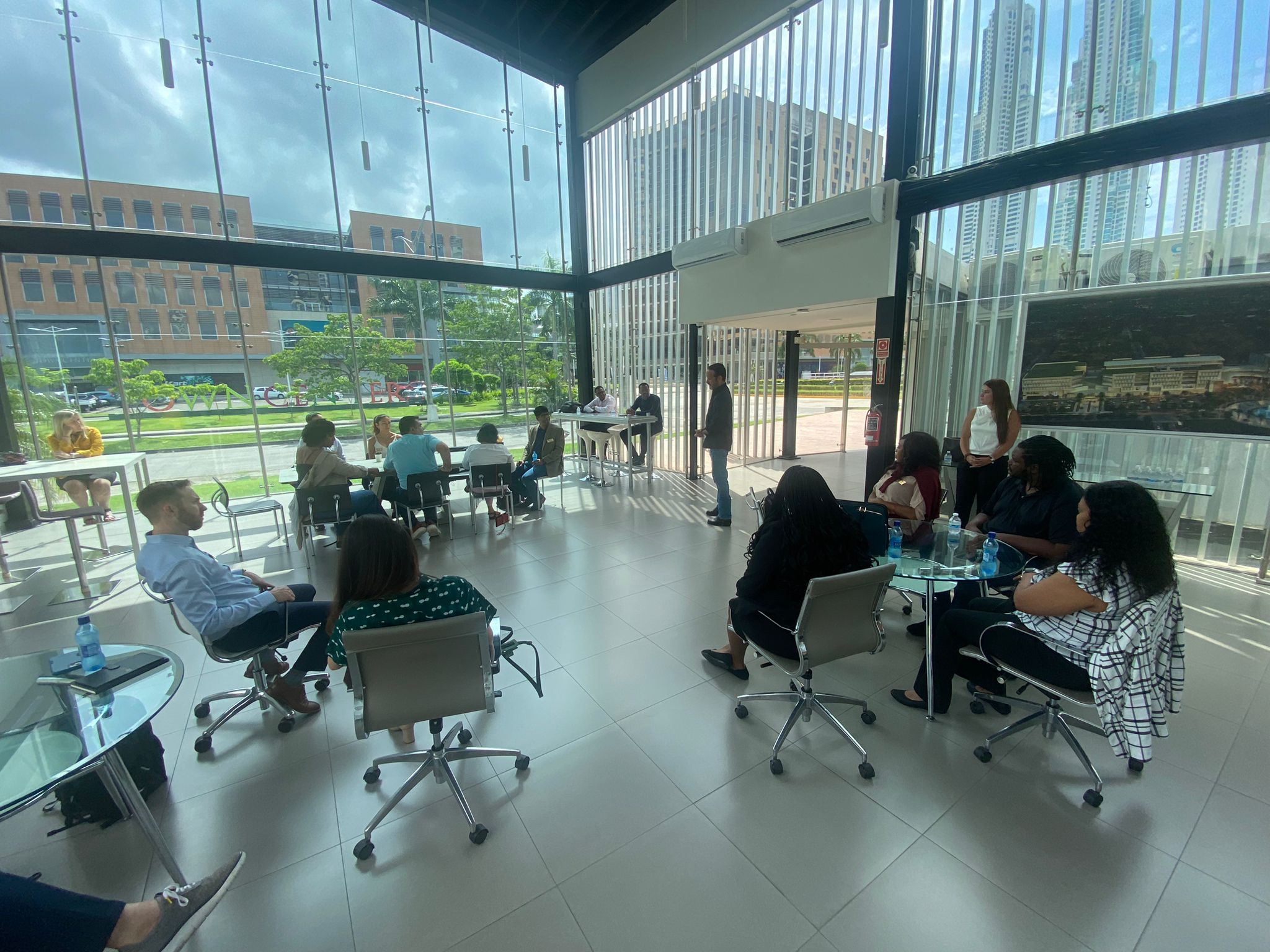 "The decision for the program to go to Panama was driven by the country's pivotal role in international trade, primarily through the engineering marvel of the Panama Canal. Panama's rapid economic growth and its significant role in the global commerce hub made it an enticing destination. During our visits, we had the privilege of engaging with top company executives, gaining valuable insights into their challenges, strategies, and the impact of global politics on their operations. Notably, our experience revealed the substantial influence of Georgia Tech on Panama's business leaders. Meetings with Georgia Tech alumni allowed us to gain a unique perspective on Panamanian business dynamics and hear about their career journeys.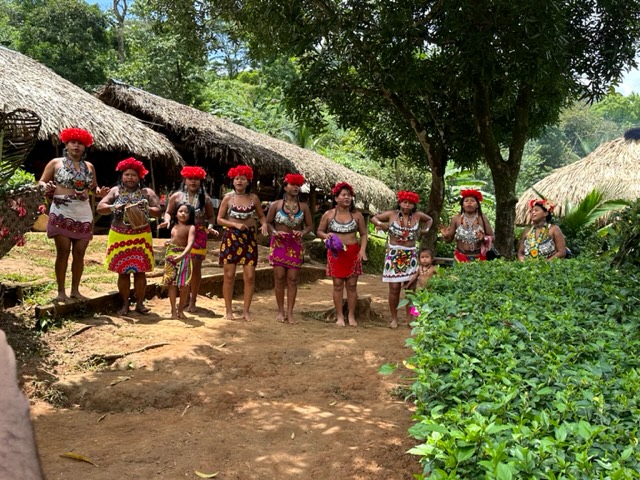 Our exploration extended beyond business; Panama's cultural diversity allowed us to immerse ourselves in local traditions, such as Embera medicine, and trying a traditional Embera meal with fresh fish and plantains. This helped us connect with its people, fostering a deeper understanding of their way of life and sources of happiness.
A remarkable revelation was the role played by Georgia Tech alumni in founding and managing numerous successful startups in Panama. These individuals not only contributed significantly to the country's economic growth but also aligned their initiatives with the global political agenda, ultimately benefiting the local population. Overall, Panama's vitality is driven by its essential role in global trade, its distinctive business environment, and its rich cultural diversity. This experience provided valuable insights into the global business landscape and showcased the influential contributions of Georgia Tech alumni to Panama's growth and development."
Ariel Edwards
Assistant Dean, Executive MBA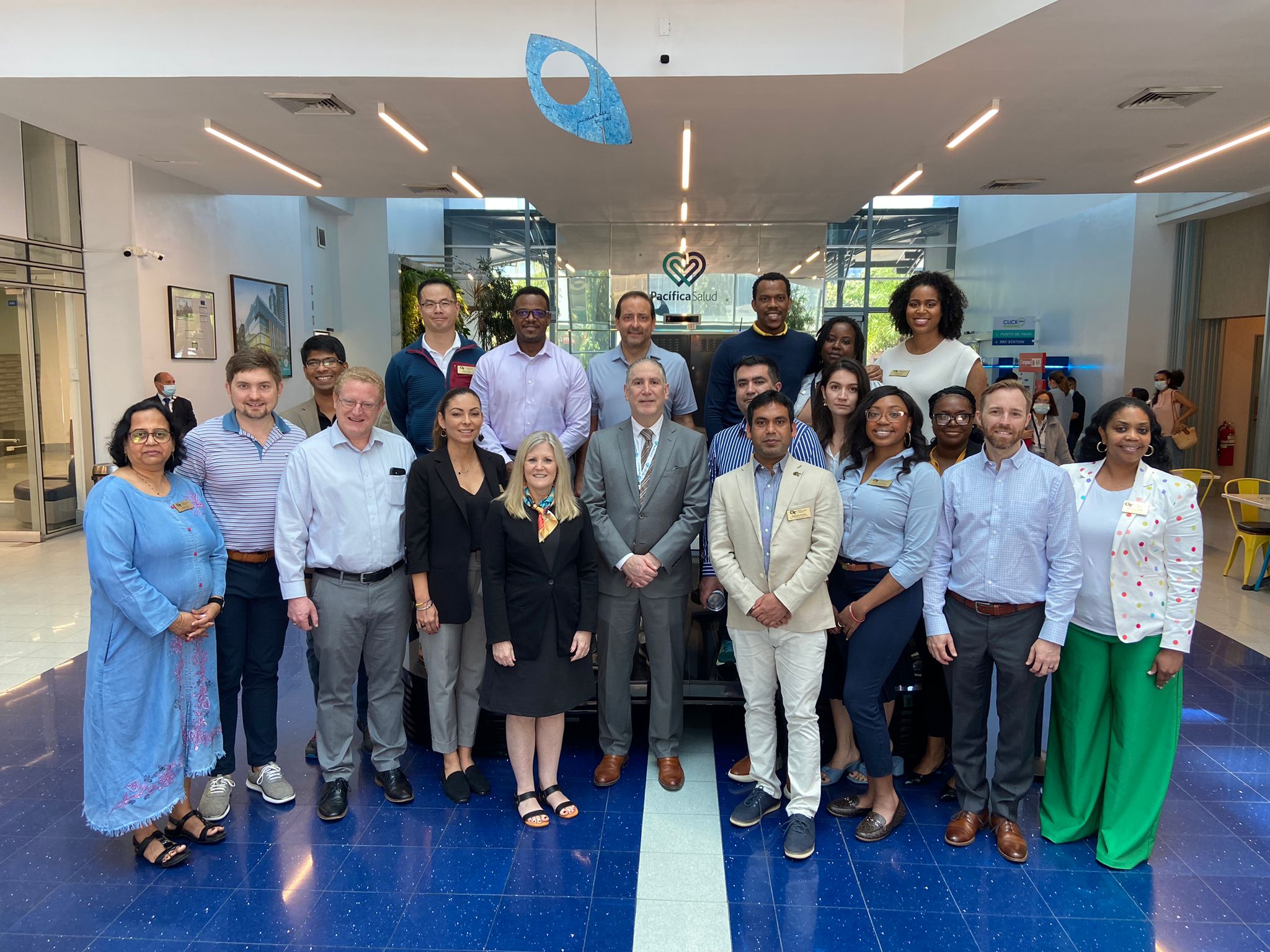 "Our trip to Panama began by visiting the Embera Indian community—accessible only by boat through the rainforest—where we learned about the local wildlife and traditions of this village. The trip focused on business growth and potential in Panama over the last decade. We were able to meet Jose Bern, Executive VP of Empresas Bern, who is a Georgia Tech graduate, and learned about real estate growth in Panama. We also met Rene Van Hoorde, General Manager at GBM and Georgia Tech graduate, whose son is graduating from Tech as well at the end of the year. We also visited the Panama Canal and learned about the history of the U.S. and Panama.
The best and most exciting visit was with Rafael Cohen, former Scheller Advisory Board member and current CEO of Hospital Punta Pacifica, where we learned about the growth potential and business operations in Panama."