Businesses who implement an Operational Excellence strategy must understand that it's not just about operations, but about the overall health of the business, said Dr. Manpreet Hora, Scheller College of Business associate professor in Operations Management in his talk on "Operational Excellence: Going Beyond Efficiencies." As the first speaker for Scheller College's 2019 Lifelong Learning series, Hora was quick to remind the audience that operational excellence is not simply about operational efficiencies either. "Operational excellence should go beyond operational efficiency," he said. 
Dr. Hora's talk centered around four factors that drive operational excellence. These include understanding the significance of operational excellence in enhancing revenue and profits, developing key capabilities and metrics for operational excellence, recognizing and managing the tradeoffs in delivering operational excellence, and updating tools for delivering operational excellence and managing operational risk.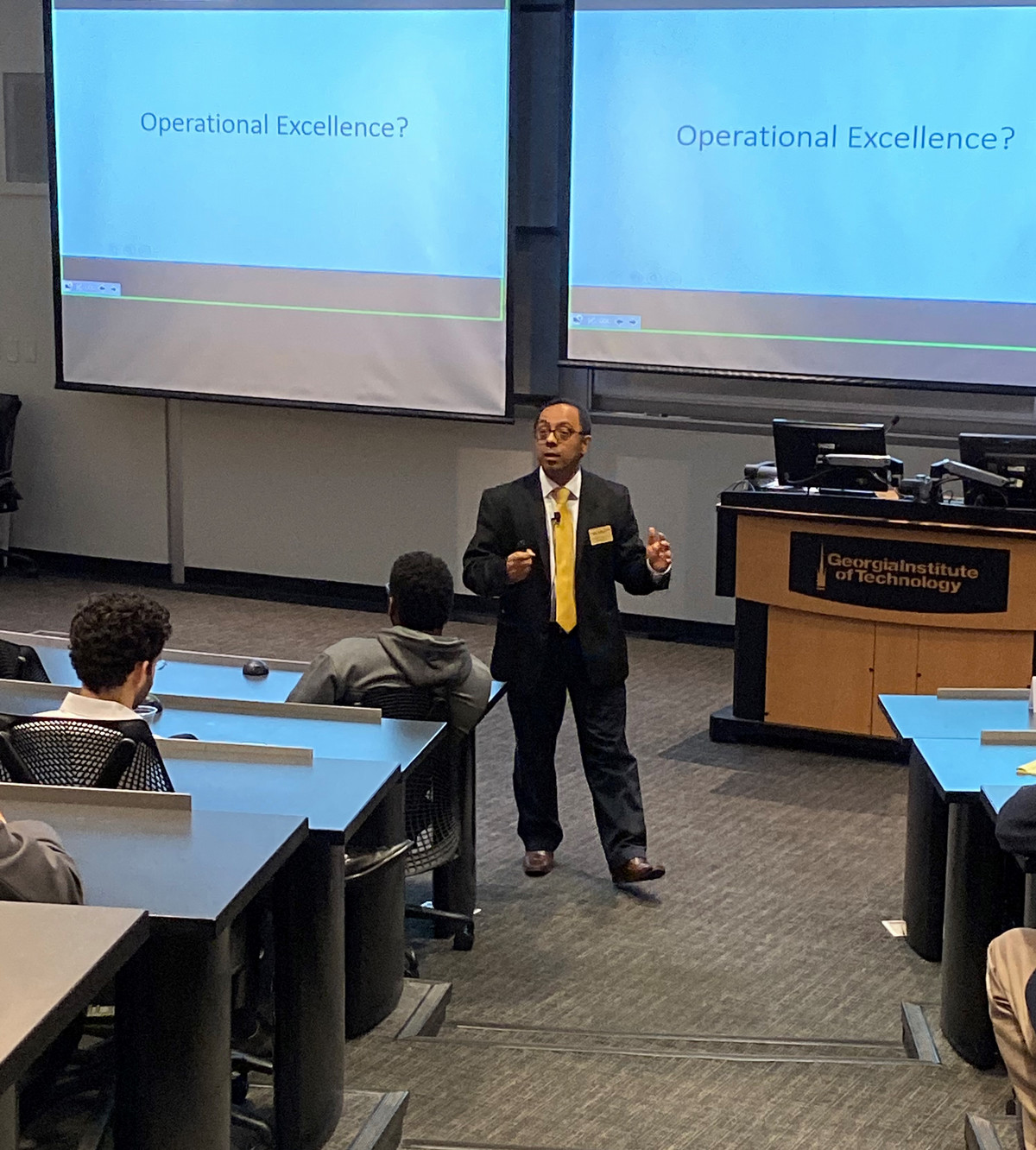 For operational excellence to work, Hora explained, one must implement the three P's (Purpose, Process, and People) along with technology as the centerpiece for enabling operational excellence to thrive. "We often start with the process but one must start with the purpose," he relayed, also adding that identifying financial success is not about workforce reduction, but rather about expanding the customer experience. "Understanding the purpose of operational excellence enhances customer value and minimizes operational risks."
Applying processes to monitor operational excellence requires administering metrics such as KPIs and process flows. "Top management has to see what success looks like," he said. Three important metrics used to determine success are customer-facing; good quality responsiveness, reliability, and cost reduction.
Hora concluded, "Operational excellence enhances customer value, minimizes operational risks, enables continuous improvement, and engages employees, which will, in turn, lower costs and translate into higher profits."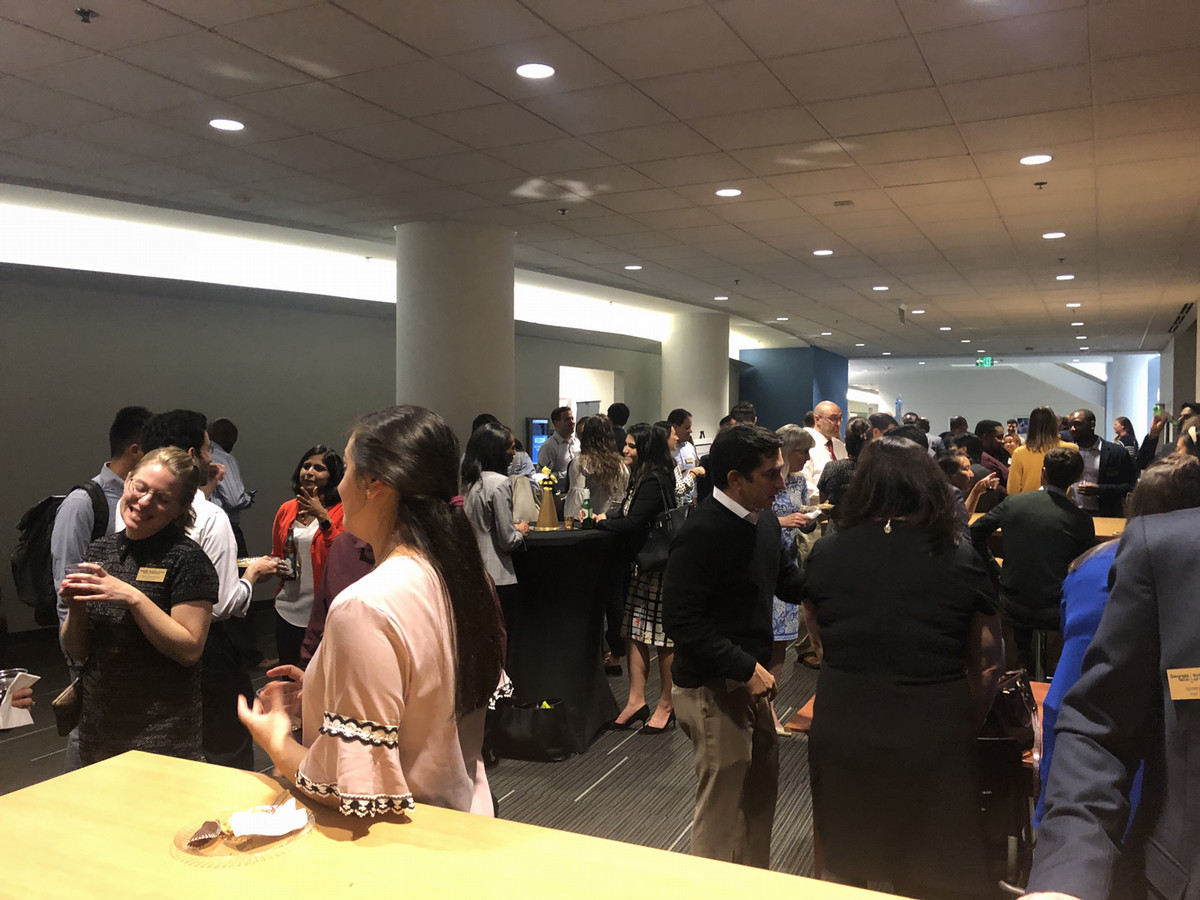 Scheller College LifeLong Learning series is offered exclusively for Scheller MBA alumni and highlights current business trends and issues in the global marketplace. The series allows alumni continued access to faculty expertise through in-person and online workshops led by Scheller College faculty.