Sustainable-X Hangout
Details
Type
Info Session
Student Event
Areas
General
Sustainability
Location
Center for Sustainable Business Suite
Suite 4426
800 West Peachtree St. NW
Atlanta, Georgia 30308
United States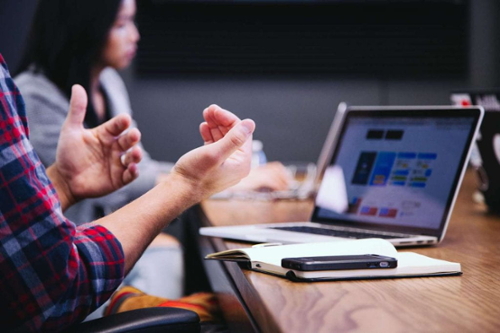 Learn how to become a social and environmental entrepreneur and get resources for your project. The hangout provides a great place to network with other like-minded individuals and get to know the Sustainable-x team. 
This monthly event occurs on the 4th Tuesday of every month. You can attend either virtually or in person. Please notate in the RSVP how you will participate. 
Visit our website to learn more about Sustainable-X.
---
Sustainable-X provides additional support to students interested in and passionate about creating start ups with environmental and social impact.
Sustainable-X is a partnership between the Ray C. Anderson Center for Sustainable Business and CREATE-X, and is a Sustainability Next Institute Strategic Plan project.