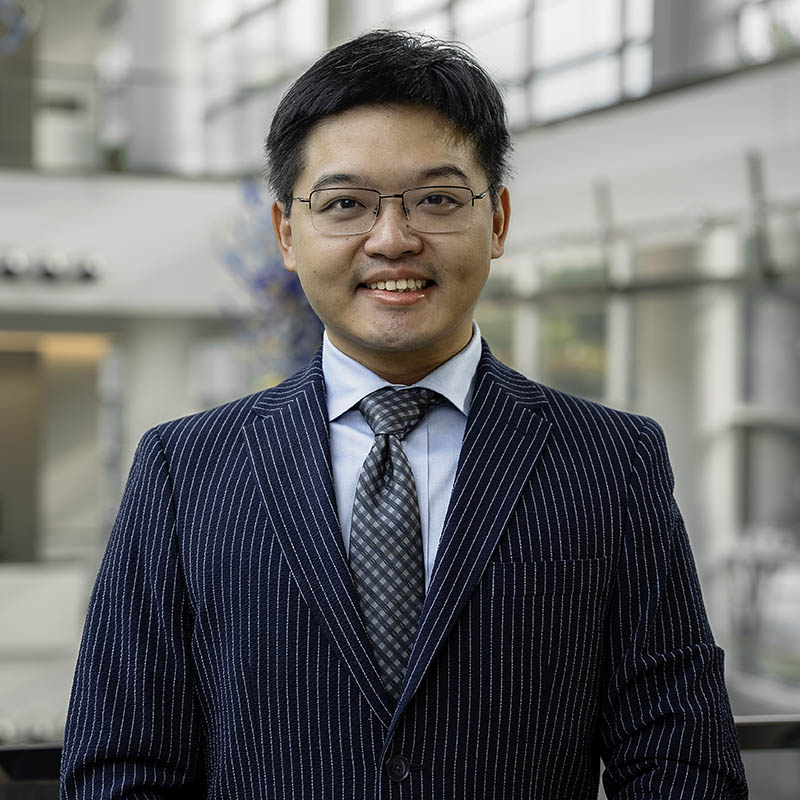 Download Image
Zhaohu (Jonathan) Fan
Lecturer
Biography
Jonathan's research and teaching interests lie broadly in data-based analytics. His current research focuses on developing statistical methodology for data sets with complex dependence structures, including functional data and discrete data. His work finds applications in areas such as information systems and economics.
Education
Ph.D. in Business Analytics, University of Cincinnati, 2023
Research Areas
Discrete data analysis and functional data analysis with applications to information systems, economics, and finance.