Transform Your Career
TI:GER, which stands for Technology Innovation: Generating Economic Results, is a STEM concentration in Strategy and Innovation for Scheller College evening and full-time MBA students and a minor for Georgia Tech Ph.D. students from the colleges of engineering, computing, and sciences. TI:GER is also the educational program for CDL-Atlanta.
A Transdisciplinary Technology Program in Strategy and Innovation
The program combines classroom instruction, technology-innovation projects, group activities, and real-world experience into a total, immersive, and practical education. Students learn from faculty, a vast network of industry mentors – including more than 750 TI:GER alumni since 2002 – and other experts while working on technology-innovation projects, which come from students in the TI:GER program and early-stage ventures in CDL-Atlanta.
Why TI:GER?
From curriculum experiences to career advancement and beyond, this is how students benefit from the program.
Competitive Advantage
Gain more real-world experience to get better job offers and achieve your career goals. TI:GER students get the most job offers in product management, management consulting, and product development.
Broader, Deeper, Better Networks
Join a lifetime network of TI:GER alumni, investors, corporate executives, and entrepreneurs, plus founders, mentors, world-class scientists, and economists from the global CDL network. Interact directly with them while working on your real-life projects.
Unique Curriculum
Experience a unique, immersive, transdisciplinary lab-to-market approach with proven results. Every week, MBA students, with their business knowledge, and Ph.D. students, with their technical knowledge, work together to apply what they learn – and to learn from one another – in the real world.
Practical Approach
Benefit from a proven, practical, and sound approach to systematic technology innovation for corporate innovation, entrepreneurial ventures, and consultancies.
CDL-Atlanta Streams
CDL-Atlanta has two streams: Fintech and Space. Each TI:GER student selects one stream and then works with ventures in that stream. Which experience would you like?
CDL-Atlanta at Scheller College of Business
"Through CDL, I felt as if I was an actual employee of the startup, and the impact of my contribution was tangible. I was forging relationships with manufacturers and suppliers that will carry the company well into the future."
– Gabriel Cahn
TI:GER, MBA/Ph.D. '21 Huxley Medical
Stay Connected
Here are two ways to learn more and keep up with the latest from TI:GER.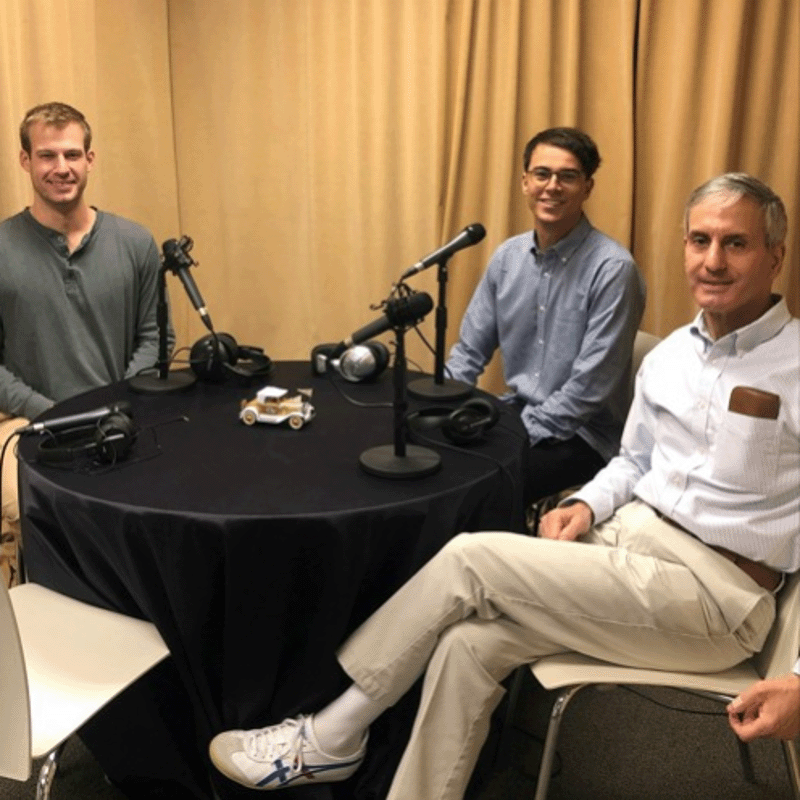 TI:GER: Technology Innovation and Commercialization
In this episode of the Intersection Podcast, host and first-year MBA student Leo Haigh talks with Jonathan Guiliano, director of TI:GER and academic lead of CDL-Atlanta, and second-year MBA student Kyle Winkler about Scheller's TI:GER program and the benefits this offers our MBA students.