The Ray C. Anderson Center for Sustainable Business ("Center") launched the Business, Environment, and Society Speaker Series in 2016 to develop and strengthen the network of sustainability-minded students, faculty, staff, practitioners, and community members. Hosting the series is just one way in which the Center serves as a connector and catalyst across diverse stakeholders in an effort to create more sustainable communities. Through informative talks, lively Q&As, and illuminating interviews, the series opens the lines of communication between current and future changemakers.
Several times each semester, speakers present on topics connected to research in and practice of sustainable business. The Center has hosted a total of 25 faculty, authors, nonprofit leaders, and corporate practitioners from EY, IHG, the Partnership for Southern Equity, PG&E, Rubicon Global, The Coca-Cola Company, and more. Visiting presenters generously share their time and deep sustainability expertise across a diverse range of sectors. The series also features Scheller College of Business faculty who share insights from their cutting-edge research. Visit the Center's events page for more information.
Please read on to hear what attendees had to say about the five speakers who joined us in Spring 2021.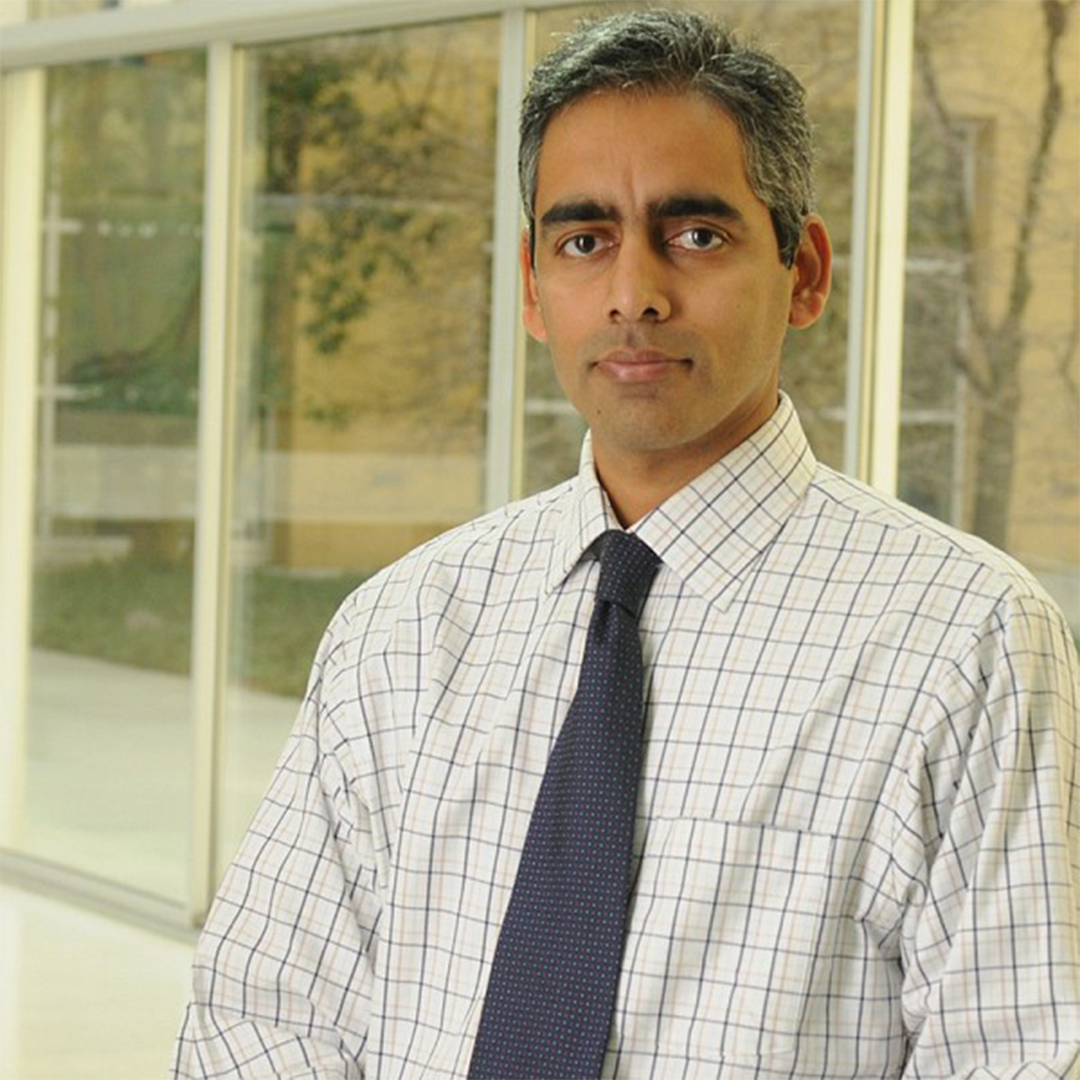 Karthik Ramachandran
On January 28, 2021, Karthik Ramachandran, associate professor of operations management at Scheller College, presented a talk, "Can Nonprofits Achieve More by Doing Less?" The discussion focused on how nonprofit organizations are finding innovative ways to maximize their impact despite severe constraints. (Click here to view the recording.)
"Karthik Ramachandran's presentation opened my eyes to many topics I have never even been aware of, including partial completion as a nonprofit strategy. This strategy was demonstrated through the 'half a house' example. Following the devastating 2010 earthquake in Chile, an architecture firm was hired to create new housing for victims. They gave people half of a house, with one side being move-in ready and the other side being just a frame. This strategy, which is gaining prominence in the urban planning community, is based on the concept that people can build for themselves according to their own needs and preferences. The strategy also frees up additional funding and resources for the surrounding community and other beneficiaries."
Sabrina Huang (BSBA '20)
Business Development Associate at Black Bear Energy Inc.
"At Georgia Tech, there are many opportunities for students to extend learning through programs that feature conversations with leading faculty about emerging research. […] Karthik's talk was novel because it extended product and service development concepts to the nonprofit sector. I look forward to learning more about the published research wherein robust mathematical analysis provides a foundation for these overarching lessons."
Nik Dragovic
Evening MBA student
Senior Product Manager with Macy's
"With our society facing a myriad of challenges, the embedded inequities and difficult problems faced by many in our community are increasingly visible. People of good will from all walks of life want to help meet these challenges—the questions being asked include 'what should we do to help those in need?' and 'how can we be sure that our efforts make a lasting positive impact?' The talk by Karthik Ramachandran highlighted recent research on how nonprofit entities operating to address difficult social problems can format their services and products to maximize benefit to those in need. The importance of this type of research […] cannot be overstated. I am most appreciative of the Center for hosting a speaker series where attendees can learn more about topics (such as this) that are so important to making a better world for us all."
Thomas L. Pennella
Cofounder of Penhalt Advisory Group
Center Advisory Board Member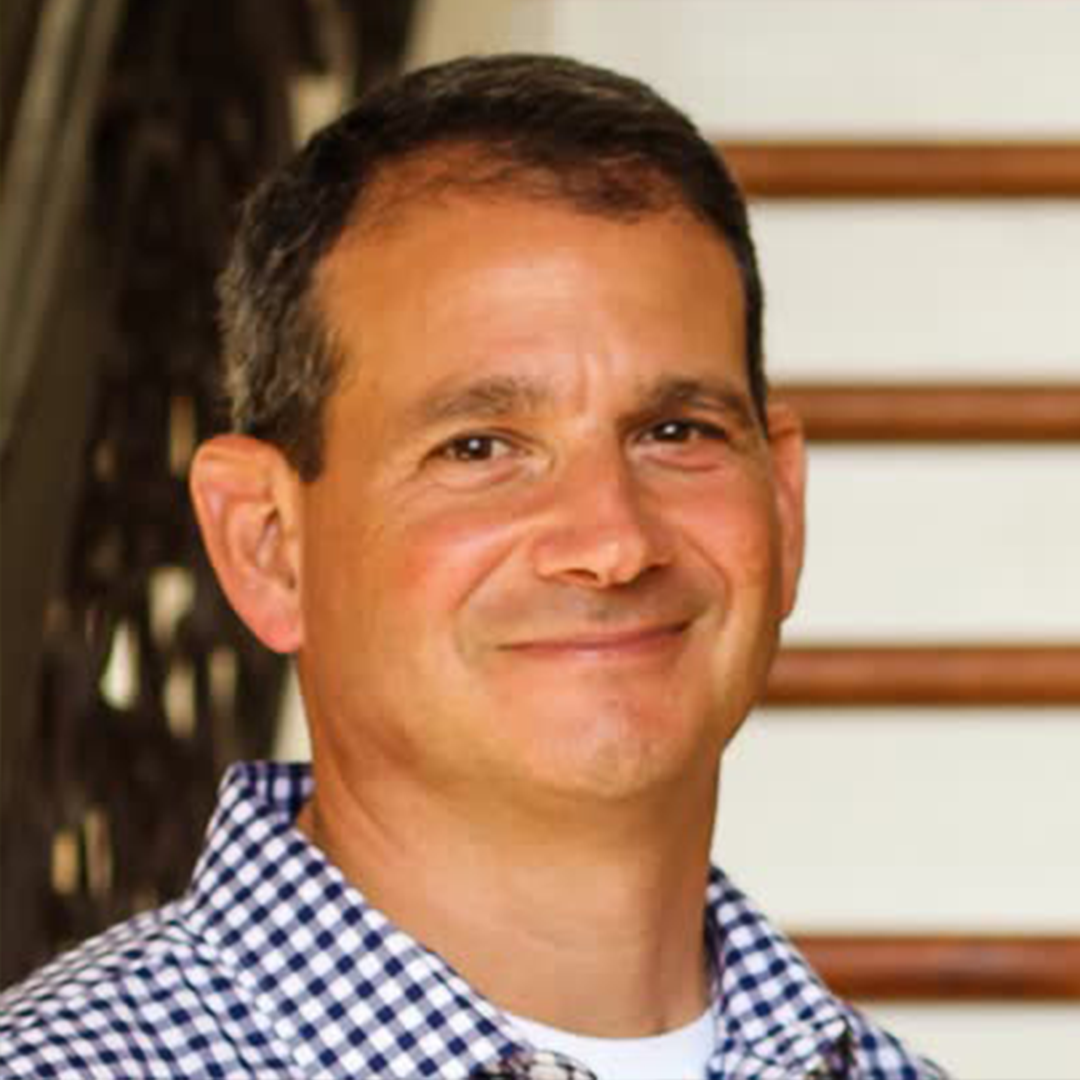 Ira Pearl
In his February 9 talk, Ira Pearl, vice president in environmental sustainability at Cox Enterprises, gave a presentation titled "Innovation in Environmental Strategy." He discussed the company's environmental strategy and resulting initiatives, including Cox Cleantech, which will invest in and acquire businesses that provide sustainable energy, food, and water for the rapidly growing global population. (Click here to view the recording.)
"What struck me as I listened to Ira Pearl's discussion about Cox Enterprises' Cleantech innovation efforts is the comprehensiveness of their sustainability program. To be a leader in sustainability, a company must have a holistic strategy supported by the highest levels of the company. That does not happen overnight, as evidenced by Cox's 20-plus year journey in sustainability, which began with LED lighting retrofits in the early 2000s and has developed into a strategic plan incorporating investments in renewable energy, water reclamation and conservation, building efficiencies, and zero waste to landfill goals. Their plan demonstrates that you have to start small (however you can) and work to embed sustainability comprehensively into your values and operations over time."
Tommy Bledsoe (MBA '20)
Client Engagement Manager at Aderant
2017-18 Scheller College Graduate Sustainability Fellow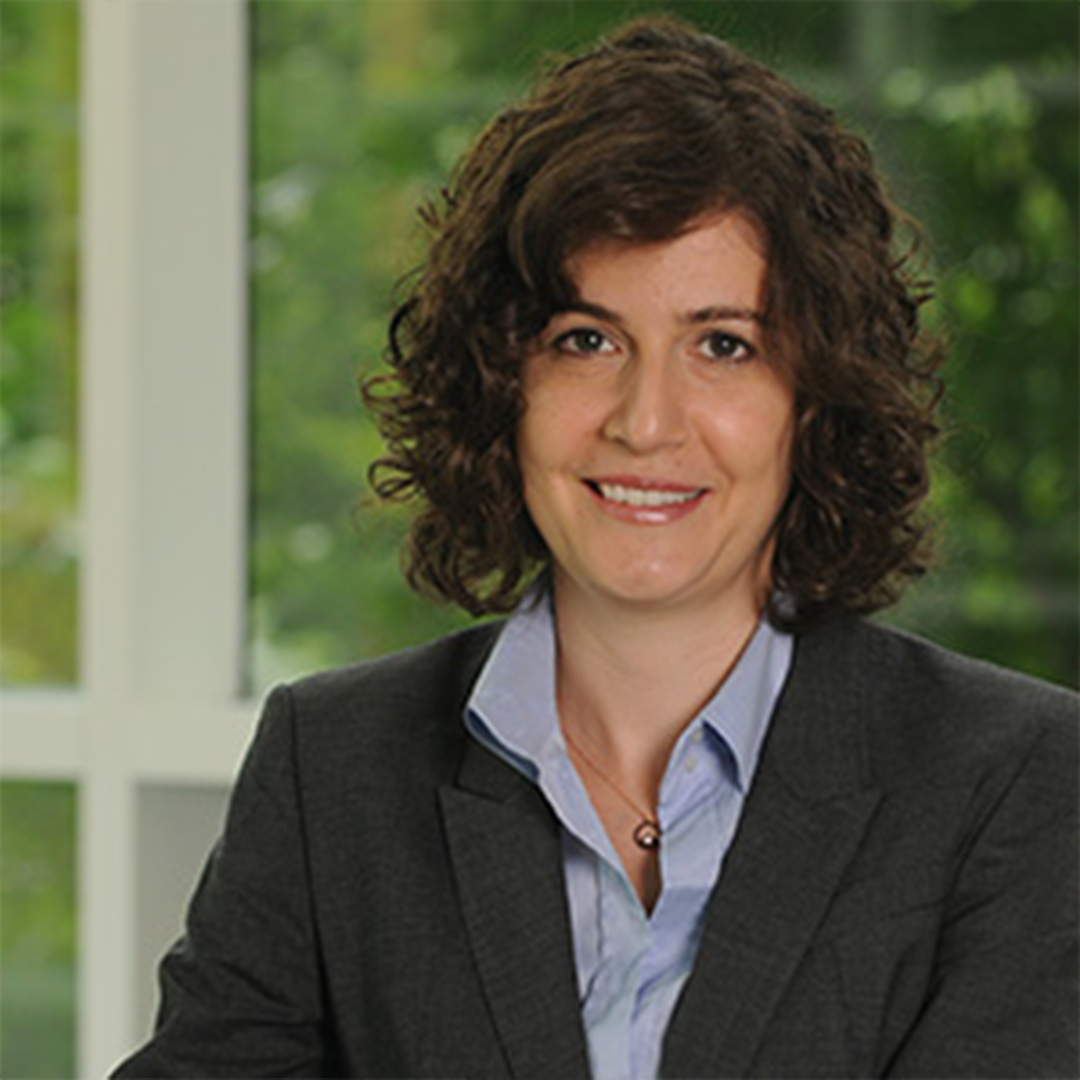 Basak Kalkanci
Basak Kalkanci, associate professor of operations management, presented a talk on March 16 titled, "When Do Public Supplier Lists Improve Profits and Sustainability Goals?" Kalkanci shared insights that would be of interest to practitioners whose work relates to mitigating social and environmental violations in supply chains. The talk highlighted a research brief in our Sustainable Business Insights series. (Click here to view the recording.)
"Classroom learning is rewarding but tends to be more theoretical. Attending talks, such as the one given by Basak Kalkanci, shows me that there are people applying classroom concepts in ways that I am passionate about or that maybe I haven't considered before."
Maren Herby
First-year student in the Full-time MBA Program
Anti-Human Trafficking Intern, Tapestri
"It was a pleasure to participate in today's discussion that focused on when public supplier lists improve profits and sustainability goals. It's fascinating to track the evolution of this decision point, potential drawbacks, and practical benefits for multinational firms (such as Gap and Apple) or firms in other industries (e.g., automotive, luxury brands, and food) with key supplier inputs that could face scrutiny. It's clear from this discussion that supplier list transparency and greater adoption of this practice can be profitable for the firm while mitigating social and environmental violations within their supply chain. Overall, it can be a win-win for a more sustainable future."
Duane Carthy
Executive MBA Student
EMBA (Class of '21) Student Leadership Team Member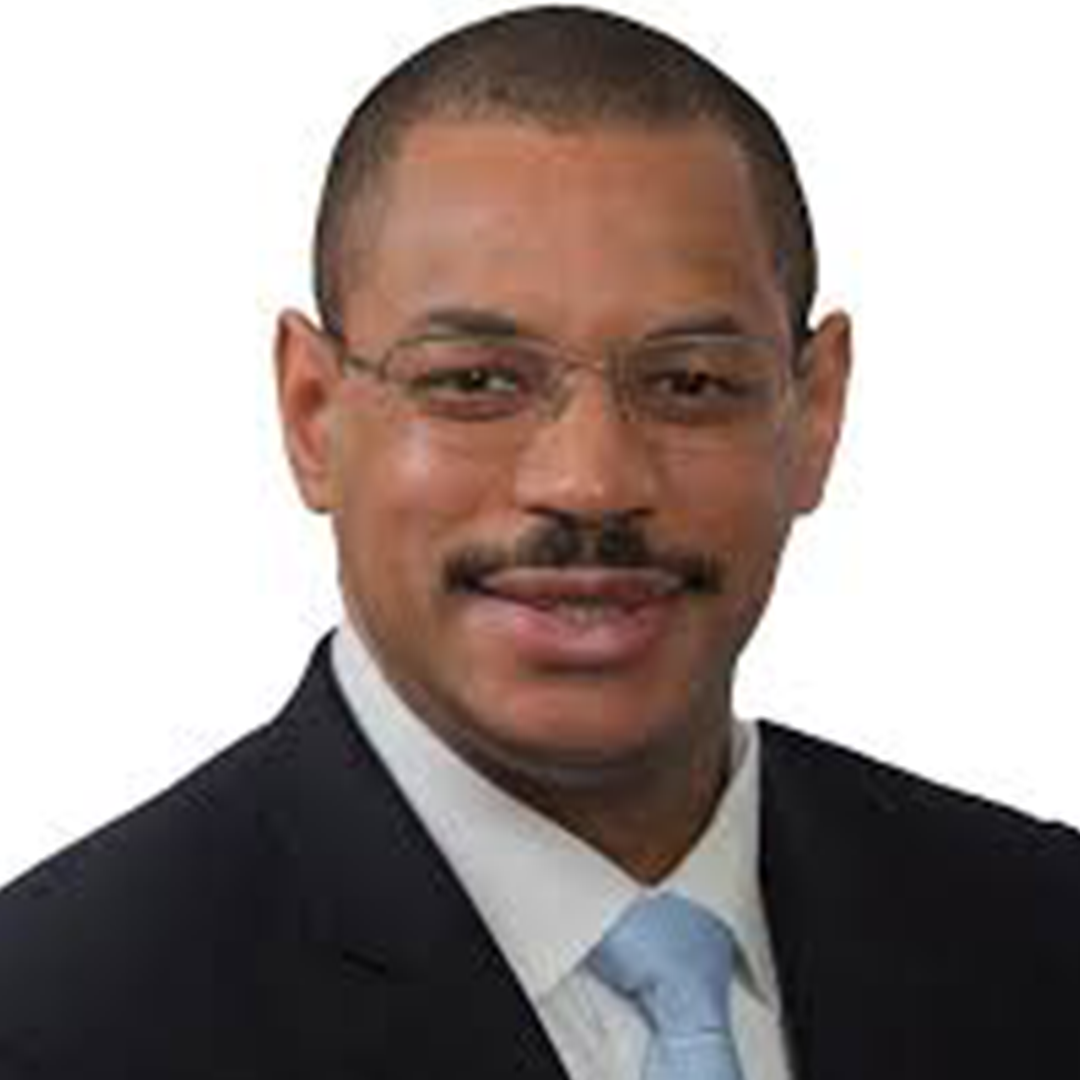 Burt Fealing
Burt M. Fealing is the executive vice president, general counsel, and corporate secretary for Southwire Company. On April 6, Fealing presented "Sustainability as a Strategic Differentiator: Planning for the Next 30 Years at Southwire." Fealing's talk covered both the history of Southwire's commitment to environmental stewardship and corporate sustainability as well as the company's aspirations for the next 30 years. (Click here to view the recording.)
"I had the pleasure of listening in on Burt Fealing's talk. His insights into the future of supply chain and carbon emissions reduction as well as Southwire's approach to conflict mineral sourcing were insightful. I also found Southwire's approach to addressing social issues model behavior for ESG strategy. For example, the company not only ensured voter access for employees but also assisted in adding ballot boxes in the community."
Marianna Moores (MBA '21)
Senior Team Leader & LEED Specialist for Epsten Group
2020-21 Scheller College Graduate Sustainability Fellow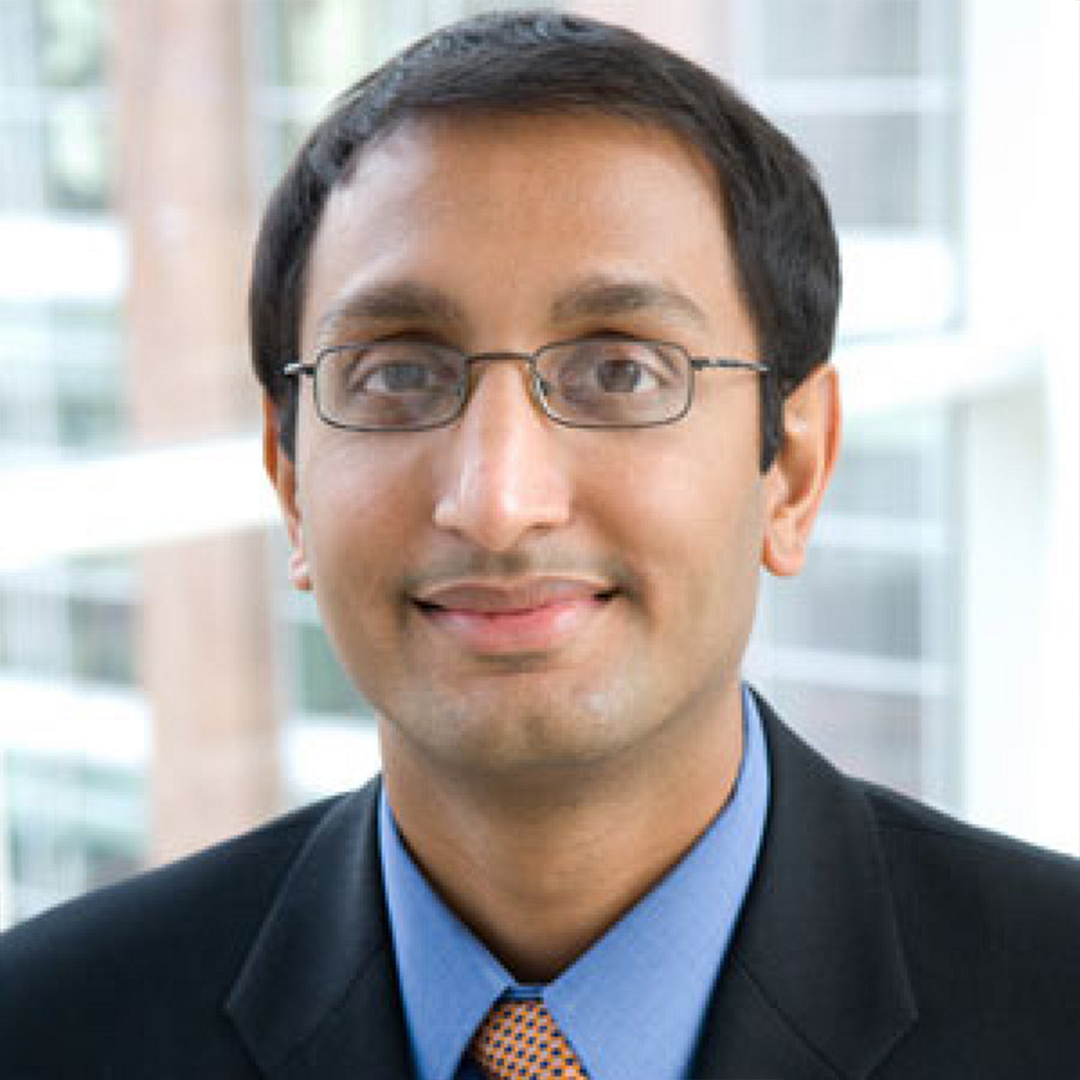 Ravi Subramanian 
On May 19, Professor of Operations Management Ravi Subramanian presented the talk, "Applying an Environmental Justice Lens to Firms' Facility Operations," based on research with his co-author, PhD student Abhinav Shubham. Subramanian addressed how facilities differ in environmental practices and impacts depending on the demographics of the areas in which they are located. The talk illustrated how firms can emphasize equitable local ESG performance as a complement to aggregate ESG performance.
"As a staff member in the Georgia Tech Office of Sustainability, Facilities, and Safety, I look for opportunities to learn from our own research faculty and determine if their expertise can be applied to Institute operations. Ravi Subramanian's presentation got my attention because our campus can make a positive environmental impact on our neighboring communities. Environmental justice is another layer to prioritize as we continue to develop our sustainability goals and initiatives."
Jamie Ready
First-year student in the Evening MBA Program
Associate Director - Building Engineering and Energy Strategy, Georgia Tech
"As a public sector environmental professional and practitioner, I thought Ravi Subramanian's talk was well done, well received, and very timely. He deftly applied an environmental justice lens to research on facilities' operations, demographics, and emissions data. The findings can help businesses see how they can be more equitable. Equity as it relates to corporations' environmental and social responsibility practices will only continue to grow as a public policy priority. I value the Center's BES Speaker Series as an essential source of continual learning, new connections, and cutting-edge research I can use in my profession, networks, and community."
Jay Bassett (BCE '85)
Member, RCE Greater Atlanta Leadership Circle
U.S. Navy, Retired
U.S. EPA Employee

Written by Jennifer Holley Lux