The Business Analytics Club and the Business Analytics Center at Scheller recently hosted Business Analytics Workshop: An Introduction to Tableau.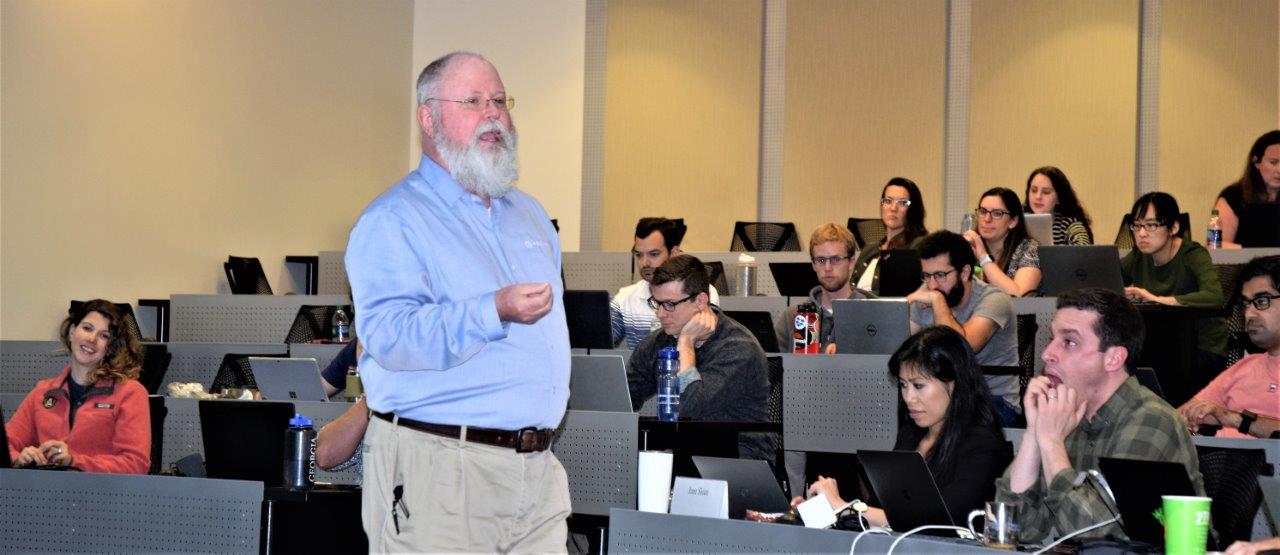 The workshop was led by Paul Lisborg, manager of business intelligence and analytics, OldCastle APG, Inc., and president of the Atlanta Tableau Users Group.
With a crowd in excess of 65, the introductory level session covered:
·       using tableau for accessing data and data visualization;
·       building dashboards using multiple data sources;
·       publishing and sharing interactive dashboards and analysis – including an introduction to doing data mining and modeling right in Tableau.
"As students, we are always trying to better ourselves and discover new things," said Business Analytics Club President Stephen Solomon. "Data visualization allows us to consolidate vast amounts of data to see new patterns and share insights in an easy to digest format. I'm excited to use what we learned in the Tableau workshop to enhance my analytical decision making in school and going forward into the workplace."
 "The event was an incredible success," said BAC Managing Director Keith Werle. "The students were excited, focused and picked the technology up quickly. They are already asking for an advanced version for the next training in the fall." 
The event came together quickly after requests from students. "Great teamwork all around, bringing this together on such short notice," added Werle.  "Special thanks to BAC Corporate Relations Manager Sherri von Behren, Stephen Solomon and June Sloan (incoming Business Analytics Club president.)
Due to the success of the class, look for more workshops in the fall and spring as the Business Analytics Club and the BAC continue to work with corporate partners to facilitate and grow the analytics tool box for Scheller MBAs.