Congratulations to the winners of the Business Analytics Showcase Competition! The semester-long practicum competition recently culminated in two days of presentations from the team finalists with more than $10,000 in prize money awarded.
An interdisciplinary team consisting of three Evening MBA students (Business Analytics track) and one MSA student swept the competition, taking 2nd overall in the prediction challenge and then wowing the judges with their impactful insights and recommendations to win both the 2nd Year MBA & MSA category AND the coveted Best in Show designation.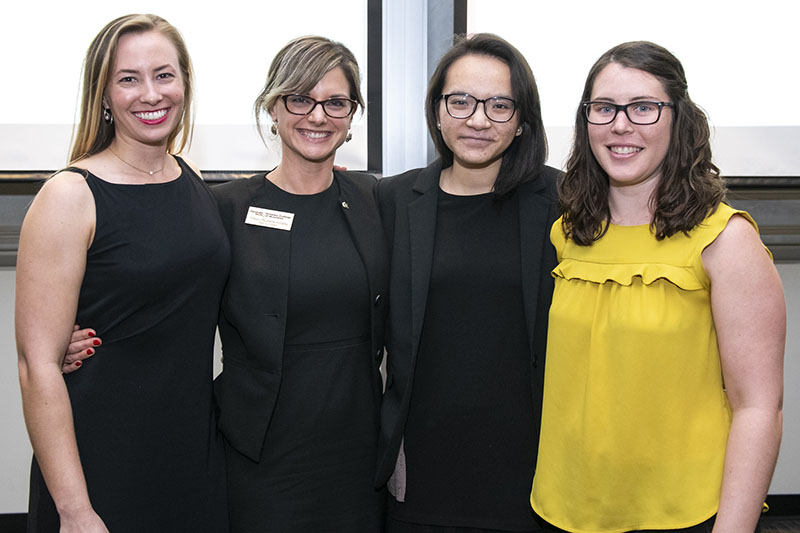 Congratulations to Bethany Schuster (EMBA), Tiffany Michelle Findlay (EMBA), Tien Dinh (MSA) and Tyne Dutzer (EMBA) for the impressive win!
Their great work and results truly represent all the elements of excellence in interdisciplinary teamwork, analytical skill, creativity and hard work that is Yellow Jacket tradition.

- Keith Werle
 Business Analytics Center Managing Director

Congratulations are also due to our additional category winners: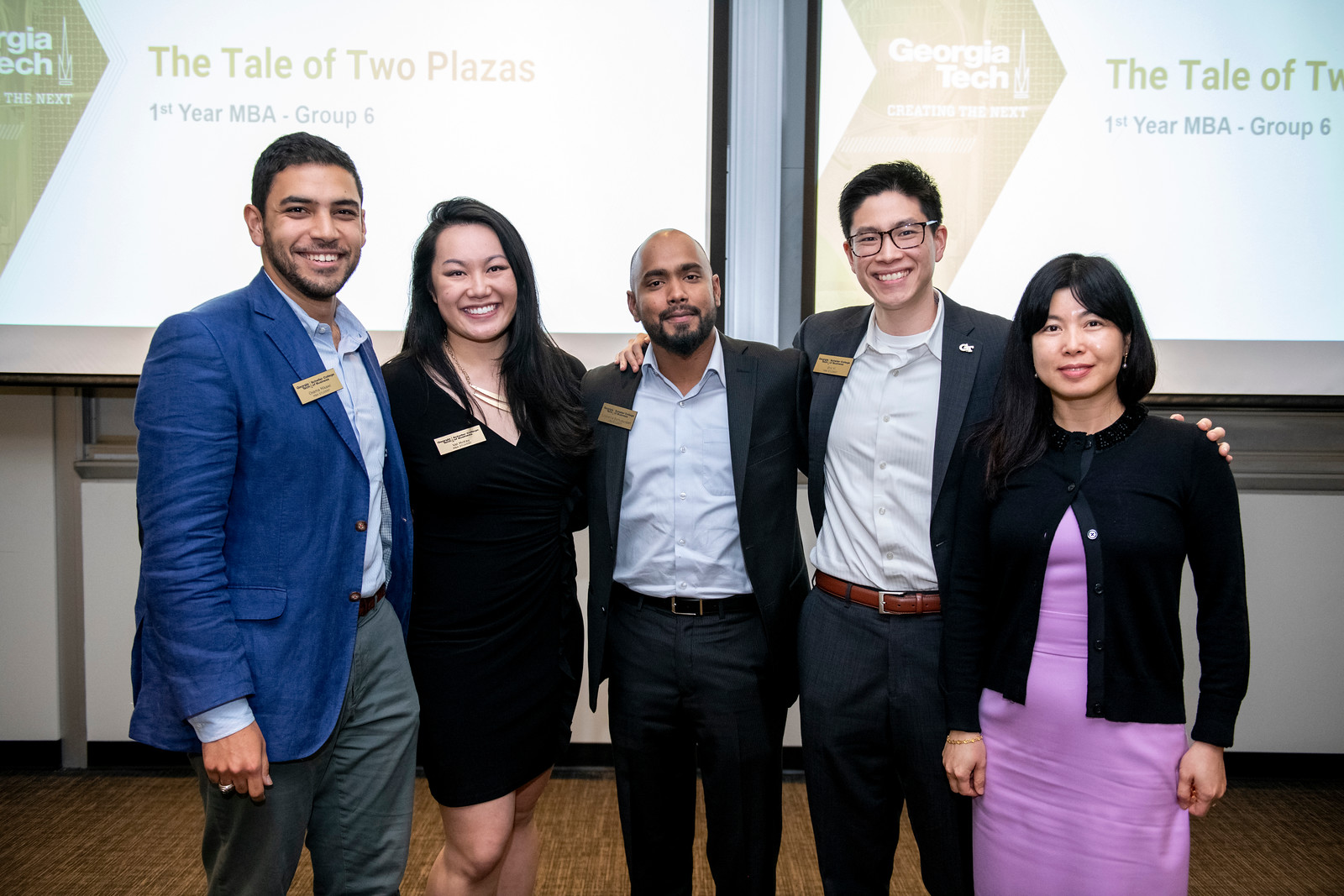 1st Year Full-Time & Evening MBA:
Valerie McKay, Osama Mikawi, Subhachandhar Shanmugasundaram, Jian Wang and Eric Yi.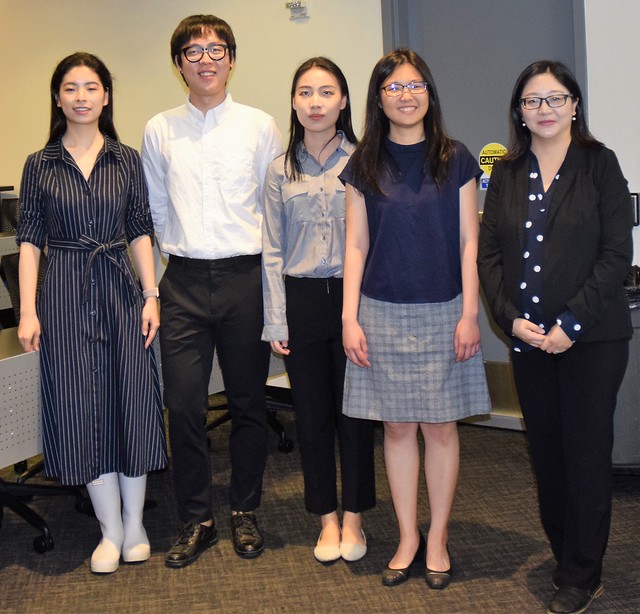 MSA Program:
Yi Si Chiang, Jianan Jin, Yu Kan, Zhijing Wu, and Jieying Zhu.

To see more pictures from the competition:
About the Challenge
Student teams were given 4+ years of Shopping Mall Traffic data for multiple large shopping malls and challenged to not only predict the number of store visitors, but also the likely paths and other behavior of shoppers. In addition, teams were challenged to find insights and develop recommendations on anything from location, weather and holiday impacts, to marketing and special events ROI.
About Our Sponsor
Winner Technology Co., Inc. provides video analytic technology solutions in China. The company offers video traffic analytics systems to shopping malls, department stores, exhibition and scenic spots, branch chain stores, and others. Winner Technology Co., Inc. as founded in 2004 and is headquartered in Shanghai.