In early 2022, Caroline Madison, BSBA '25, applied for an internship with the Boston Consulting Group (BCG) in their "Growing Leaders Program." Being selected into the highly competitive program requires several rounds of extensive interviews with various individuals in the organization. While her credentials were exemplary, she didn't know she had a particular advantage over the other applicants.
In one of her virtual interviews, she received a bio of her interviewer the night before. His experience was impressive. Before working at BCG, he was a Fulbright scholar and lecturer at William and Mary, to name just a few accomplishments. She was nervous. This would be tough, she thought. When they connected the next day, the first thing he asked her about was her experience in the Leadership for Social Good (LSG) Study Abroad Program. The program, which is open to all Georgia Tech students, is offered by the Institute for Leadership and Social Impact (ILSI) at the Scheller College of Business.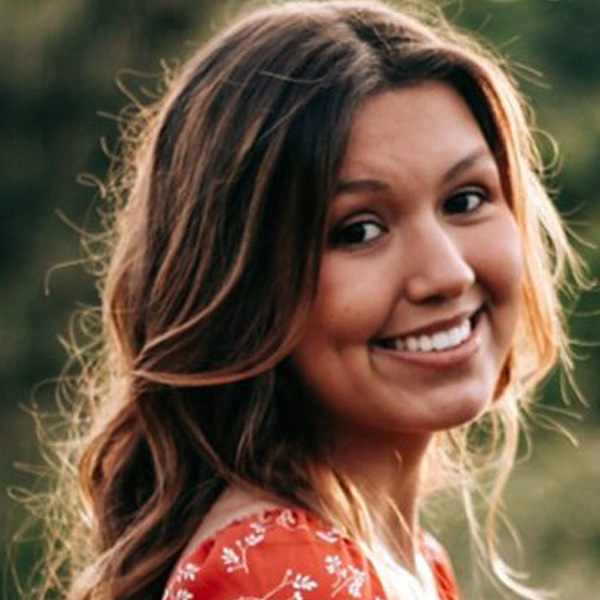 Madison spent seven weeks in Hungary, working with a non-profit organization, the Carpathian Foundation, which promotes sustainable development in the region. As part of their grant-making, they send emergency relief to Ukraine. The interviewer had visited Budapest and was impressed with her work there.
"We bonded over that, which I would not have been able to talk about if I had not been in the program," she said. Within a few weeks, she received a call from one of their recruiters with the news that she'd been accepted. She was flown to D.C. to meet other BCG associates where she learned that their largest client in D.C. was in the public sector. When the topic of non-profits came up over dinner, she could talk about and share what she'd learned from the LSG Study Abroad Program.
Her experience in the program gave her a leg up. And she is not unique. Other students' participation in LSG helped them grow personally and professionally.
Applying What You Learn in Real Life
"Students in the LSG program gain hands-on experience by working with a community partner on high-priority projects in Budapest, Hungary. Being able to quickly adapt and transition into a different culture requires an open mind, a positive attitude, and a willingness to grow. These experiences prepare students for the global workforce and set them apart in the marketplace," said Dori Pap, program director.
 Khalil Newell, BSBA '20 and local volunteer entered LSG in 2019 and said working with others gave him insights that he has applied to his current position as a team lead for Training Analytics and Strategy at Delta Air Lines.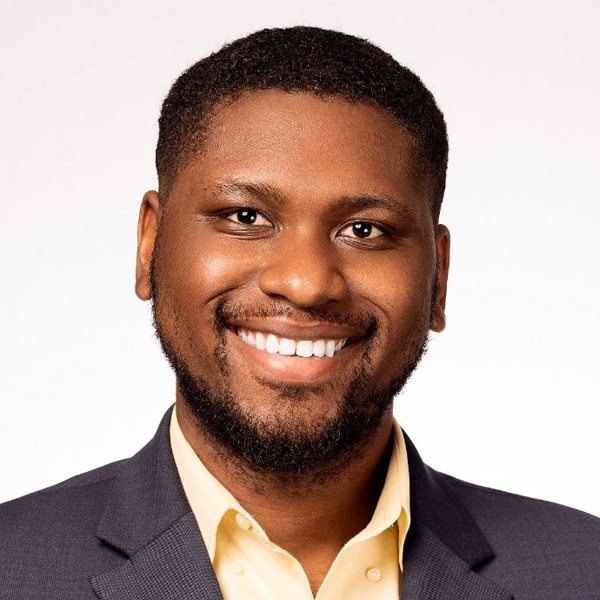 "Delta emphasizes taking care of its people, and I think having that background of working on a project that has social impact made a difference on my resume. I tackle difficult problems every day at work, but finding the root of problems tends to be simpler since most issues come back to, 'Are we taking care of our people as we should be?'" he said. "Companies can find people that have the technical skills, but being able to work with others, especially on a global scale, puts me in a different group."
Newell's project in LSG paired him with the Corporate Social Responsibility (CSR) department of Knorr-Bremse, a for-profit organization developing a sustainable and socially conscious supply-chain practice. The ability to work on sustainability issues fulfills some of the UN Sustainable Development Goals.
"Students use the UNSDGs to map out all the social and environmental issues that they explore in class and experience through their internships. Using this framework helps them identify similarities and differences in social innovation on a global scale," said Pap.
Lily Glass, BSBA '22, worked with a non-profit called Autistic Art. The organization turns art made by adults with disabilities into saleable pieces, including framed pictures, stationary, and wine labels, to raise awareness of autism. All profits support housing for this group of individuals. Glass translated their marketing materials and website from Hungarian to English and created a strategy to use influencer marketing to reach a global audience.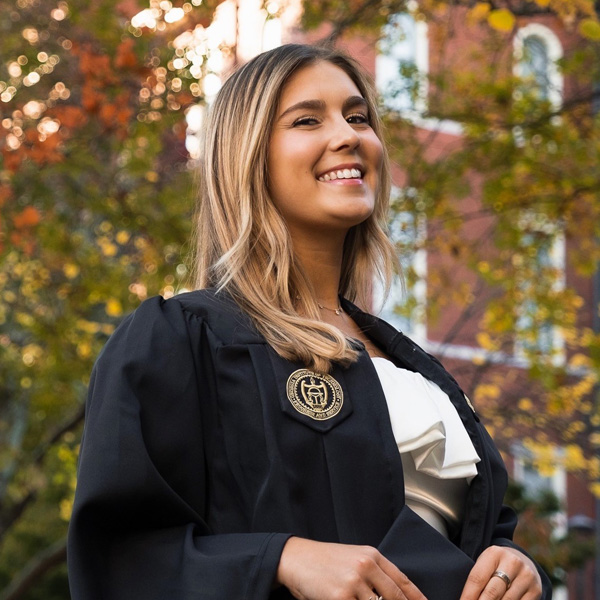 "The program provided me with substantial knowledge and experience and shaped me into the adult I wanted to become. I have no doubt that if you participate in this program, you will be using the experiences, learnings, and connections to get internships or full-time jobs," she said.  
Study Abroad as an Internship
Homelessness is a global issue that many organizations work to end. Jill Fazio, BSBA '22, and assistant merchant at Abercrombie & Fitch, saw the benefits non-profits have on this population firsthand. She worked with From Streets to Homes in Budapest to help the local homeless community.
"They believe people need to have a home first and then find a job later. They help renovate homes that people experiencing homelessness can move into while paying affordable rent. They also help connect those tenants to employers. During my time with them, I worked on applying for grants so they could raise money to help fund their projects, and I also applied to a crowdfunding program that I thought would help benefit them," Fazio explained. 
She liked the idea of studying abroad as an intern with a small cohort, attending class then applying what she learned in real-life situations where she was helping make a difference in real-time.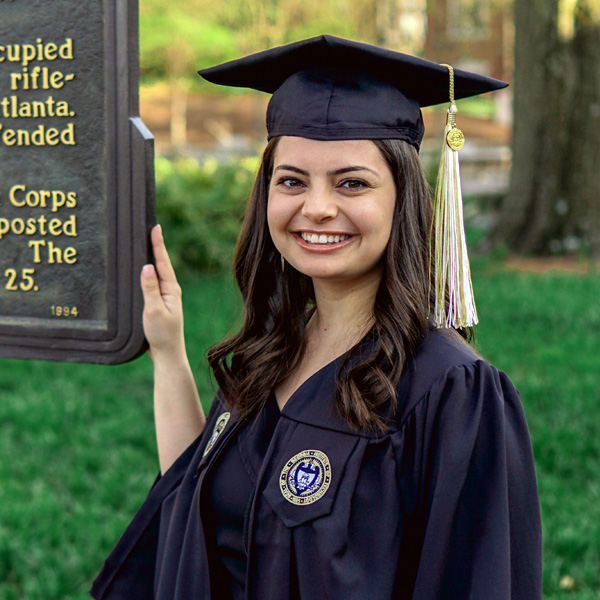 "This program really grew my problem-solving skills. I had to learn how to figure out how to do an internship when I had no experience in what it asked of me. Some days could be frustrating, but I sat down and worked through it. I also had to learn how to live in a country with no family and all that comes with that. I learned how to work with different types of people," she noted.
Madison felt the same about how the program is structured as an internship, not just a study abroad program. She knew she wanted to study overseas and talked to friends who were also planning a trip abroad. However, she felt the pull of LSG. She recalled that being able to attend classes, having the freedom to ask questions with different presenters, and creating relationships with leaders and people within the community were experiences she'll never forget. Of course, visiting London during her time off was a plus. She'd never experienced traveling alone, and she recalled it fondly as she relayed how it built her confidence.
For Newell, this was his first time outside the U.S., but he said that after the program, he had traveled to more places outside than inside the U.S.
"LSG was by far one of the best things that ever happened to me. It took me across the world, it utilized my skillset, it brought out my passions, and it gave me friends and memories that I constantly talk about to this day, all in a span of eight weeks," he said. 
Applying Skills to a Career
LSG is not just about studying abroad, and it's not just about having an internship, although these are essential aspects of the program. It is a challenging program that stretches students to work in different environments with people from different cultures. Participants bring back a global perspective and experiences they can utilize in their job search and in their careers.
As Glass begins her new job at McKinsey & Company as a business analyst, she reflects on the program's impact on her life.
"It helped me get the job I have now because it taught me how to work with people of all different backgrounds, ethnicities, and ages through language barriers, leadership styles, and differences. Learning to work with all kinds of people is such a valuable skill, and it shows up in networking and interviews," she said. "Growth begins when you are pushed outside your comfort zone. It can be easy to go with the study abroad program all your friends are doing or go to a country with a language you know, but when you allow yourself to step outside your comfort zone and do something that might scare you, you grow as a person. That's really what college is about."
Students interested in applying to the program must review the guidelines and procedures on the LSG Program website. The final application date is February 15.
For more information, contact Program Director, Dori Pap (dori.pap@ilsi.gatech.edu).