Georgia Tech Scheller Evening MBA students embarked on a unique journey to Tanzania and Zanzibar over fall break as a part of the MBA International Practicum. The semester-long elective is designed to provide hands-on international consulting experience for students and equip them with the skills to define, analyze, and solve international business challenges effectively. The practicum offers students a diverse range of global experiences, with destinations that include Dubai, Portugal, and Denmark. 
During their Tanzanian adventure, students delved into the vibrant international start-up ecosystem, collaborating with local companies to develop market entry strategies and engaging in face-to-face meetings with their clients. To gain insights into their transformative experiences, we connected with three students eager to share their learnings and most memorable moments. 
Skye Blevins, Evening MBA  
"After returning home from my second International Practicum through Scheller - the first time being to Japan and this time traveling to Tanzania and Zanzibar - I can only reflect upon how much of an honor, privilege, and delight it has been to represent the Scheller College of Business abroad.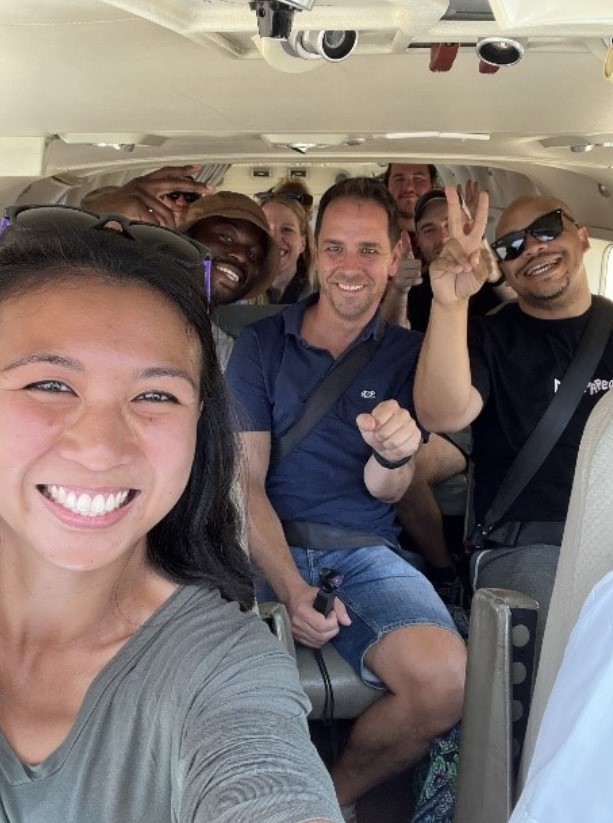 On this most recent trip to Africa, I gained so much empathy and a unique perspective from the small business owners 
and clients with whom our class has partnered these past few months., I braved through the African savannah on safari game rides and forged lifelong friendships with people in this program.  
 Traveling to Tanzania afforded my team the opportunity to meet our client and discuss curated business recommendations, as well as sustainable development goals,. This meeting gave so much insight the current social and economic environment that affects our client's day-to-day business as a local in the Dar es Salaam community.  
On the two wild game rides within the Mikumi National Park, we witnessed elephant families drinking water and protecting their young, lions stretching out in the shade and resting after a night of hunting, and hippos snorting out commands to each other as they gathered in the watering hole pool. One of the best experiences of this trip was getting to know our classmates, instructors, and tour guides better as community members of this global network.  
No matter where you come from in this world, it never ceases to amaze me how kind we are to each other and how we come together as family when we go through an incredible journey like this one - bound physically by location and circumstances, but willingly intertwined as one human race here to learn, expand our minds, and make the world better one day at a time." 
Jermaine Brownlee, Evening MBA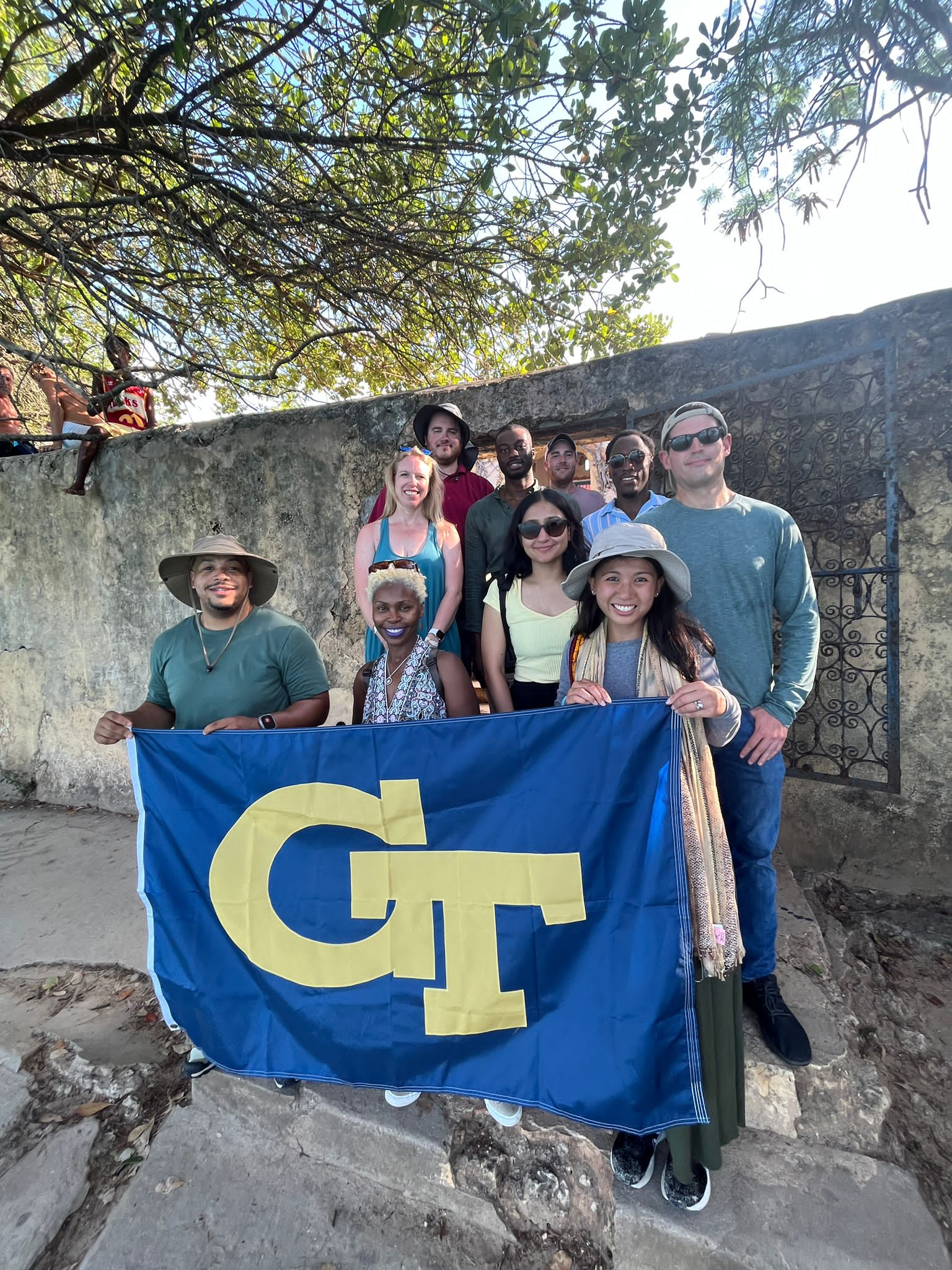 "When I made the decision to pursue my MBA and selected Scheller as my school, one opportunity that immediately caught my attention was the chance to participate in the International Practicum. Little did I know just how incredible and fulfilling this experience would be. Traveling to Africa has always been a dream on my bucket list, and I'm grateful that I had the chance to explore this fascinating continent, particularly Tanzania, through the International Practicum.  
While the travel aspect is undoubtedly the most exhilarating part of the course, helping local companies that are making a sustainable impact on Tanzania's economy has been the most rewarding aspect of the program. My client is focused on making the summit of Mt. Kilimanjaro more accessible to those who may not be capable of hiking to the peak.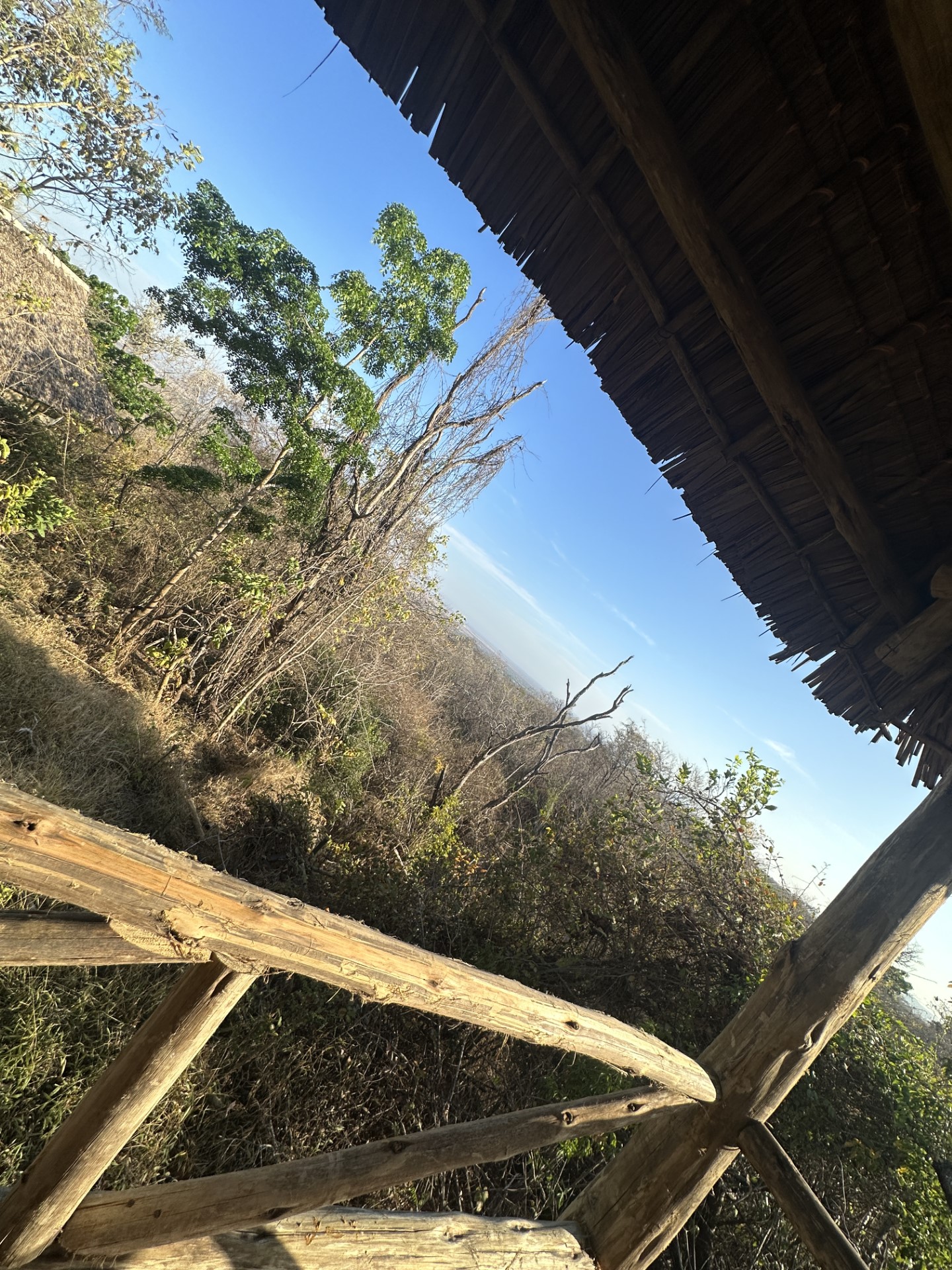 They achieve this by offering a scenic flight over the mountain. Contributing value to a company that provides an experience related to one of the world's top attractions has been a truly gratifying experience. I will forever be thankful to Dr. Joyelle Harris and the Scheller College of Business for this incredible opportunity. 
One of the most fascinating aspects of the trip was witnessing the diverse range of experiences Tanzania offers. From the bustling urban life in Dar es Salaam to the raw beauty of the 22 national parks scattered across Tanzania and the serene tropical island vibes of Zanzibar, you can have it all in one trip.  
Two key takeaways from this experience were the significance of staying flexible and embracing change.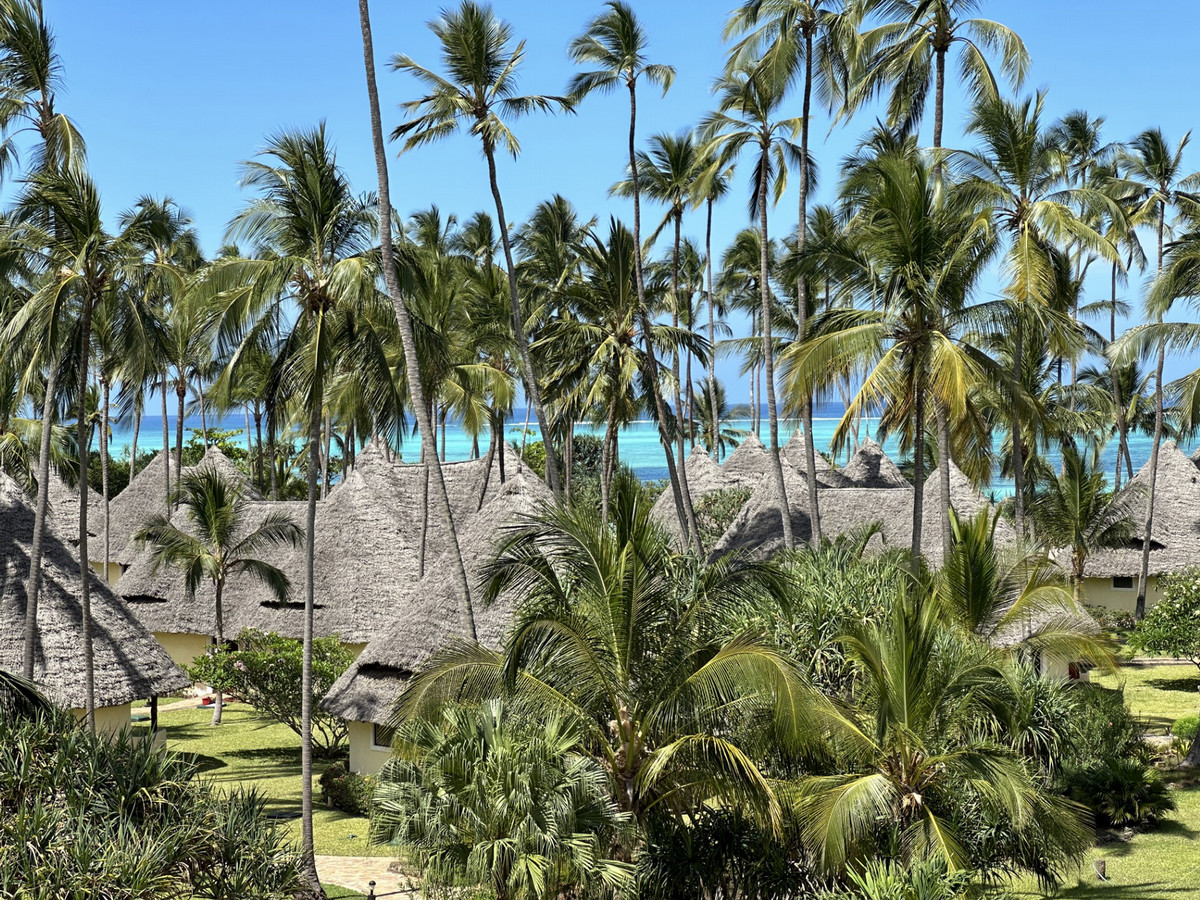 Our original itinerary had to be adjusted on occasion, teaching me the value of adaptability. Additionally, it made me appreciate the conveniences we often take for granted in our daily lives, such as readily available electricity and hot running water.  
This International Practicum experience exceeded every expectation I had, and if you're contemplating participating in one, I wholeheartedly recommend it." 
Abib Ajibola, Evening MBA 
"I chose to participate in the International Practicum because the opportunity was too good to pass up, as an African and a student studying international business.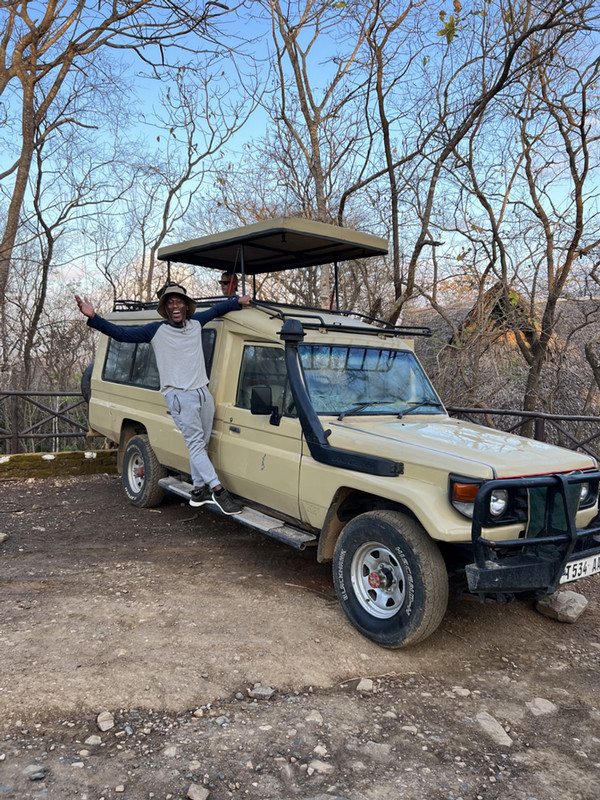 Tanzania is a beautiful country with a vibrant culture. Scheller should continue visiting the African continent because there's a lot of business upside here. Our students should truly see what Africa has to offer for themselves, outside of the prevailing media narrative."