This past spring break was not the average vacation for Georgia Tech Scheller MBA students. Through the MBA International Practicum, they were not only able to travel abroad to France, Japan, and the Nordics, but they had the opportunity to navigate the unique business challenges of each region, work with local stakeholders, explore each country's diverse vibrant cultures, and learn more about themselves.
Each spring semester, the International Practicum course gives Full-time and Evening MBA students the opportunity to work as a part of a consulting team for an international client. During spring break, the students travel abroad to meet with the client in person and explore abroad, before returning to Scheller to wrap up their projects. We caught up with six MBA students to hear about what they learned and their most memorable experiences.
France
Akihiro Manda, MBA '23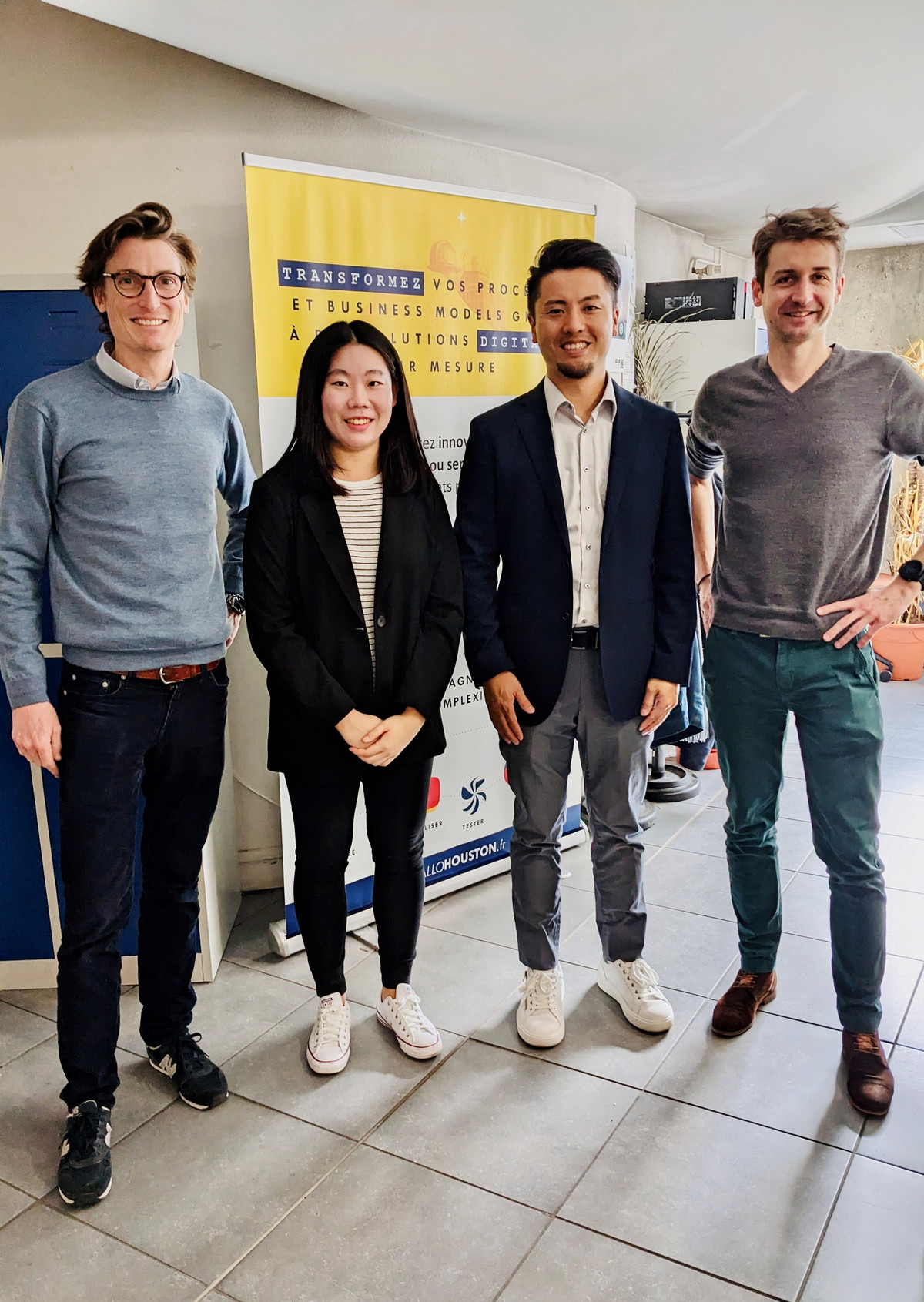 "I learned about the International Practicum when applying to Scheller, and it has been on my bucket list ever since. France was the perfect country for me to work with to enhance my consulting skill set in an international business landscape, especially since the culture and values are different from the U.S. or Japan, where I'm originally from.
The most valuable part of the trip was our visits to various firms in France, including Station F—the largest startup campus in the world—Champaign Production, Senate, the well-established Fashion House, the cultural heritage conservation lab of the Louvre Museum, and more. Visiting these firms helped me to understand different aspects of business operations in a digestible way.
My biggest takeaway from the trip was seeing the benefits of not rushing in business. A sense of craftsmanship and precision is valued in French culture; the people take pride and instill artistry in their work. I want to apply what I learned in France to my future decision-making to consider not only what makes businesses profitable, but also what enhances the passion of a team."
Japan
Mishil Patel, MBA '23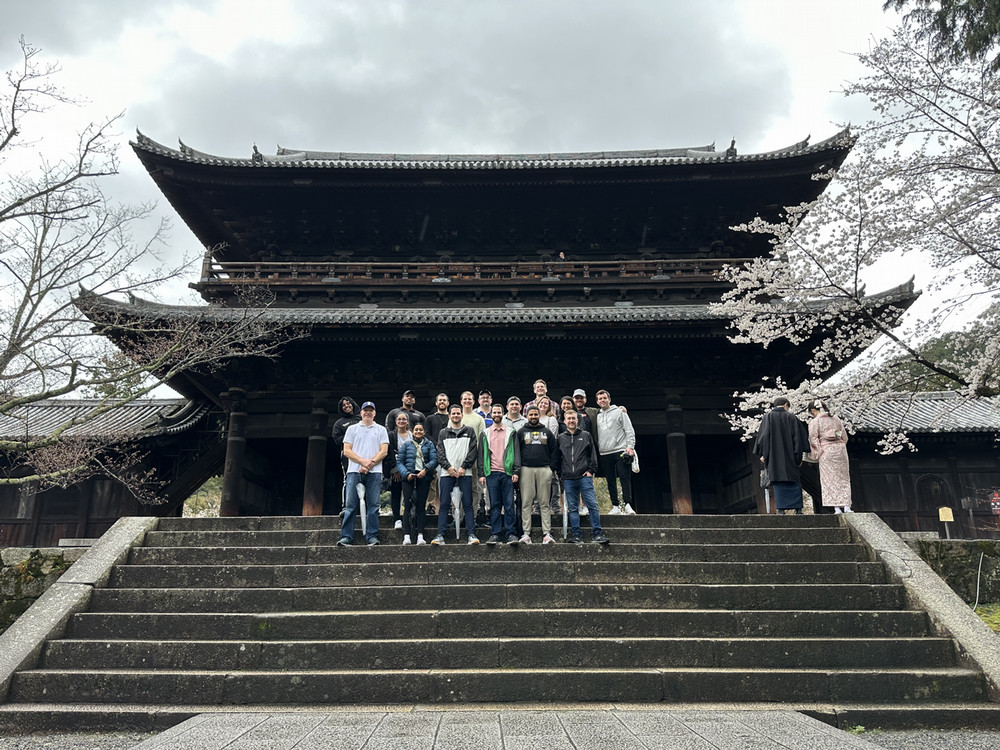 "Choosing Japan for the International Practicum was an easy choice. I have always been a fan of the country's culture, customs, foods, media and arts, and advancements in technology. However, nothing prepared me for the experiences I had abroad. I got the chance to visit Mt. Fuji, watch live Kabuki (Japanese classical theatre), visit numerous temples and shrines in Kyoto, feed roaming deer in Nara that bow down to you, and ride the Shinkansen, a bullet train that travels over 200 mph! We also had an on-site visit to the Coca-Cola Japan headquarters, where groups presented their business recommendations to the strategy team.
Participating in the International Practicum allowed me to become fully immersed in the country's customs and culture through a series of lectures and in-person engagements with speakers from various backgrounds. I am grateful for Scheller providing me this opportunity of a lifetime and I hope this inspires other MBA students to take part in a future International Practicum."
David Hurst, MBA '24
"I chose the International Practicum as a stepping stone towards my ultimate post-graduation goal of going into consulting. During this practicum, we worked closely with Coca-Cola on an assignment and presented our proposals to their strategy team at their Tokyo office. During the trip, we explored Tokyo, Kyoto, and Nara and learned a tremendous amount about Japanese lifestyle and culture. My favorite experiences were going to Teppanyaki restaurants, biking around the city, seeing Mt. Fuji, and learning about local customs and culture, including some of the language. I don't ever think I will forget this positive experience and hope to visit Japan again in the near future!"
Igancio Blanco, MBA '23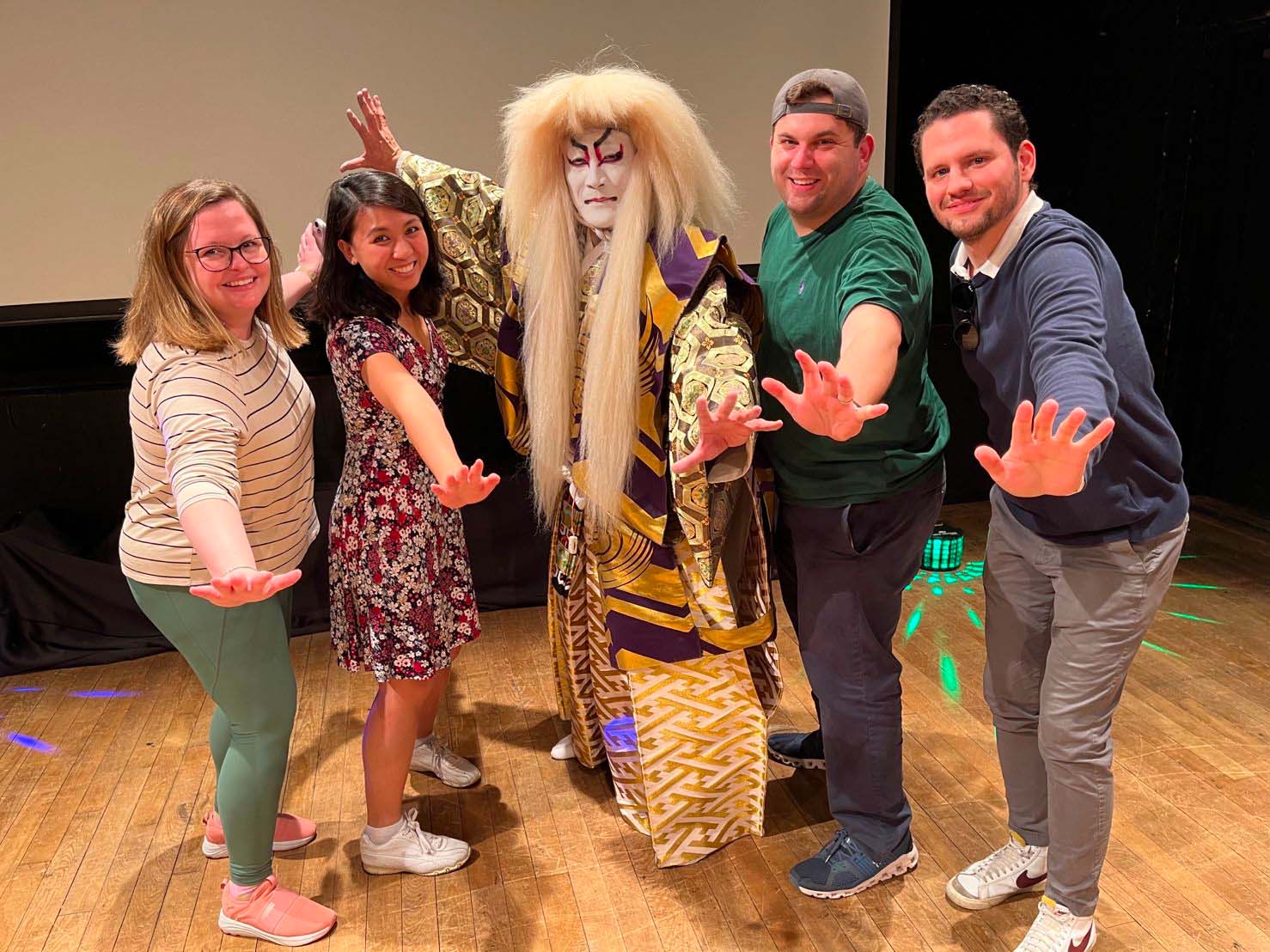 "I selected the Japan International Practicum for two main reasons—first and foremost, I did not have the opportunity to formally work in the beverage industry previously, so as a technology transformation consultant, I was extremely excited to have the opportunity to work with Coca-Cola Japan's strategy team to help them achieve their market and product expansion goals. Second, I have always wanted to visit and learn more about Japanese culture. Japan has an excellent business climate, and it is rightly among one of the most important economies in Asia. Additionally, Tokyo has always been known for world-class companies in the automotive, consumer electronics, computers, semiconductors, and iron and steel industries.
During my four years working as a consultant for Ernst & Young, I have always engaged with U.S. based clients. While Japanese companies may have similar goals and objectives, the way they behave and conduct their business is extremely different. In my short week in Japan, it is safe to say that Japanese people have a more collectivistic view of the world and value family as their most important institution. It is impressive to see the respect and the attention to detail that you receive from all Japanese people as a guest in their country. Every person I interacted with was very welcoming and wanted to ensure that I enjoyed my stay."
The Nordics
Madison Jarvis, MBA '24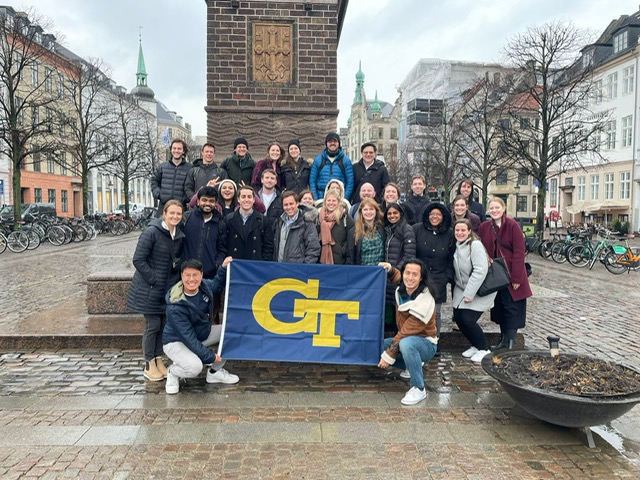 "I chose the International Practicum to open my eyes to a different culture and understand how business is done in the Nordics region. My most valuable experience was working with my client, Isbjörn, getting to know their CEO, and helping them with their business. It was great to be able to meet our clients in person and to build that relationship with them. I am so grateful for this experience, and I know the relationships I have made will be ones that I will carry with me for a lifetime."
Kalyan Gattem, MBA '23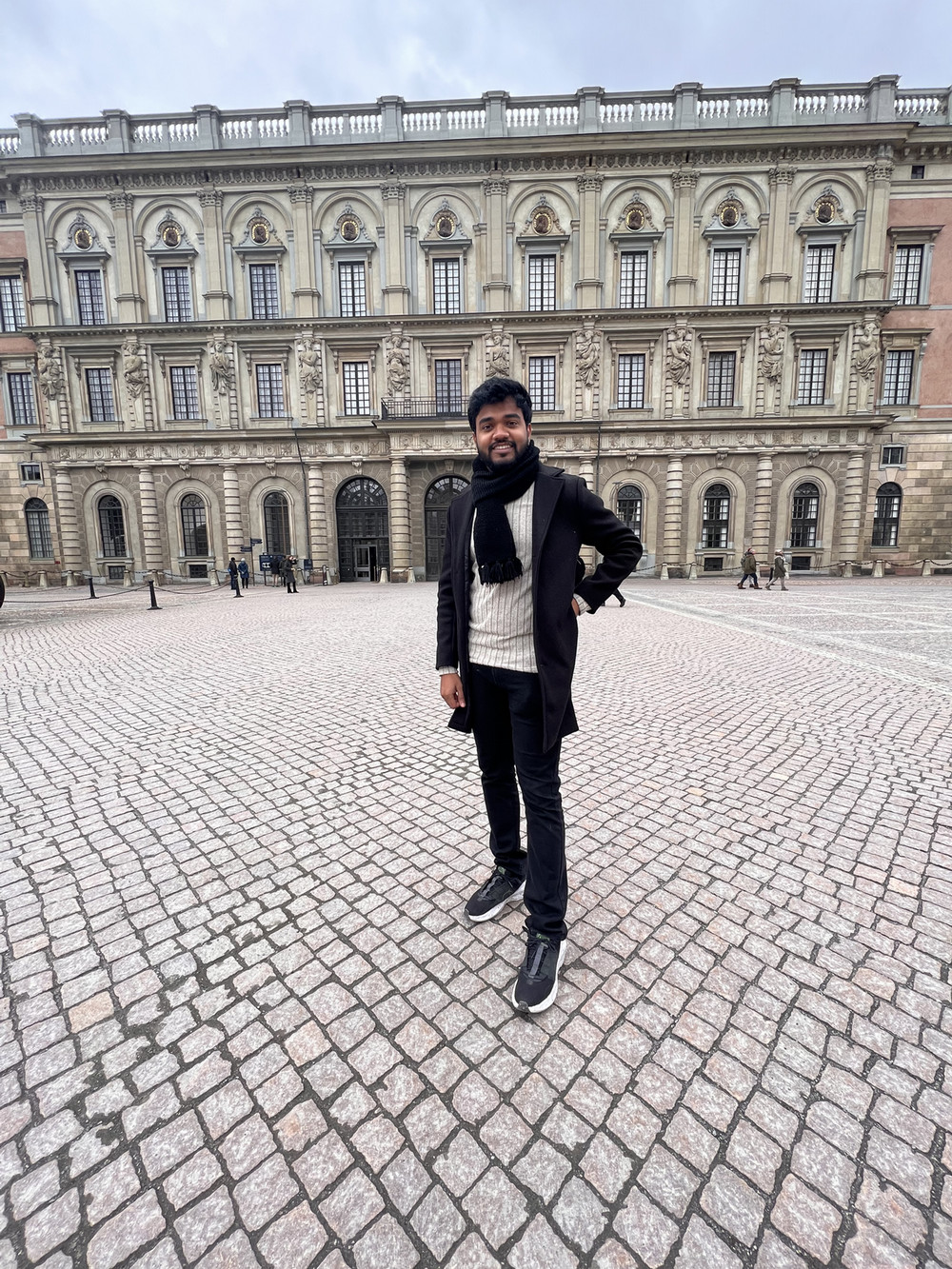 "The Nordics practicum has been a great value-add to my MBA experience at Scheller. I chose the International Practicum because of my interest in exploring new cultures and learning inspiring business stories. The most valuable aspect of the trip for me was the opportunity to work on a market entry project with a Nordic client that helped me learn from my fellow classmates and develop new skills.
One of the most surprising aspects of the Nordic business culture was the openness to experiment and collaboration between countries to help companies to scale in the local markets. My biggest takeaway from this experience is the importance of collaboration to solve underlying problems and build great solutions, which can be adapted globally."