In the fall of 2022, four MBA students at the Georgia Tech Scheller College of Business were named to the Tomé Scholars Program. The Tomé Scholars Program allows MBA students to receive even greater access to education through fellowships and experiential learning opportunities.
 
The program is focused on supporting the academic advancement of women and underrepresented minority students with demonstrated leadership potential, clarity of goals, and strong community contribution. Full-time MBA students were considered for the Tomé Scholars Program as part of the admissions process and awardees receive funding for tuition and books for two years.
 
Carol and Ramon Tomé established the Tomé Foundation to meet the significant challenges of today and the future. Their support begins with individuals and communities as they seek to protect natural resources, empower individuals and families for success, energize the arts, and embrace diversity. Their generosity now extends to four MBA Class of 2024 Tomé Scholars: Prerana Lunia, Kelly Newman, Christian Redondo, and Jon Spearman.
"We are inspired by Carol and Ramon Tomé's vision for a more equitable and inclusive future, one that begins with investing in the value of diversity," said Dean Maryam Alavi. "Scheller College is deeply grateful for the generosity of the Tomé Foundation. This new partnership will benefit exemplary women and underrepresented minority students who will create a positive impact in business."
Meet the Inaugural MBA Class of 2024 Tomé Scholars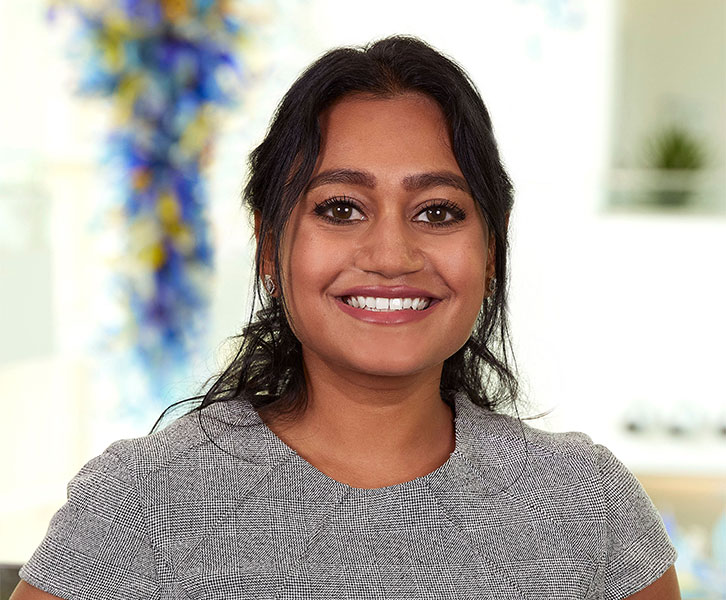 Prerana Lunia
Prior to her MBA, Precia moved to Atlanta to start Greenbroad, a legal-tech startup that helps the immigrant community apply for immigration benefits through their digital platform. She wants to transition to the tech industry as a product manager and help build financial products for traditionally underserved communities.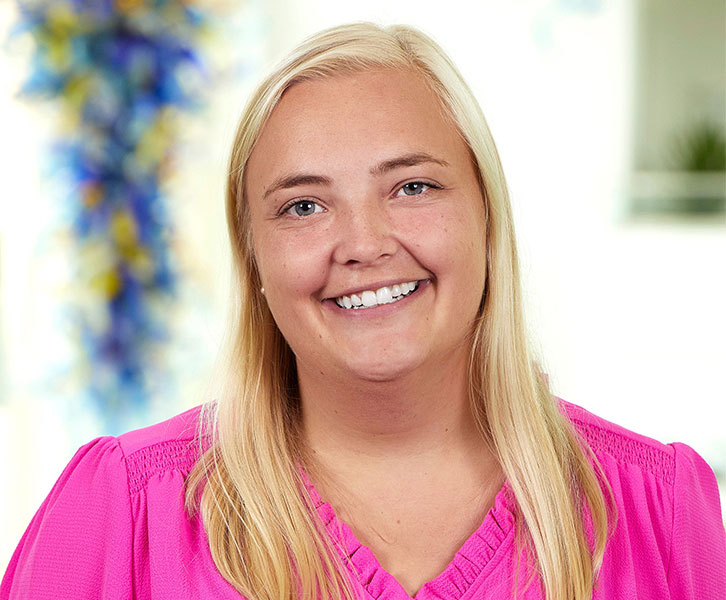 Kelly Newman
Kelly has a background in warehouse optimization and implementation consulting. She is looking to continue to progress her career in the technology sector in an innovation centric role.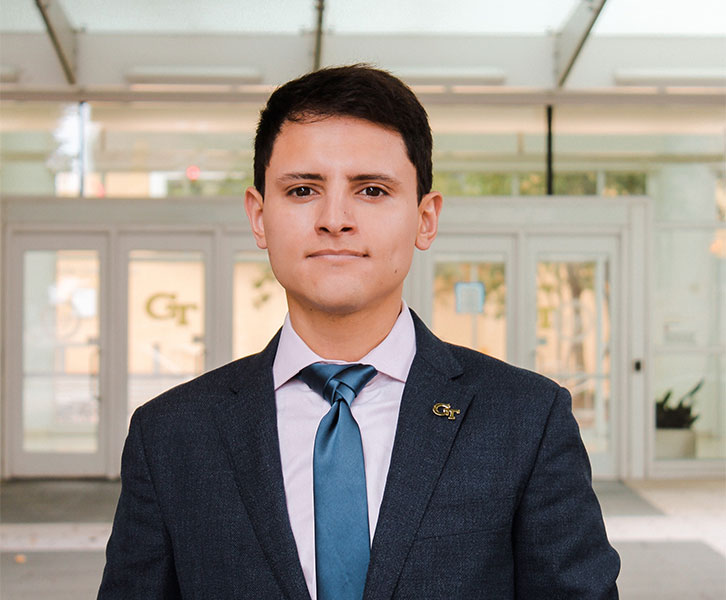 Christian Redondo
Christian grew up in south Florida and attended Georgia Tech for his bachelor's in mechanical engineering. After a career in Natural Gas, he is pursuing his MBA with the hopes of pivoting into a career in consulting.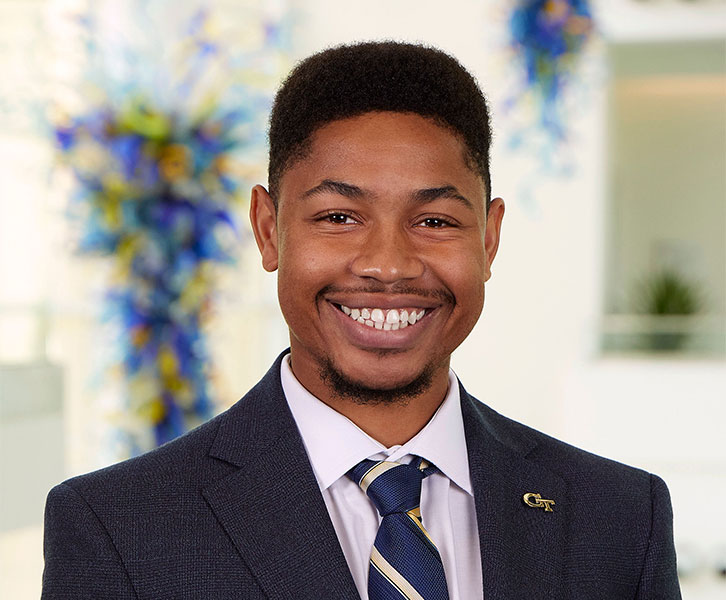 Jon Spearman
Jon is originally from New Jersey and studied mechanical engineering at Georgia Tech. He came back to Georgia Tech for his MBA to learn how to use technology and business to solve critical world problems like climate change, world hunger, and homelessness.