As you advance in your career, the need for new knowledge becomes more and more crucial. There is always a new skill or new concept to learn that will change how business is done. Staying informed about the latest tools available in a tech-driven business world is a proactive way to progress professionally.  
One change that is always constant in this kind of world is data. Every day, we're generating data that helps organizations learn about consumer behavior, whether it's through checking an email, sharing an Instagram reel, or opening an app at certain times of day. All these actions create an astronomical amount of data behind the screens that connect us all.  
Data is so ubiquitous that professionals may start noticing patterns in how data intertwines with their work, which may intrigue them to learn how to properly analyze this information to find solutions for their organizations. The 100% online Business Analytics Graduate Certificate at the Georgia Tech Scheller College of Business was created to address that need, teaching professionals how to prepare and interpret data to move business into the future.  
Classes for the Business Analytics Graduate Certificate begin in Spring 2023. But before class is in session, we talked with Jimmie Hardin and Brian Zaldivar, two students in the inaugural cohort, to learn about their professional experience using data and how they see the program benefitting them in their careers.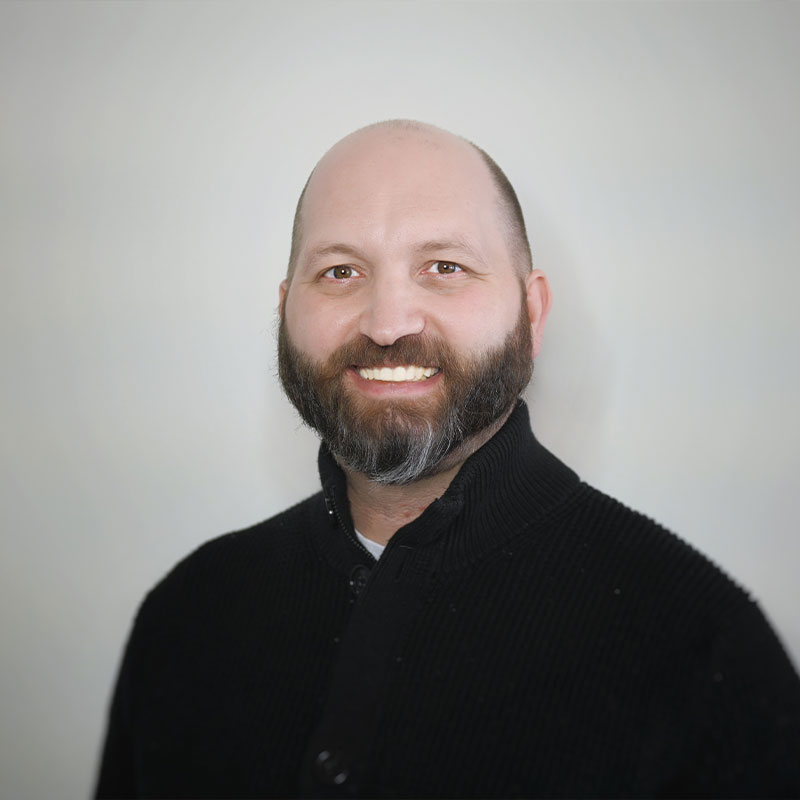 Jimmie Hardin 
Director of Analytics for Infrastructure and Sustainability at Georgia Tech

What motivated you to apply to the program? 
This certificate and its online classes meet all my current needs as a full-time employee. Scheller's stellar reputation speaks for itself and obtaining a graduate certificate with the possibility of rolling the completed coursework into a master's degree made this an easy decision for me. 

How do you see the certificate advancing your career? 
I am currently the director of analytics for my organization. I have been a huge proponent of continued education and lifetime learning my entire adult life. My goal is to continue advancing in leadership positions focused on data and analytics. I have no doubt this certificate will be extremely helpful in that pursuit. 

What are you most excited about learning in the program? 
One of my passions is data visualization! I want to continue gaining a more thorough understanding of the general principles, which is a key reason why I enrolled in this program. I also have limited exposure to machine learning and look forward to learning how I can apply those principles to the work I currently perform. 

What is something you find intriguing about data? 
I love the eye-opening moment simple visualization can bring to decision-makers. The items that seem to be right at the cusp of understanding, but with practice and discipline and intake of data and simple analysis, can turn into monumental change for an organization. 

How are you preparing yourself to take the online courses? 
Fortunately, my previous master's degree and a large portion of my undergraduate degree were completed online. I feel the discipline I learned during those times allowed me to be successful. The same discipline will suit me well now. Working as a consultant for many years and leading my current team through an almost 100% remote work environment has strengthened the skills I believe necessary to be successful in online instruction.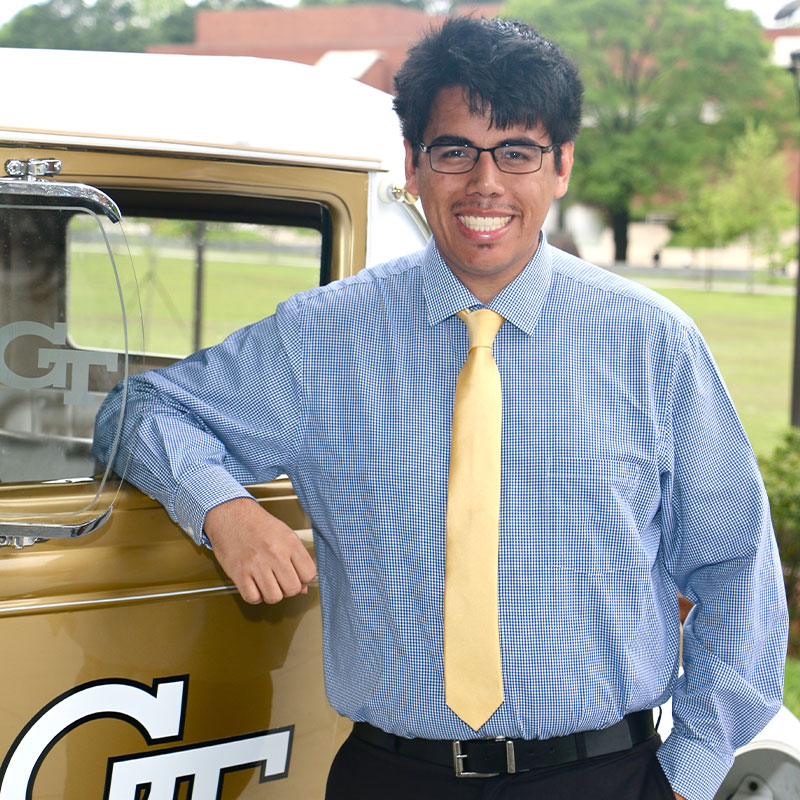 Brian Zaldivar 
Senior Financial Analyst, Warner Bros. Discovery 
What motivated you to apply for the program? 
The main three factors that motivated me to apply were my interest in growing my analytical skills, the flexibility of the online program, and the reputation of the Scheller College of Business. 

How do you see the certificate advancing your career? 
As a financial analyst for more than seven years, working with data and using it to help our business partners make strategic decisions is important in my day-to-day job. The courses and topics taught in the Business Analytics Graduate Certificate program will add to my analytics toolset and prepare me to be a data-driven leader in my professional career. 

What are you most excited about learning in the program? 
I'm most excited about the Business Analytics for Managers course, specifically, how it will cover the scientific process of turning data into better business decisions. 

What is something you find intriguing about data? 
I'm intrigued by the sheer quantity of data that people generate every day. Every time you use an app, shop at a store, use your smart fridge, and more, you're generating data that companies use to gain insights into consumer behavior. Being able to transform the huge amount of data available to us into digestible forms for analysis is important in today's world. 

How are you preparing yourself to take the online courses? 
Before I applied to the Business Analytics Graduate Certificate program, I started an online Data Analytics Professional Certificate program offered by Google through Coursera. While the Google program is geared more toward beginner data analysts, I am learning a few things and consider the program a great warm-up.