Over the last year and a half, the Covid-19 pandemic has sent shockwaves through the economy, disrupting countless industries and companies, leaving many new MBA graduates facing an uncertain future. Within this context, the consistently high employment levels achieved by Georgia Tech Scheller College of Business MBAs at top firms is a remarkable feat, demonstrating both the resilience of Scheller students and the constant, expert support of the Jones MBA Career Center. 

Most notably, 2021 Scheller MBA graduates have seen very strong demand from employers, with 97% of the class obtaining employment within three months of graduation, rising above even pre-pandemic figures. More importantly, every Scheller MBA Class of 2021 graduate who was seeking employment is now employed or has an offer. Alongside favorable employment rates, Scheller has seen continued success of MBA students in highly sought-after consulting and high-tech jobs, capturing 58% of Scheller MBAs in 2021. Lastly, the average base pay for the Class of 2021 was $123,843, continuing a multi-year trend of consistent increases – over 20% in the past 5 years.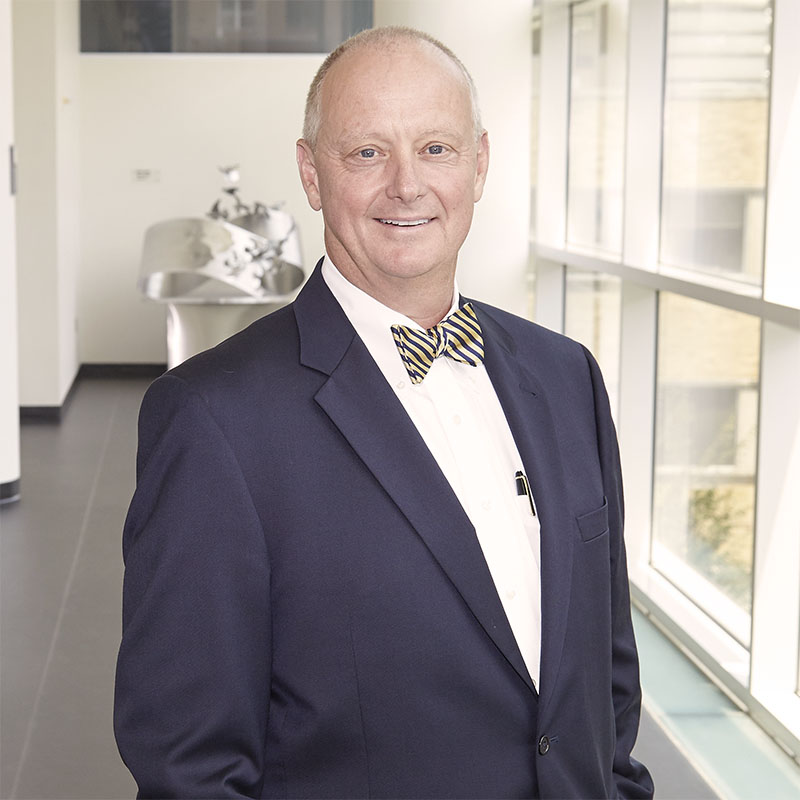 "Once again, Scheller MBA graduates achieved a remarkably high level of employment – but more importantly, in virtually every case our graduates joined one of their A-list, target companies," explains Dave Deiters, executive director of the Jones MBA Career Center. "Scheller is fortunate to enjoy continued recruiting relationships with so many premier companies. It's a great formula: world-class MBA students and world-class employers coming together!"

Abby Brenller, 2021 Scheller MBA grad and consultant at Bain & Company, accredits her success to the community and resources offered at Scheller. "Knowing that I had such a great team behind me was a huge encouragement, even in the dark days of losing my original internship due to Covid. The career services team, your classmates, alumni, and professors are so willing to jump in and help in any way they can. Knowing so many people had my back and had faith in me gave me faith in myself."

Brenller recounts that being a full-time MBA student and prepping for job interviews was a practice in balance. She emphasizes the importance of setting aside designated career prep time, leaning on classmates to hold each other accountable and stay on track, and being thoughtful about outreach to recruiters and alumni. In doing so, Brenller argues, you can "focus on making genuine connections and finding the right fit." For Brenller, introspection was key—asking herself the hard questions about what she wanted from career and what companies were mutually a good fit.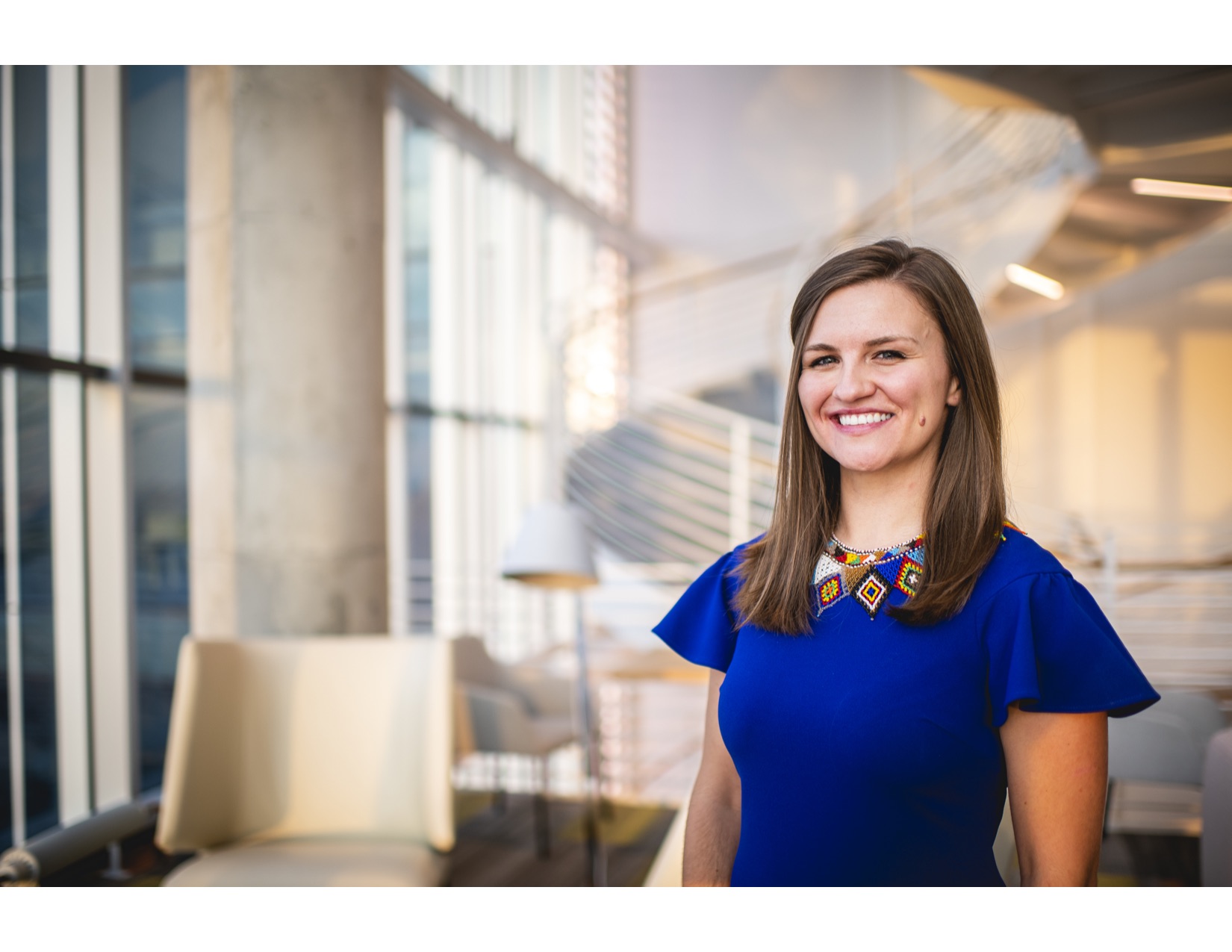 Brenller's story showcases the resilience, tenacity, and resourcefulness of Scheller students. Despite her summer internship being canceled in early spring 2020 due to Covid, she embraced uncertainty and learned 'to bend, not break.' She leveraged her community and network to land a new summer internship. Although initially not expecting to work at a plastics manufacturing company, Brenller believes this unexpected opportunity exposed her to new and dynamic work and an engaging team of colleagues. Brenller shared, "My biggest piece of advice for 'backup' plans is to be open-minded to the potential that may surprise you." 

Scheller's excellence is demonstrated not only in job attainment post-graduation but also in the quality of careers and firms into which its students enter.   Even before first year orientation, the Jones MBA Career Center primes Scheller students to engage in its proven process – from assessing their individual career desires, to company research and networking, to representing their best selves to employers.

When asked whether she anticipates the same level of success attained by Class of 2021 for future graduates, Brenller was confident. "Scheller is full of people who are collaborative, intentional, and perseverant, and I think those values will always lead you to a successful outcome".