The Georgia Tech Scheller College of Business hosted its annual Marketing Innovation Conference @ Scheller, offering students, alumni, faculty, staff, and members of the Atlanta business community a front row seat to presentations from leaders in the marketing industry. This year's lineup included marketing leaders and innovators from BET, Delta Air Lines, Truist (formerly SunTrust), TikTok, and Spotify. Not only was the conference held virtually for the first time, but it also adopted a new name – an update from its former Scheller MarTech Conference branding.  
The Marketing Innovation Conference @ Scheller is held annually and focuses on understanding current trends and overcoming obstacles in the digital marketing space. The conference is hosted by the MBA Marketing Club, a Scheller club for Full-time and Evening MBA students interested in marketing. The club aims to provide members with resources for career exploration and opportunities for advancement in the industry. 
"Our goal for the conference is to provide a broad mix of industry representatives and we felt we accomplished that with representatives from network television, the airline industry, banking, music streaming, and social media," said Professor Tim Halloran, Scheller marketing professor and faculty representative for the MBA Marketing Club. "Topline post-event survey results indicated that attendees found the conference valuable, and 98 percent of attendees indicated that they were satisfied with the conference."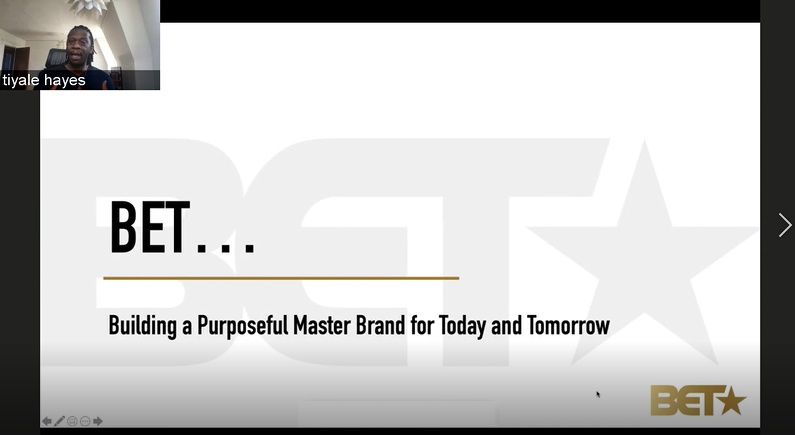 This year, Tiyale Hayes, SVP, brand strategy and marketing at BET Networks, kicked off the speaker portion of the conference, focusing on how to be a purposeful master brand for today and tomorrow. Following Hayes, Diana Lee Caplinger, EVP, head of CRM, intelligent automation, and personalization at Truist, talked about hyper-personalization and the future of client experience. Molly Battin, VP, global brand marketing at Delta Air Lines, presented about Delta's journey over the past year during the pandemic.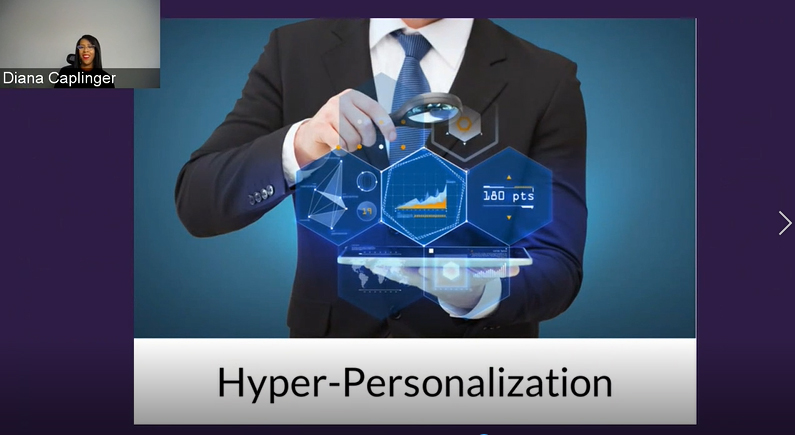 The second half of the conference included Brandon Klausner, global product marketing and strategy at TikTok, and his presentation on digital best practices and using analytics to drive revenue. Ryan Chappell, Sr., music marketing lead – hip hop, R&B, & Latin at Spotify wrapped up the conference speaking on activating content to build brands. A virtual cocktail making class and networking session was available for attendees following the presentations.
This year's virtual conference not only allowed Scheller to host speakers from around the nation, it also allowed Scheller alumni from around the world to participate. Furthermore, the conference provided dynamic networking opportunities through its use of Gatherly, a virtual networking platform founded by Georgia Tech students. 
"While the pandemic created a challenge for us in that we had to offer the conference virtually, it did enable us to expand our speaker lineup to feature a diverse group of speakers from coast to coast. We tried to embrace the virtual environment and take what we'd normally do and apply it to the online world," said Halloran.
If you are interested in speaking at a future Marketing Innovation Conference @ Scheller, please contact Professor Tim Halloran.