Lauren Oyster loves being immersed in new experiences. The Georgia Tech Scheller College of Business Executive MBA (EMBA) alumna recently founded Bloomly, an outdoor plant and flower delivery service that is taking her out of her comfort zone and allowing her to uncover all the potential an entrepreneurial life can create.

A passionate gardener since she was a child, Oyster said the idea for Bloomly flourished as she researched and learned more about the nursery and agriculture business. She discovered an enormous number of problems to solve in the industry and had an epiphany.

"Whether it's nurseries or agriculture, they still run on traditional business practices — everything is paper and phone-based. There are not a lot of ways to go online and figure out the inventory for how many hydrangeas or begonias a place has. The more I learned about that, the more excited I became because I got to figure something out on my own," Oyster said. 

Before taking the leap and venturing into a new industry, Oyster was a certified financial planner who worked in wealth management for more than a decade. While in her role as the senior vice president of digital wealth at SunTrust, she always had this feeling that she was missing something.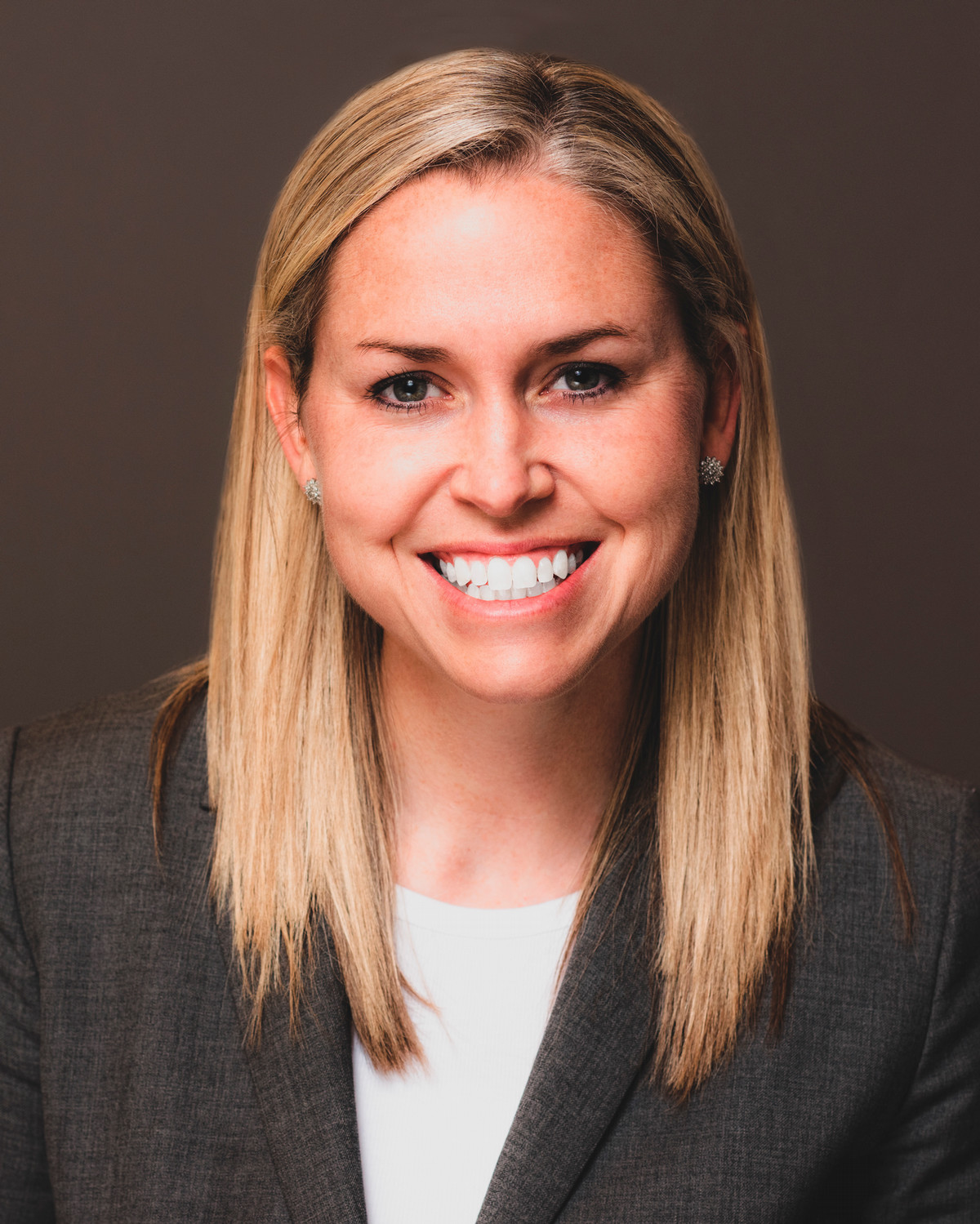 "There was this feeling in the back of mind, 'Am the only one in the room that doesn't feel confident in what we're discussing?'" she said.

Oyster wanted to gain more confidence working in the business world and knew the Scheller College of Business had a program that would challenge her. In fact, the Scheller EMBA program was the only program she applied to.

"It was important for me from a business acumen perspective to be with people who had the same passion I did," she said. "One time I was in this bookstore and saw the Eleanor Roosevelt quote, 'Do one thing every day that scares you,' and I am telling you, that is one of the best things to live by. You have to mentally tell yourself to take actions that lead to opportunity because you don't know when they will come."

While all the classes she took during the EMBA program shaped her entrepreneurial thinking, the biggest impact came from learning from Professor Keith McGregor, who had experience developing his own patents and working with innovators like Apple, Coca-Cola, Lockheed, and Yahoo.

"Learning from someone who lived an entrepreneurial life was really important," she said. "Having to develop your own startup as a part of the EMBA program, working with a team, developing a plan, and getting uncomfortable—it was a great experience."

Now, Oyster has planted her own seeds as a founder. Instead of expecting customers to go to big box stores to wander around trying to find the perfect garden boxes and planter arrangements, Bloomly gives time back to the customer. The company works with growers near and around the Atlanta area to provide curated outdoor flower and plant combinations, along with extras like mulch, garden soil, and more for delivery to customers. She considers Bloomly to be an intermediary between the consumer and the nursery.

"One thing I am most excited about is the opportunity to brighten someone's front porch or someone day," she said. "A lot was purchased on Mother's Day. There was a daughter who made a purchase for her mom in South Atlanta. Her mom took the time to find me on Facebook and express her thanks. That is the greatest feeling to me."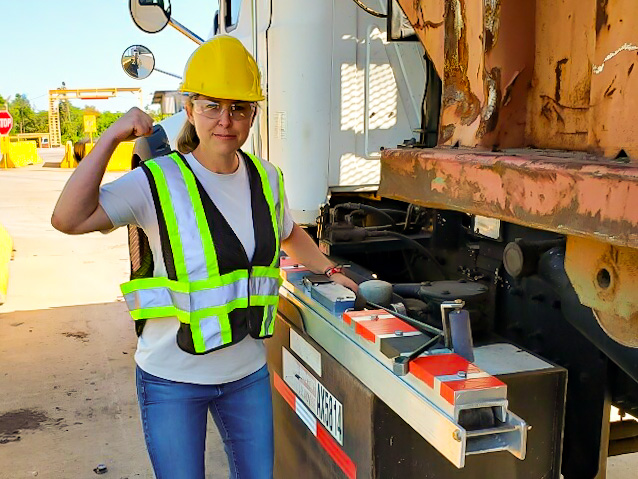 Even though Oyster is enjoying the entrepreneurial life, she still has a foot in the corporate world. She's an analyst for Atlanta Technology Angels and an advisor for WasteWizer Technologies. This year, she's also going back to her EMBA roots. The students of the EMBA Venture Capital class asked WasteWizer to become one of the companies they evaluate for their final project. It was a full-circle moment for her.

Another thing bringing joy to Oyster is her three young daughters seeing their mom do something she loves. They go on all the deliveries with her and have even given her a few business ideas like creating "Bloomly" bumper stickers.

"For the longest time, all my daughters knew was that I would get up, put a suit on, leave at 7:30 a.m., come back at 6:30 p.m., and I would say, 'I had a great meeting today with an amazing PowerPoint presentation.' Now the narrative has completely changed, and they see and understand what it means to prepare a product that someone else is going to receive and enjoy."