In this week's episode, we hear from three Scheller students about how their experiences at Tech helped them land internships at Delta.

Cameron Richard-Smith is from Atlanta, Georgia. Cameron spent 10 years working at a tech startup in NYC and was compelled to enroll at Scheller after hearing Dean Alavi speak about entrepreneurial thinking. As an experienced world traveler, Cameron had long been familiar with Delta Air Lines, but Delta really got on Cameron's career radar after learning that the company's values align with his own. With regard to the economic boom in his hometown, Cameron says, "Midtown is developing so quickly, it's a hotbed of activity".
Anya Babinets is originally from Kazakhstan. Anya's interest in Scheller first arose when she made the decision to pivot to the corporate world after a successful career in consulting. After speaking with Scheller alumni, Anya was encouraged by their successful pivoting stories, and she set out to write her own. Her conversation with Scheller's #1 ranked career services sealed the deal for Anya's enrollment. During her career search, Anya was impressed with the leadership development program offered at Delta. In speaking about Scheller's student involvement, Anya states that, "It's amazing how many leadership opportunities we get"
It's amazing how many leadership opportunities we get - Anya Babinets, President of Women in Business Club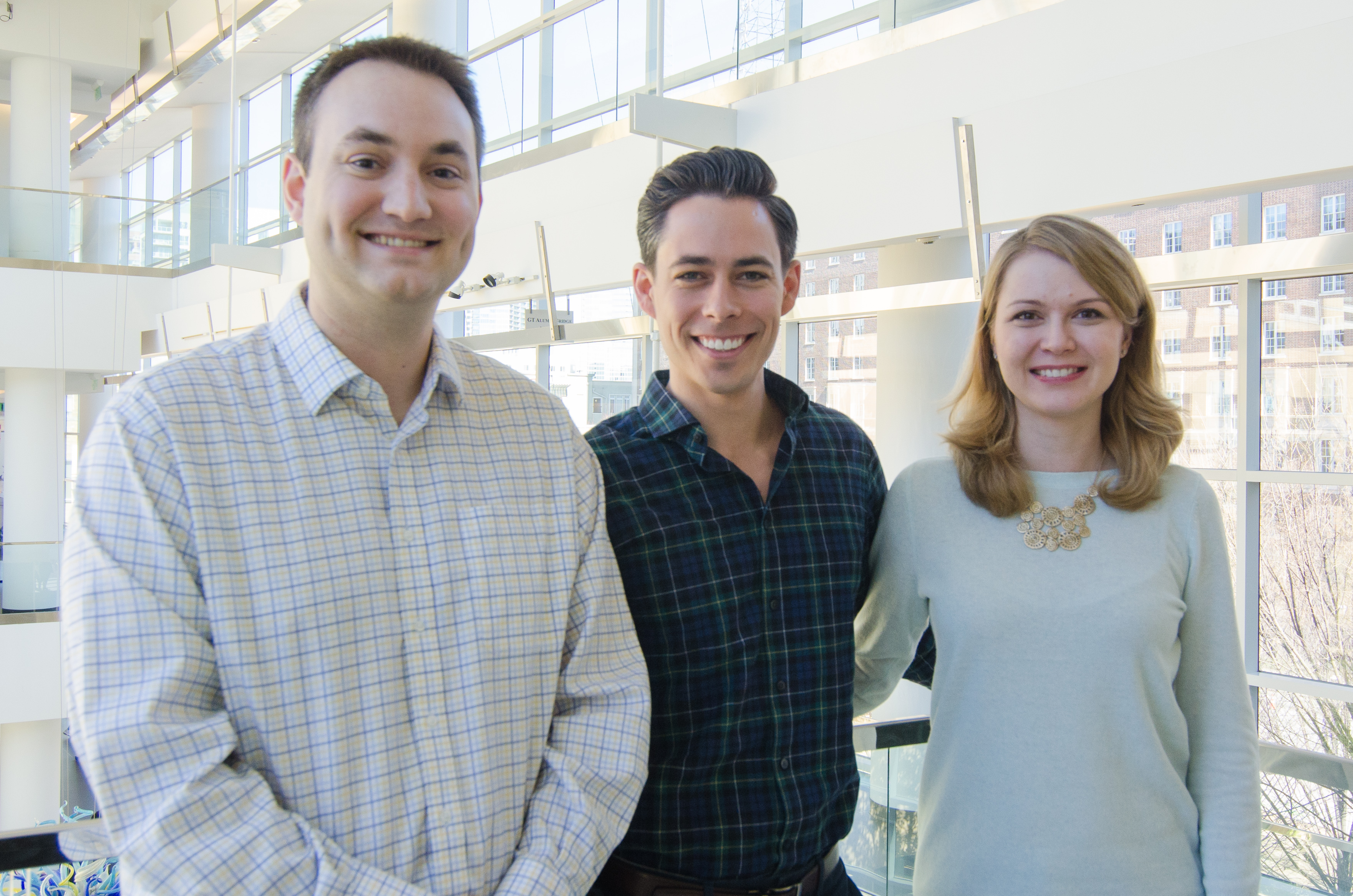 Mark came to Scheller from Seattle. He is a big believer in the 21st century MBA that Scheller offers as the intersection of business and technology matching his personal direction, making his enrollment a natural fit. "During orientation, we had a panel of alumni from all over Atlanta. We got to hear their positive experiences...that's really what got me interested in Delta."
Hear from all three students about the full journey from MBA applicant to interns at Delta in this week's episode. And be sure to check out last week's podcast on Veterans MBA.
Learn more about the Full-time MBA program at Scheller.