Finance and Accounting for Non-Financial Managers
Learn more about concepts and tools that non-financial professionals need to improve operating and financial decision making.
Why take Finance and Accounting for Non-Financial Managers?
Even experienced managers may find finance and accounting difficult to understand and apply. This program, taught by award-winning Georgia Tech professors, will provide the concepts and tools that non-financial professionals need to improve operating and financial decision making.
By attending this highly interactive program, you'll learn to read and understand the four basic financial statements, evaluate the financial statements using both ratio and vertical analysis methods, and examine the important information included in financial statements for industry and competitor analysis.
Interactive Online Format
This program can be completed 100% online and features interactive, live video instruction and dynamic, on-demand exercises.
Expert Instructors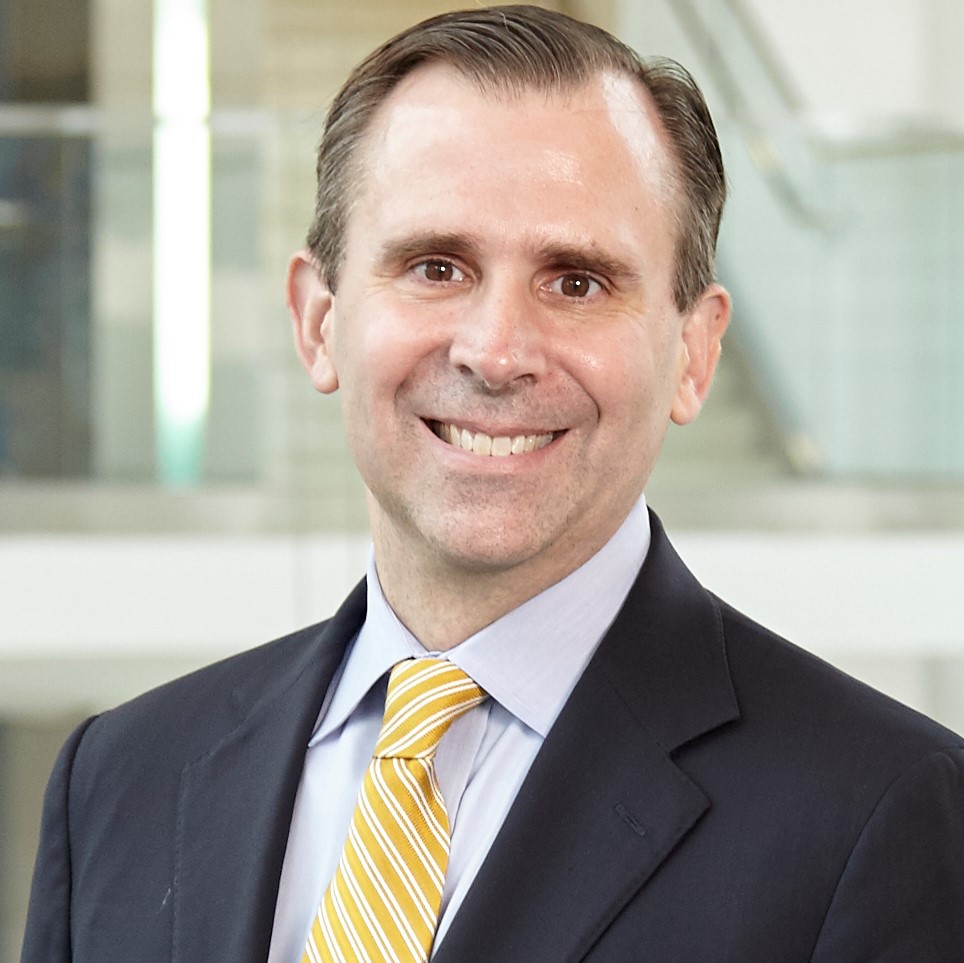 Dr. Jonathan Clarke is an Associate Professor of Finance and the Senior Associate Dean of Programs at the Scheller College of Business. Dr. Clarke was a 2009 Hesburgh Award Teaching Fellow, 2010 James F. Frazier, Jr. Award for Teaching Excellence recipient, and 2018 Poets&Quants Top 50 Undergraduate Business Professor. From 2012 to 2018, Dr. Clarke served as the Associate Dean for Undergraduate Programs. During Dr. Clarke's tenure as Associate Dean, the mean starting salary for Scheller College graduates increased by 21%.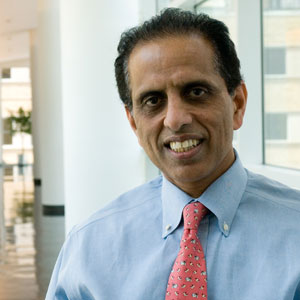 Dr. Narayanan Jayaraman is the Thomas R. Williams-Wells Fargo Professor of Finance at the Scheller College of Business. His research interests are in the areas of corporate governance, mergers and acquisitions, corporate bankruptcy, option and equity market linkages, and entrepreneurial finance. Dr. Jayaraman has won several teaching awards and has also been recognized for outstanding teaching by Bloomberg Businessweek. He won the 2010 Georgia Tech Outstanding Service Award, and also the 2020 Ernest Scheller Jr. Award, which recognizes a faculty or staff member who aspires to service excellence and who acts as an outstanding role model.
Dr. Robbie Moon is an Associate Professor of Accounting and the Hubert L. Harris Early Career Professor at the Scheller College of Busines. His research interests include financial accounting and auditing. Dr. Moon works on a variety of research topics relating to firms' voluntary and mandatory disclosures, nontraditional disclosures such as social media, and the intersection of audit and financial accounting research. His research has been published in the Journal of Accounting and Economics, the Journal of Accounting Research, Contemporary Accounting Research, Accounting, Organizations, and Society, Auditing: A Journal of Practice and Theory, and the Journal of Financial Reporting.
Certificate/CEUs
Earn a Georgia Tech certificate of completion and Continuing Education Units (CEUs).
Who should attend?
This program is designed for a broad range of managers including managers in engineering, operations, human resources, marketing, or sales functions that desire a better understanding of finance and accounting principles to perform effectively. Technical professionals and functional leaders transitioning into managerial positions will also benefit.
Upcoming course dates
Check back for upcoming class dates and registration.
Request More Info
Receive the latest information about Georgia Tech Scheller's Finance and Accounting for Non-Financial Managers course.
Questions?
Contact Lindsay Cain at 404-385-5244 or .
Listen to Podcast:
Beyond Finance and Accounting: A Conversation with Jonathan Clarke