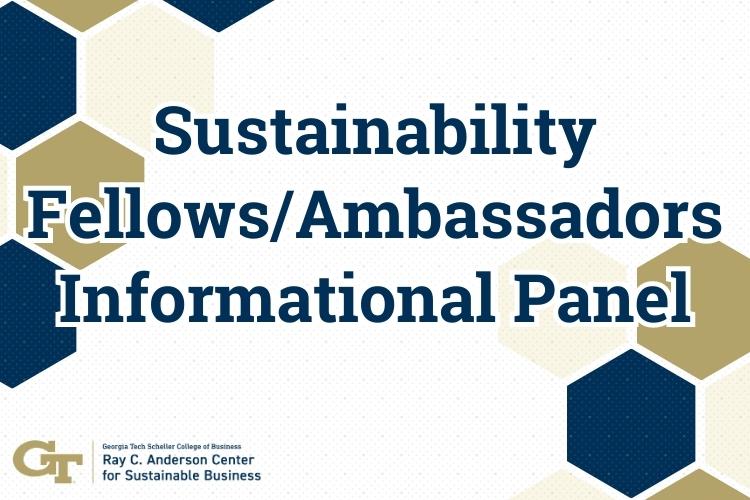 Sustainability Fellows/Ambassadors Informational Panel
Details
Type
Info Session
Student Event
Areas
General
Sustainability
Interested in the Sustainability Fellows or Ambassadors programs? We'll give an overview and answer all your questions about participation in this info session!
Meet with a panel of past Sustainability Fellows and Ambassadors to learn from their experience and ask questions!
OUR PANEL: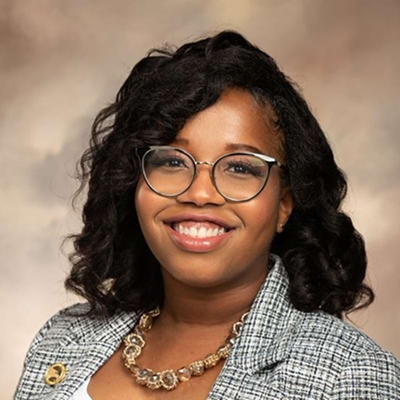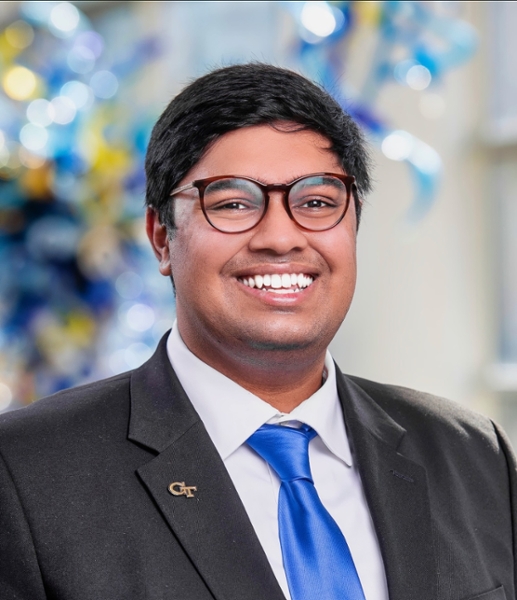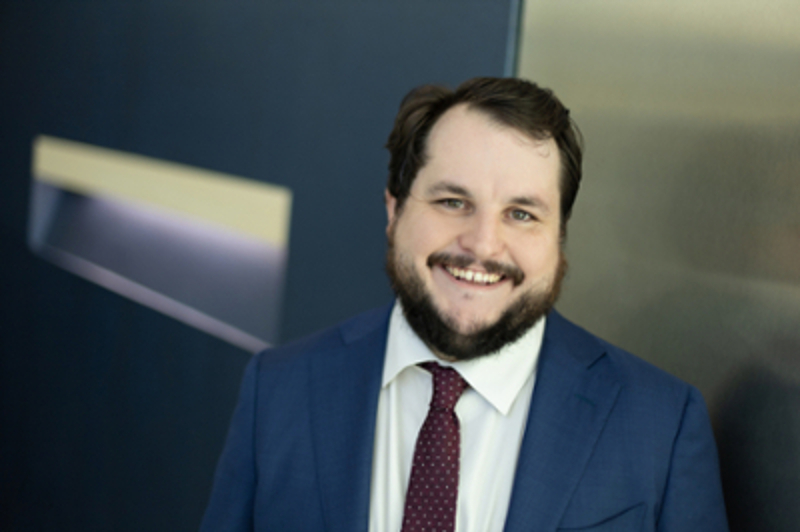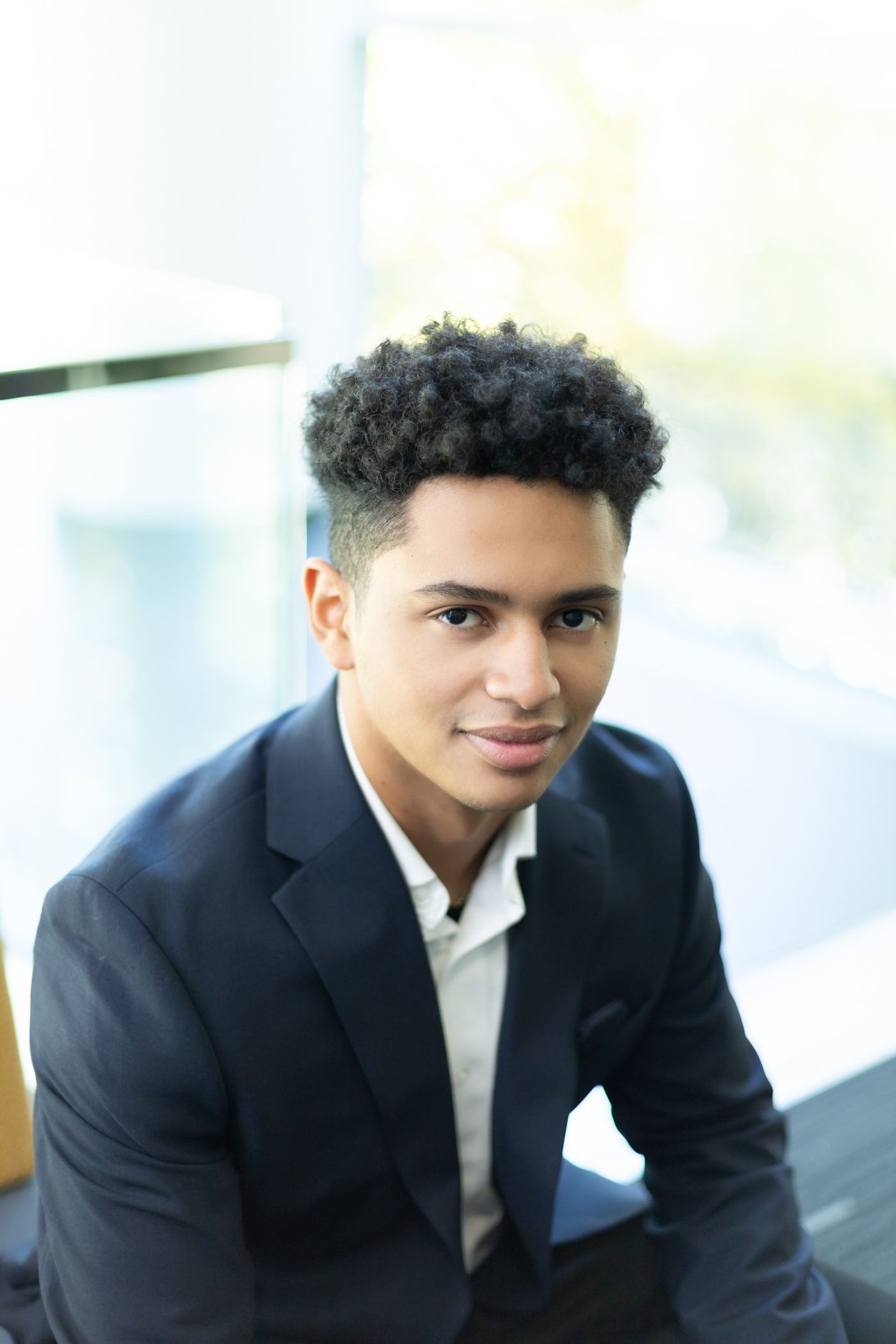 The Ray C. Anderson Center for Sustainable Business is once again opening applications to students for the Graduate Sustainability Fellows and Undergraduate Sustainability Ambassadors programs. During this year long program, students can deepen their engagement and learn new skills in environmental and social issues for business by working on projects, ranging from environment and recycling to working with nonprofits on social advocacy, for Center partners (See past projects here.) Students are supported by Center staff and throughout the process. 
BENEFITS TO JOIN THE MEETING:
$500 Stipend (Paid in Spring)
Invitation to exclusive events
Profiles on website
Deeper engagement related to sustainability
Small Grants 
Professional Headshots
Chance to write for the Center