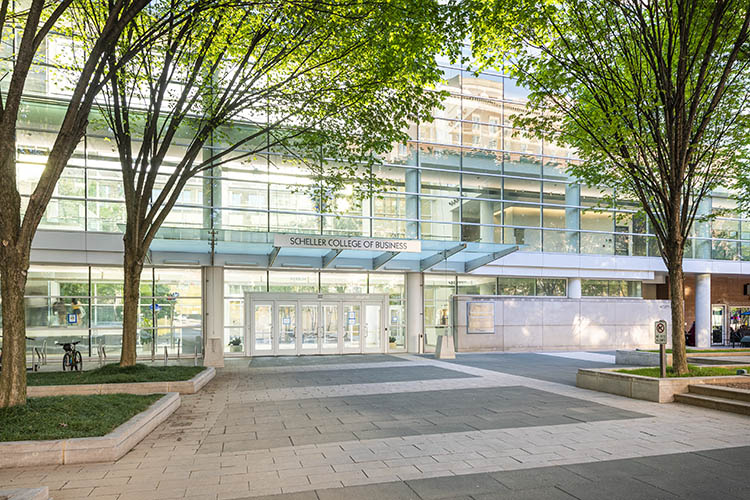 Scheller Marketing Insights Symposium
Details
Location
Georgia Tech Scheller College of Business
Room 300
800 W Peachtree St NW
Atlanta, Georgia 30308
In this event hosted by the Georgia Tech Scheller College of Business, you're invited to take an in-depth dive into the current world of marketing and learn from marketing professionals from a range of innovative Atlanta-based companies.
For in-person attendees, there will be a networking reception held after the speaker sessions with light refreshments and snacks.
Register: In-Person Attendance Register: Virtual Attendance
Here's who you will see at the event:
This event is proudly sponsored by NEBO Agency.

Agenda:
1:00 p.m., Opener from Senior Associate Dean Jonathan Clarke
1:05 p.m., Keynote Speaker (Nebo Agency)
1:25 p.m., Break
1:30 p.m., Meet Me in the Metaverse (Kendra King, Accenture)
2:15 p.m., Break
2:25 p.m., Traditional Marketing is Dead (Allie Constantino, NCR)
3:10 p.m., Break
3:20 p.m., Packaging of the Future (Justin Stowe, Kobayashi)
4:05 p.m., Break
4:15 p.m., Analog Innovation in a Digital World (Gary Berger, Newell Brands)
5:00 p.m., Networking Reception
Speakers: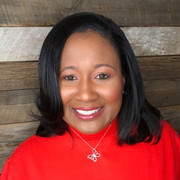 Kendra King, Accenture
Kendra King is a global account management executive at Accenture Song where she reimagines the role of digital to drive innovation and growth for marquee global client engagements. As a strategist, who has worked across the advertising, media and digital sectors, her "superpower" is the ability to connect dots that lead to business and experience transformation.
Ms. King has held senior and executive roles at leading global and U.S. agencies, delivering experience strategy, connections planning, insight, and innovation to Fortune 500 companies. Prior to Accenture, she was the Customer Experience and Innovation Consulting, Consumer Products lead in North America for a global digital agency.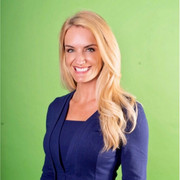 Allie Constantino, NCR
Allie is the Head of Business Development for NCR Banking. She is an energetic sales and marketing leader offering over 18 years of innovative technology experience. Passionate for challenges and leading transformational change, Allie enjoys helping organizations use technology and consumer insights to enhance customer relationships and drive business growth. Her team has brought in $300M in new business opportunities in the past 12 months through innovative marketing channels and best in class lead generation.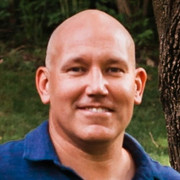 Gary Berger, Newell Brands
Gary is the Head of Marketing for writing brands such as Sharpie, Expo, Elmers, and others at Newell Brands based in Atlanta GA.
His portfolio spans more than 1.5billion in annual revenue with a team of 40+ talented marketers intent on delighting consumers and growing the business. He led a recent $100m innovation for Newell, setting a revenue record in the category.
Previous to Newell, Gary grew iconic brands like Dixie Cups at Georgia Pacific and Oscar Meyer at Kraft Foods. Before his career in marketing, he flew B-52s with two combat tours in the Airforce and is a proud graduate of the Air Force academy.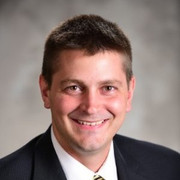 Justin Stowe, Kobayashi
Justin Stowe is a double jacket who received his B.S. in Industrial Engineering and MBA in Marketing from Scheller College of Business. Justin served in the Air Force for five years as a parachute engineer and project manager. Since getting his MBA, Justin has worked with the biggest brands in the pool chemicals and hand warmers categories as an Associate Brand Manager for Clorox® Pool&Spa and Brand Manager for HotHands®.