Part I centered on navigating the rapid pace of digital disruptions in the world of business. Topics ranged from corporate agility and global innovations, to reimagining the technological infrastructure and the ways in which academics, corporations, and startups can cooperate to create better business models.
As the digital landscape continues to progress faster than the pace of transformation in most organizations, we find that industry disruption and technological advances are driving change and innovation.
*IMAGE GOES HERE* 
Dean Maryam Alavi moderated a discussion featuring distinguished panelists David Godsman, Chief Digital Officer, The Coca-Cola Company; Saby Mitra, Senior Associate Dean of Programs, Scheller College of Business; and Michael Sutcliff, Group Chief Executive, Accenture Digital.
 
Moderator:
Panelists: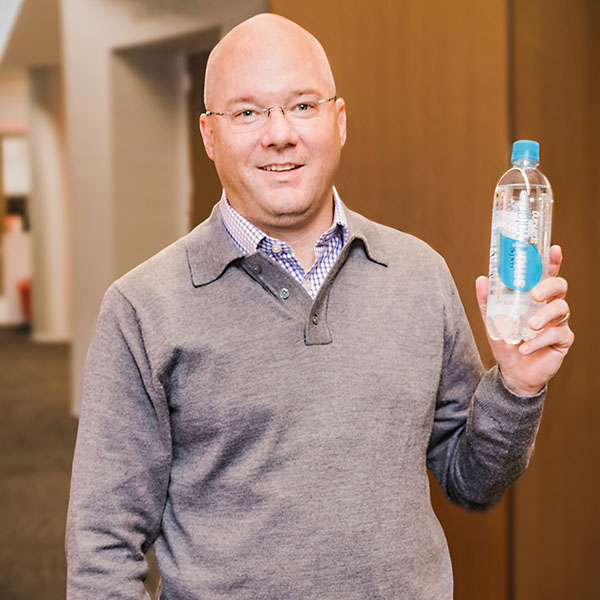 David Godsman
Chief Digital Officer, The Coca-Cola Company
VIEW PROFILE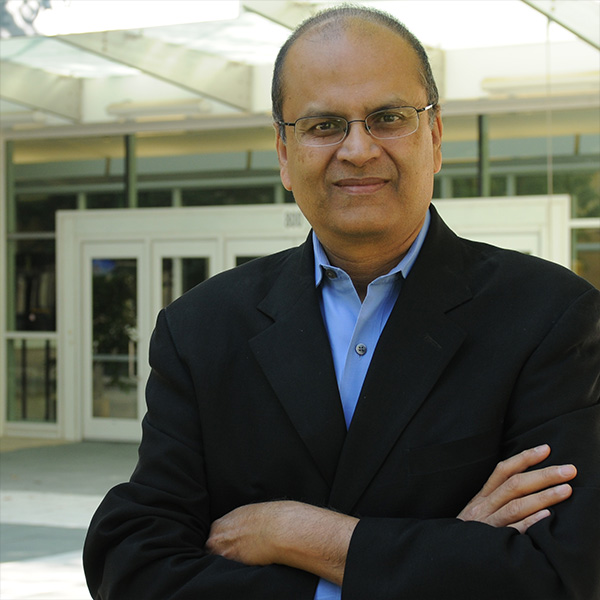 Saby Mitra
Senior Associate Dean of Programs, Scheller College of Business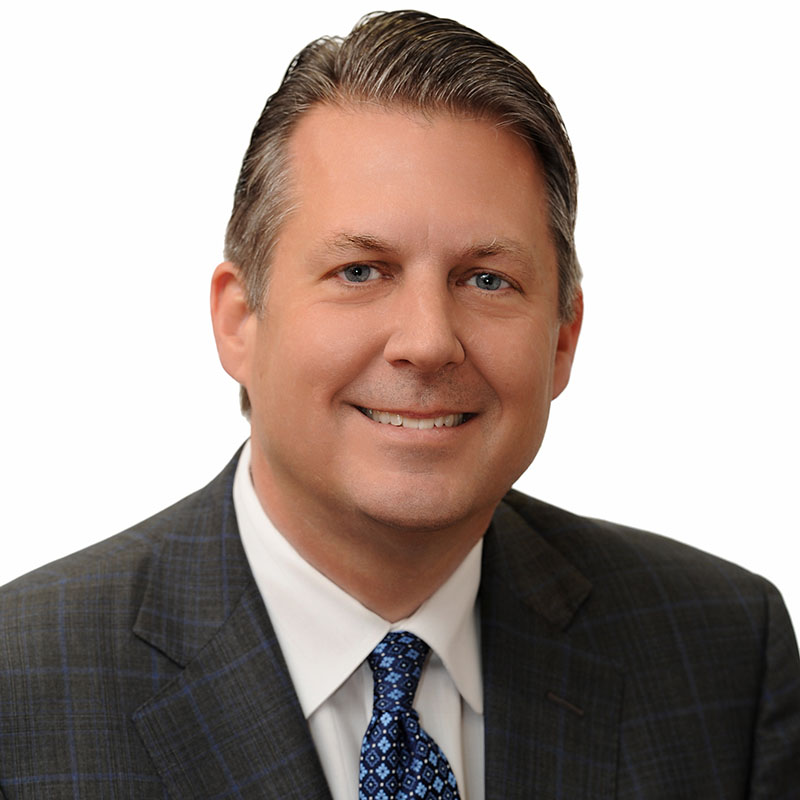 Mike Sutcliff
Group Chief Executive, Accenture Digital