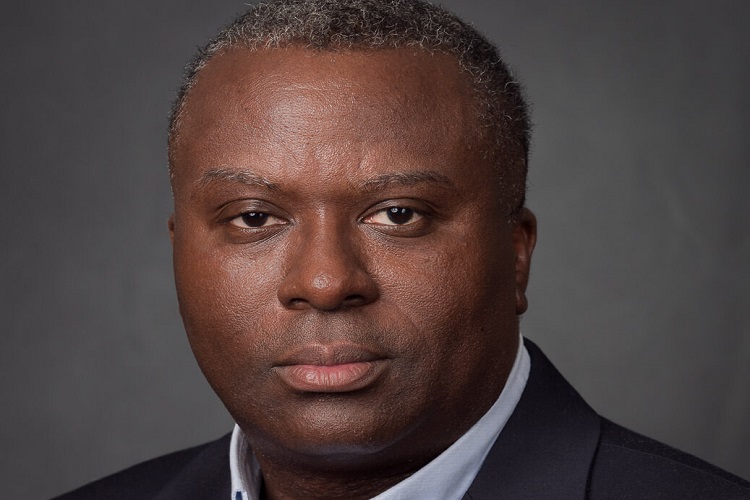 Impact Lunchtime Talks: Mark Peterson, Founder of Ziscuit
Details
Areas
Diversity, Equity, and Inclusion
ILSI
Format
Online
On-Campus
Impact
Location
Scheller College of Business (In-person & Virtual)
COB 101
800 West Peachtree St., NW
Atlanta, GA
Join us for the last Fall Impact Lunchtime conversation with Ziscuit founder Mark Peterson. Lunch is included with registration. This event is presented in collaboration with the Scheller CHARGE program. 
Mark A. Peterson is the founder and CEO of the Techstars and Google-backed startup Ziscuit, Inc. Ziscuit is a company that provides innovative grocery retail solutions designed to eliminate food insecurity and food deserts. Ziscuit's algorithm instantly shops consumer grocery lists with neighborhood stores and suggests combinations of store options that save consumers time and money.
Mark has over two decades of experience as a senior executive in various industries, such as food, consulting, data, and biometrics. He also has a passion for entrepreneurship, having started several ventures since high school and college. Peterson successfully exited PrideRock Holdings in 2013 after achieving a $20M run-rate. He is the author of Guerrillapreneur: Small Business Strategy for Davids Wanting to Defeat Goliath, a book that shares his insights and tips on how to succeed against corporate giants. He holds a BA and an MBA from Dartmouth College.
The event is co-sponsored by the MBA Entrepreneurship Club.
Impact is a monthly series of meaningful, free and open conversations. The main goal of the series is to engage students, faculty, staff, and the broader community on topics that matter through discussions and presentations by leaders and entrepreneurs from all sectors. Past talks are accessible on the Institute for Leadership and Social Impact's YouTube page.
Lunch will be provided with registration.
Virtual attendance link for those unable to attend in person: https://gatech.zoom.us/j/96474881364