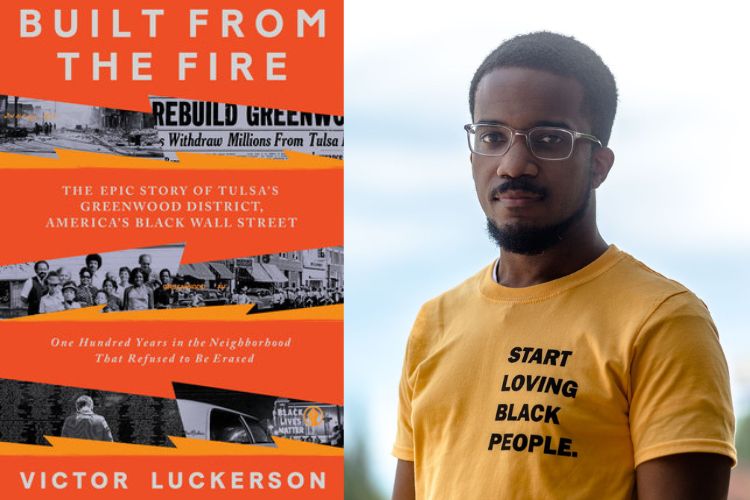 A Conversation with Victor Luckerson, Author of Built from the Fire
Details
Areas
General
Diversity, Equity, and Inclusion
ILSI
Sustainability
Format
Online
On-Campus
Impact
Location
Scheller College of Business (In-person & Virtual)
LeCraw Auditorium (COB 100)
800 West Peachtree St., NW
Atlanta, GA
Join us as we delve into the book Built from the Fire through a panel discussion with author Victor Luckerson and moderated by Todd Michney, Associate Professor in the School of History and Sociology at Georgia Tech. The book follows a multigenerational saga of a family and a community in Tulsa's Greenwood district, known as "Black Wall Street," that in one century survived the 1921 Tulsa Race Massacre, urban renewal, and gentrification.
Hosted by the Ray C. Anderson Center for Sustainable Business and the Scheller College DE&I Council Book Discussion Group. Co-sponsored by Georgia Tech Net Impact, Blacks in Business, and Institute for Leadership & Social Impact.
Books will be available for purchase. A book signing will follow the conversation.