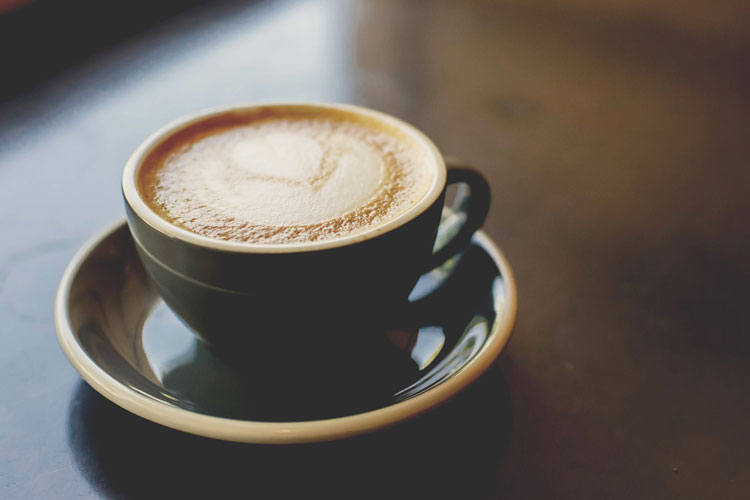 Brewing Connections: Meet MBA Recruiters Over Coffee
Details
Areas
Full-time MBA
Full-time MBA
Location
Costa Coffee - Atlanta Midtown
Coda Building, 756 W Peachtree St NW
Atlanta, Georgia
Ever wondered about the path to success at Georgia Tech Scheller College of Business? Well, here's an amazing opportunity you won't want to miss! Join us for a casual 1-1 coffee meetup with our MBA recruiters. We'll dive into the world of possibilities that our Full-time MBA program has to offer.
Let's connect, chat about our innovative curriculum, and we'll share some valuable insights to pave the way for your future career. Picture Scheller as your opportunity to pivot and accelerate your career!
We'd love to brew a brighter future with you. The coffee is on us, so let's meet up soon! Don't hesitate to secure your spot and take this exciting step together. See you there!
Join us any time between 9 a.m. to 1:30 p.m. at Costa Coffee inside the Coda Building, 756 W Peachtree St NW, Atlanta, GA 30308.
Please be aware there are very limited slots available so if you need to cancel, please get in touch with Rebecca Whitley at rebecca.whitley@scheller.gatech.edu