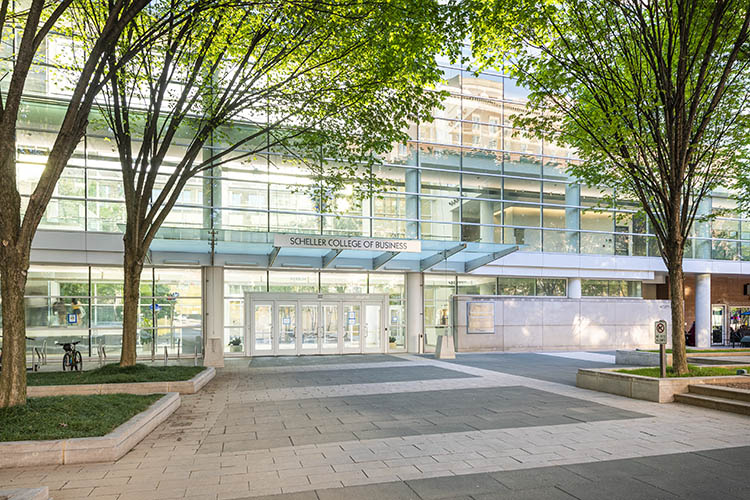 Asian American Pacific Islander Business Symposium
Details
Areas
Full-time MBA
Evening MBA
Executive MBA
Executive Education
DE&I
Location
Scheller College of Business
800 West Peachtree St., NW
Atlanta, GA
Members of the Atlanta business community, students, and alumni are invited to join the Georgia Tech Scheller College of Business for an evening of learning, new connections, and celebration.
This event will feature presentations from Asian American and Pacific Islander business leaders ranging from small start-up leaders to C-suite executives on a variety of topics highlighting the connection between business and culture. Additionally, this event will provide ample networking opportunities for participants with food and beverages provided, as well as performances celebrating the rich and diverse cultures within the AAPI community.
Keynote Presentation: Perspectives on the Intersection of Culture and Business
Join our esteemed panelists, Lily Pabian (Executive Director, We Love Buford Highway) and Tanuja Singi (VP Global Business Services, Newell Brands) as they share their individual stories as business leaders, as well as the ways in which culture and identity currently shape, and will continue to shape, the future of business.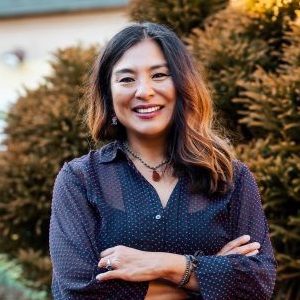 Lily Pabian
, Executive Director, We Love Buford Highway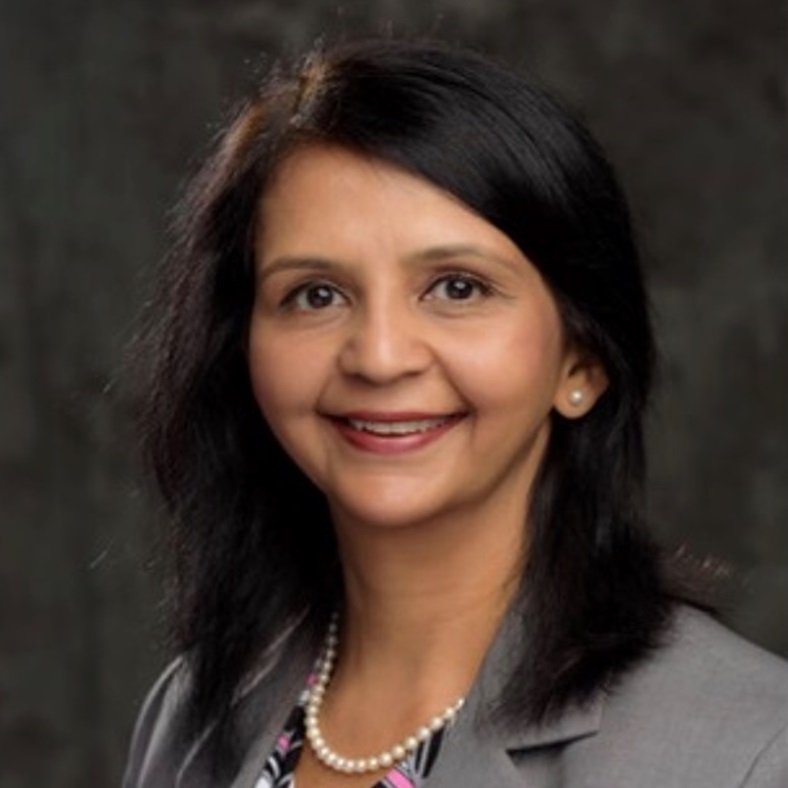 Tanuja Singi
, VP Global Business Services, Newell Brands