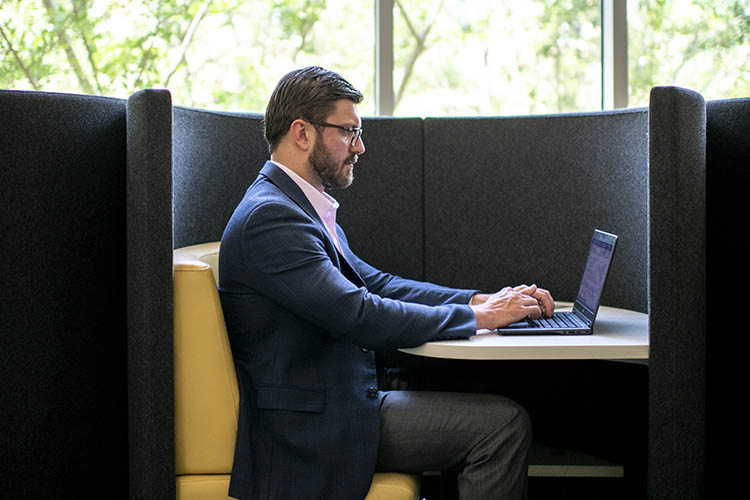 SACC (Service Academy Career Conference) in Dallas, TX
Details
Location
Hyatt Regency Dallas
300 Reunion Boulevard
Dallas, Texas
For more than 25 years, the Service Academy Career Conference, on behalf of the Alumni Associations and Associations of Graduates, brings together graduates of the five service academies - the U.S. Military Academy, the U.S. Naval Academy, the U.S. Air Force Academy, the U.S. Coast Guard Academy, and the U.S. Merchant Marine Academy.
The goal of SACC is to create connections. We provide a platform that enables organizations and academic institutions to connect directly with an unparalleled pool of highly qualified candidates. Every candidate is a Veteran of the U.S. Military with a proven track record of organizational leadership in the military and in corporate settings. Regardless of your talent acquisition needs, these candidates represent all levels of military and civilian experience.
This same platform provides our candidates the opportunity to engage with industry-leading companies and premier academic institutions from across the globe as they navigate career transitions and pursue graduate degrees.