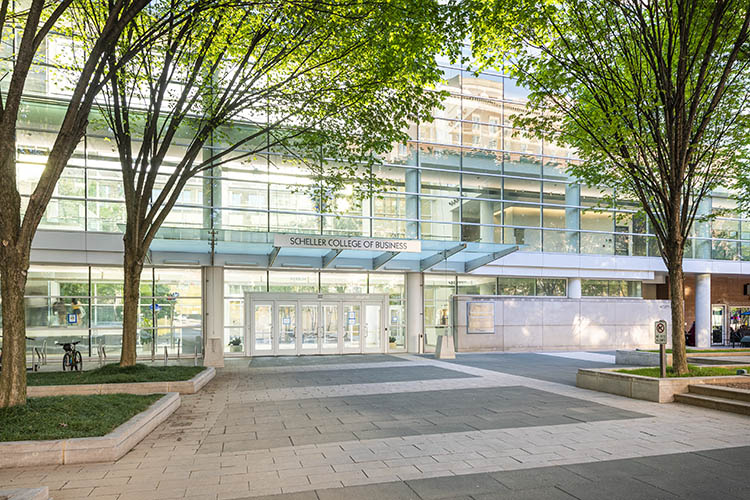 Boards & Brunch, an International Women's Day Virtual Celebration
Details
Areas
Evening MBA
Full-time MBA
Executive MBA
Date: Sunday, March 7th 
Time: 12:00 - 1:15 p.m.
Scheller MBA students and alumnae are invited to celebrate International Women's Day by attending Boards & Brunch! In this event, you will hear from notable members of the Georgia Tech and Atlanta business community.
Join to hear from Errika Moore (ISyE 96), Angela Hong (EMBA 21), and Neeti Dewan. We will discuss identifying the right non-profit board, thriving in your board role, navigating corporate boards, and developing a board resume. We will also have time for virtual networking throughout the event. 
This event aims to bring Scheller MBA women together in solidarity and in support of Georgia Tech and Scheller's mission. This is the second event of a two-part series, building on the Bouncing Back and Maintaining Progress event from Fall 2020. 
Panelist information will be shared soon. Space is limited and we encourage you to register today. Please note, this event is open to all genders. 
The event is organized and moderated by Jacquelyn Renée Schneider (MBA '18). For questions and inquiries regarding this event, reach out to Jacquelyn at jacquelynrenee.schneider@gmail.com.