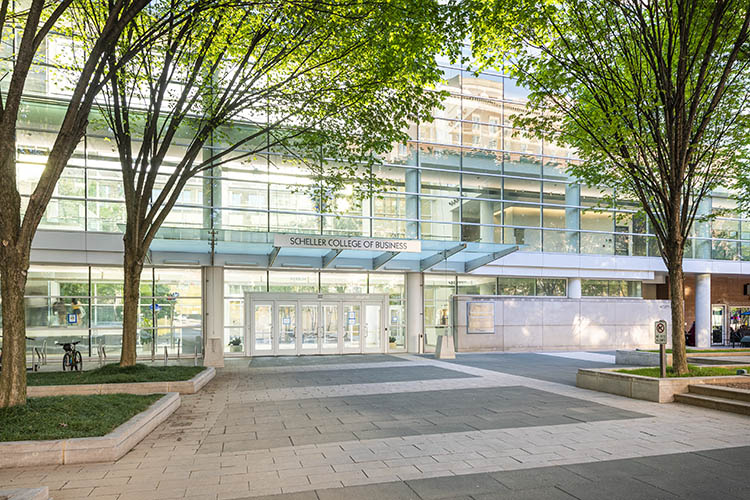 Leadership Through Crisis: A Conversation with Ed Bastian, CEO of Delta
Details
Areas
Evening MBA
Full-time MBA
Executive MBA
This virtual fireside discussion provides an invaluable opportunity for members of the community to gain insight into the mind of a prominent CEO during a time of unprecedented change and upheaval. Learn about leadership through crisis in a conversation focused around:
How Delta is navigating the multiple crises of the pandemic, the economic slowdown, and the global reckoning over racial injustice.
Lessons learned and how previous crises helped shape Ed's leadership today.
Building trust with customers to instill confidence in the safety of travel.
The future of Delta, the airline industry, and travel in a post-Covid-19 world.
As CEO of Delta Air Lines, Ed Bastian leads a team of 75,000 global professionals that is building the world's premier international airline, powered by a people-driven, customer-focused culture and spirit of innovation. Ed's commitment to putting the health and safety of employees and customers first amid the ongoing Covid-19 global pandemic has resulted in the airline's industry-leading Delta CareStandard, enabling a cleaner, more reliable and safe travel experience for the long term. A 20-year Delta veteran, Ed has been a critical leader in Delta's long-term strategy and champion of putting Delta's shared values of honesty, integrity, respect, perseverance and servant leadership at the core of every decision.
The event will be held virtually on Tuesday, October 6th from 6:00 to 7:00 p.m. ET. The event is free of cost and open to the public.