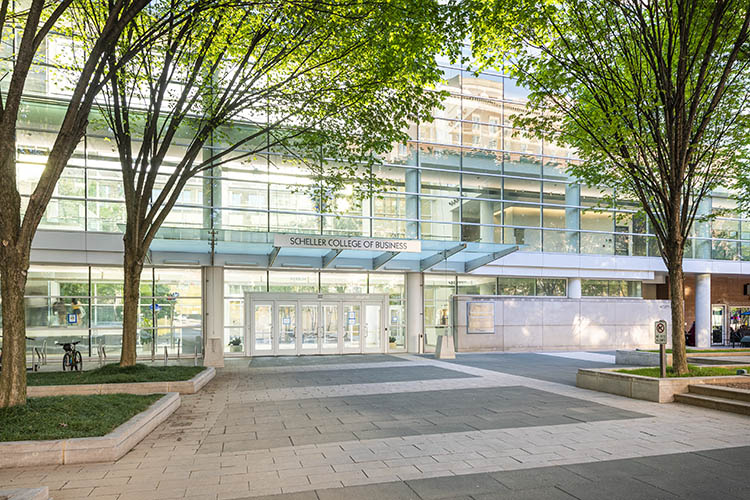 MBA Alumni LifeLong Learning with Manpreet Hora
Details
Areas
Evening MBA
Full-time MBA
Executive MBA
Registration Closed
LifeLong Learning Presentation: 6:00 - 7:00 P.M. (Alumni Only)
MBA Student & Alumni Networking: 7:00 - 8:30 P.M.
Hosted beer & wine and light hors d'oeuvres
Please join us for our fall 2019 MBA Alumni LifeLong Learning Event presented by Manpreet Hora
Excellence should go beyond operational efficiency. In doing so, a few considerations to keep in mind are (1) developing key capabilities and metrics for operational excellence, (2) recognizing and managing the tradeoffs in delivering operational excellence, and (3) updating tools for delivering operational excellence and managing operational risk.
Manpreet Singh Hora is an Associate Professor at the Georgia Institute of Technology and his research empirically addresses specific challenges in three areas: managing operational risk through capturing knowledge from low-frequency high-impact operational failures, building learning and innovation capabilities in supply chain management and codifying knowledge in processes and routines.
Prior to joining academia, Dr. Hora worked at Deutsche Bank in various capacities in Singapore, New York, and London. His last appointment involved managing an operations team in foreign exchange derivatives in Frankfurt, Germany. He received his PhD from University of Western Ontario (Canada), MBA from Griffith University (Australia) and is a CFA charterholder from the CFA Institute.