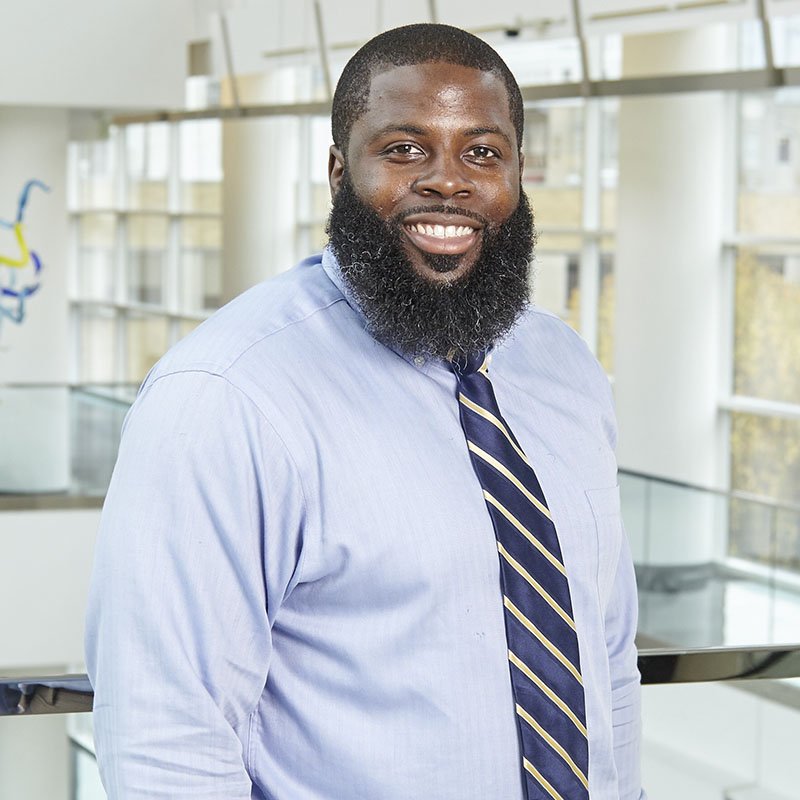 Download Image
Anthony Jenkins
IT Support Professional Sr.
Functional Areas: IT Services
Suite: 204
Office: 2105
Biography
Anthony joined the Scheller IT Services team in November 2017.  Previously he worked at Clayton State University.  His educational background is in Computer Science where his strengths are IT customer service, imaging, software deployment, hardware and software support.
Education
B.S in Computer Science, Albany State University