As Georgia Tech Scheller College of Business continues to grow in prestige and excellence, there has never been a better time to become a part of our distinctive learning community.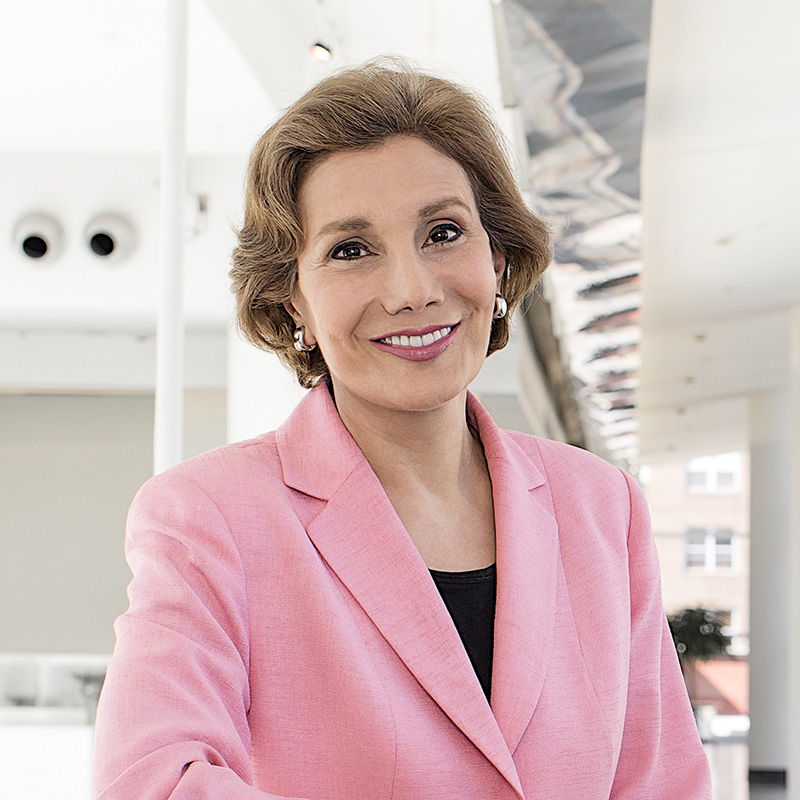 We are dedicated to developing your potential as a tech-savvy leader. As you strengthen your knowledge of global markets and understanding of how technology permeates every kind of business, you will gain the ability to spot emerging trends and capitalize on them for competitive advantage.
We offer top-notch programs at the Undergraduate, MBA and PhD levels as well as customizable Executive Education programs for industry.
Our faculty members are world-renowned as groundbreaking researchers who are highly sought after by corporations, industries and governments to help solve some of the world's most challenging business and societal challenges. Our professors understand what students need to know in order to become leaders possessing an innovative and analytical mindset that propels them to the forefront of their chosen fields.
Employers are always on the hunt for the most innovative problem-solvers. That's why Scheller graduates are so popular among corporate recruiters. Our students are known for their willingness to work hard and dig deep in the search for creative solutions. And their ability to lead with confidence instead of attitude.
Our home in Tech Square will position you at the center of the action. A thriving district of education, economic development and commerce in the heart of Midtown Atlanta, Tech Square provides close access to innovative startups and major companies as well as opportunities to interact with entrepreneurs and corporate leaders. Our relationships with important players in the community can open many doors for you.
By enrolling at Georgia Tech Scheller College of Business, you will become a part of an institution whose name and outstanding reputation are recognized worldwide. And you will join a powerful alumni network that extends around the globe.
With the right people and programs in the right place, we're creating a new standard in business education.
Sincerely,
Maryam Alavi
Dean
Stephen P. Zelnak Jr. Chair and Professor, ITM