The best and brightest students, staff and programs are attracted to the highest quality faculty. The College's tenure-track faculty has grown from 53 in fall 2003 to 79 in fall 2013 and our sights are set on growing the faculty to over 90 over the next several years. Private support for faculty, whether for endowed chairs, professorships or general support, will ensure our quality growth.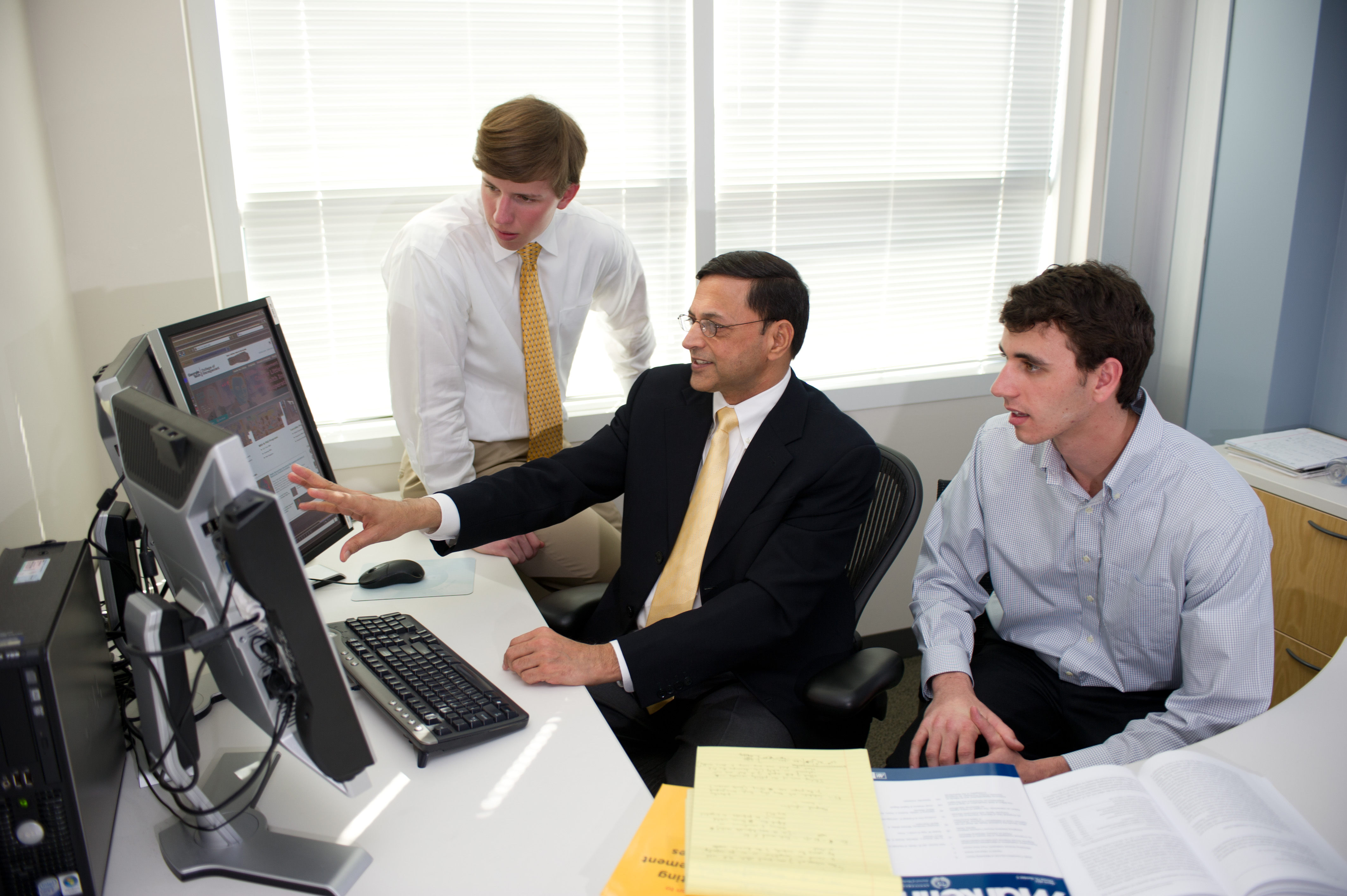 Named Chairs 
(from $2 million)
The cornerstone of a great business program is an exceptional faculty. Endowed chairs are awarded to faculty who are pre-eminent teacher-scholars in their respective fields.
Named Professorships 
(from $1 million)
Endowed professorships are leveraged by the College to attract, support and retain leading faculty who thereby attract the most promising students and advance and share new knowledge through their research, publications, teaching and service.
Named Early Career Professorships
(from $500 thousand)
Early career endowed professorships provide resources to attract and retain faculty who have distinguished themselves in the initial stages of their work. These promising faculty members help continue to raise the business school's profile.
General Faculty Support 
(from $25 thousand)
While the naming gift of the Scheller College of Business has provided great momentum, significant investment is now needed to continue increasing the size of the faculty. More world-class faculty members will ensure the continuation of existing programs and the development of new ones, and will guarantee that our growing student body is learning from the very best.