One of the most important questions when considering an educational program is what you'll get out of it.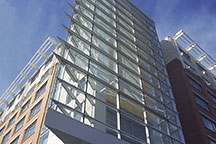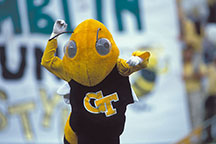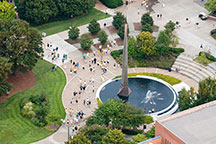 A business education at Georgia Tech is centered on results. In every industry and every discipline, technology is becoming increasingly instrumental as organizations strive to stay on the leading edge. That's why our curriculum strongly emphasizes technology in solving the complex business problems that confront companies today.

When you take into account our comparatively low tuition and high starting salaries, a Tech degree ranks among the best for return on investment.
We strongly encourage you to spend time on campus to see if the Scheller College of Business at Georgia Tech is the best fit for you. Students who visit campus can join tours, meet current students, and participate in admissions programs (such as Preview and Connect with Tech) in order to gain the most thorough understanding of our program and the Tech community.
Come and discover what sets our distinctive learning community apart.