This event occurred in the past.
When:
Tuesday, May 18
Program/presentation
-
Where:
Georgia Tech Scheller College of Business
"Applying an Environmental Justice Lens to Firms' Facility Operations"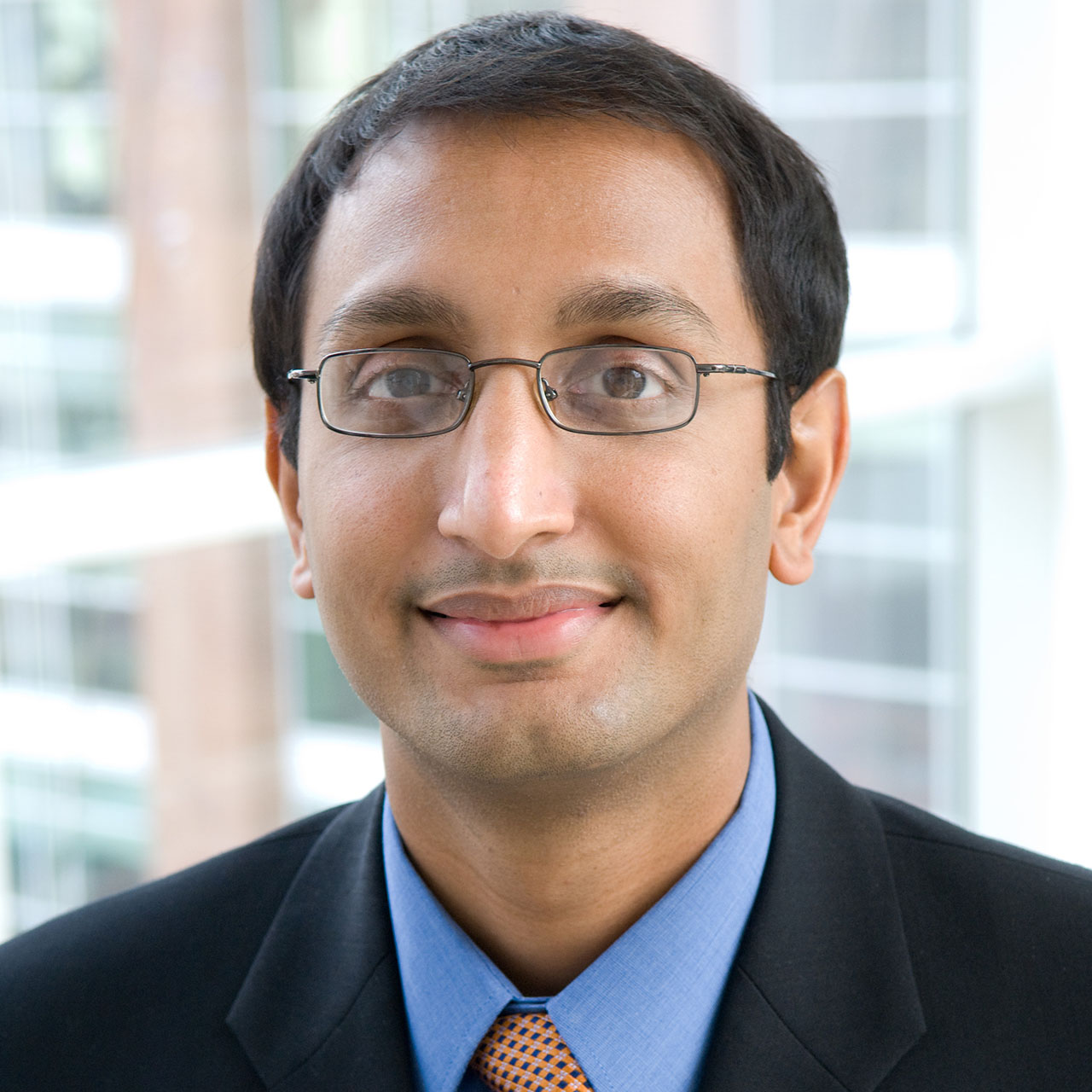 The Ray C. Anderson Center for Sustainable Business ("Center") invites you to the next talk in the Business, Environment, and Society Speaker Series. Professor Ravi Subramanian will present "Applying an Environmental Justice Lens to Firms' Facility Operations." The event is open to the public.
 Subramanian's talk will address an important environmental justice issue—how facilities may differ in environmental practices and impacts depending on the demographics of the areas in which they are located. In their working paper, Subramanian and his co-author, Abhinav Shubham, assess how facilities differ in their toxicity- and exposure-weighted emissions between locations that differ in racial makeup. The issue is not necessarily one of compliance but rather of what firms may need to do beyond compliance in order to be equitable.
A bright spot: In the United States, levels of emissions and toxic hazards are generally being reduced over time. However, the starting point for environmental risks is generally higher for minority populations.
Discussion questions will include:
How can environmental justice be achieved?

Why should a firm pursue environmental justice?

How can firms and/or regulation tackle the challenge of accelerating the pace of emissions reductions for communities with predominantly minority populations?
This talk should be of interest to facility managers, firm leadership, regulators, and community leaders interested in learning more about the impact of locationally disparate facility decisions that result in disparate environmental hazards. The talk will also illustrate how firms have the opportunity to emphasize equitable local ESG performance as a complement to aggregate ESG performance.
Subramanian will present his talk, engage in a Q&A with Center Faculty Director Beril Toktay, and take questions from the audience.
Speaker Bio:
Ravi Subramanian is a professor of Operations Management at the Scheller College of Business. His published research predominantly spans three categories: (i) environmental sustainability in firms and supply chains; (ii) value and effectiveness of corporate sustainability efforts; and, (iii) transparency and disclosure. More recently, he has extended his research along themes centered on socioeconomic impact. Ravi's research has been recognized by awards from INFORMS, MSOM, POMS, and the Academy of Management, and in 2012, he received the inaugural Paul Kleindorfer Award in Sustainability. Ravi serves as a senior editor for the Sustainable Operations Department of Production and Operations Management. Ravi has also received several recognitions for teaching excellence in the Scheller College, including the James F. Frazier Award, the Brady Family Award, and Outstanding MBA Core Professor of the Year.
 Due to current distance-learning circumstances, this event will be hosted virtually. The virtual platform will be BlueJeans. Please see below for instructions to download this software and join the meeting.
 The Ray C. Anderson Center for Sustainable Business was founded in 2013 to act as a catalyst and connector, bringing together students, research faculty, companies, and entrepreneurs to create an environment where business-driven solutions to sustainability challenges can take shape and thrive. In all, Scheller provides students unparalleled breadth in environmental sustainability, ethics, corporate social responsibility, social entrepreneurship, and values-based leadership.