This event occurred in the past.
When:
Monday, August 24
Program/presentation
-
Where:
Georgia Tech Scheller College of Business
"Is Tax an Issue for Sustainability?"
This is a recorded webinar,  WATCH THE LINK HERE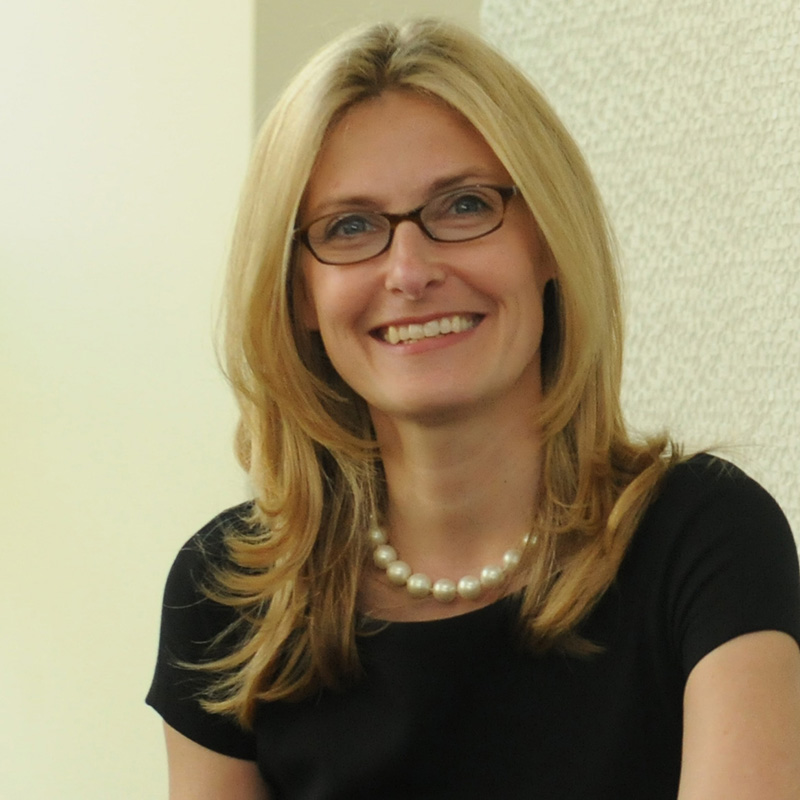 The Ray C. Anderson Center for Sustainable Business ("Center") invites you to the next talk in our Business, Environment, and Society Speaker Series. .
Karie Davis-Nozemack, associate professor of law and ethics at Scheller College of Business, will give a talk entitled "Is Tax an Issue for Sustainability?" Discussion topics will include:
What are the fundamental ways in which tax is an issue for sustainability?

Why is tax avoidance a social

problem

and

an enterprise problem?

How can a sustainability framework guide firms in shaping a sound tax strategy?
Davis-Nozemack will share her research, engage in a Q&A with Center Faculty Director Beril Toktay, and take questions from the audience. Nozemack's work has strong implications for individuals whose work addresses corporate social responsibility—as well as for anyone who cares about corporations making a positive contribution to society. You won't want to miss the opportunity to learn more about this fascinating topic!
The talk highlights a research brief about Davis-Nozemack's work in Sustainable Business Insights research brief for practitioners. Click here to read the brief.
---
The Ray C. Anderson Center for Sustainable Business was founded in 2013 to act as a catalyst and connector, bringing together students, research faculty, companies, and entrepreneurs to create an environment where business-driven solutions to sustainability challenges can take shape and thrive. In all, Scheller provides students unparalleled breadth in environmental sustainability, ethics, corporate social responsibility, social entrepreneurship, and values-based leadership.